Business Video Roundup: 5 Must-See YouTube Videos for Entrepreneurs (Dec. 23, 2016)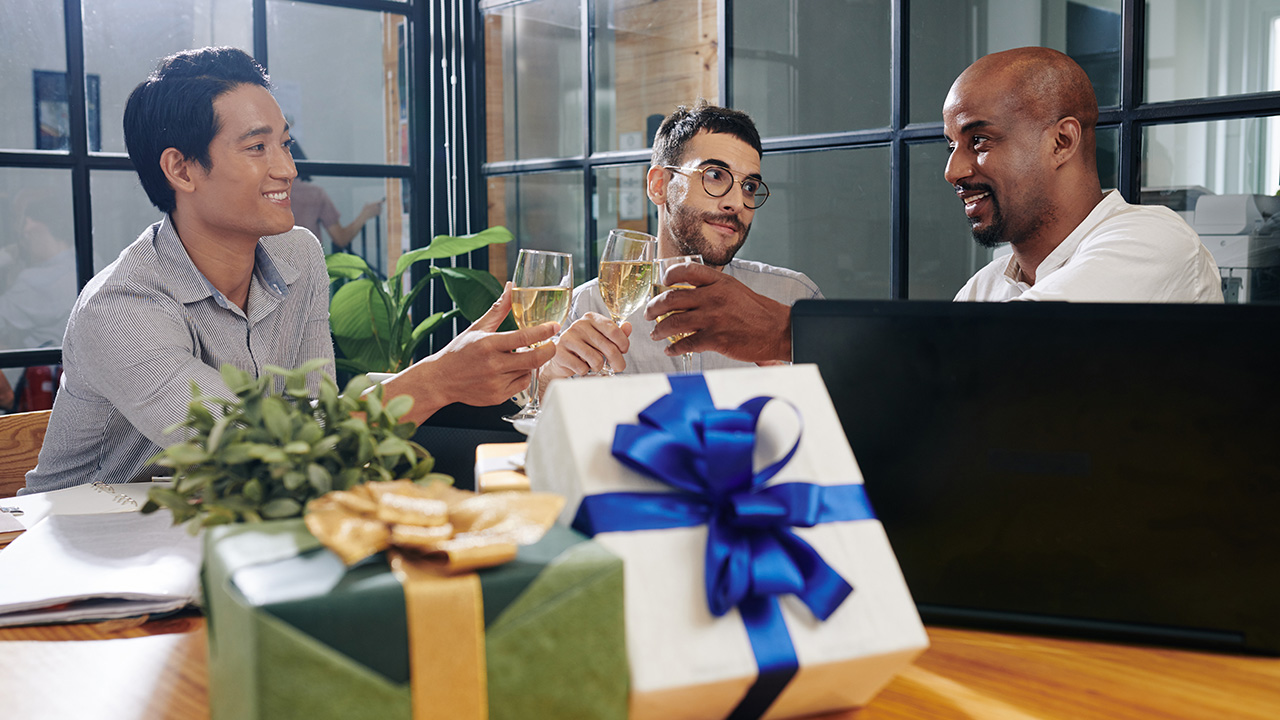 Image: DragonImages / Envato Elements
The new year is quickly approaching, so it's time to reflect on the past year (both your successes and missteps) and get a game plan in place for an even better 2017. We've collected a few great videos to help you do just that. On deck: Gary Vaynerchuk has thoughtful advice about work-life balance, Marie Forleo shares three keys to lasting fulfillment, and Brendon Burchard shows you how to plan an extraordinary 2017. Plus, Brian Tracy offers up a simple process for developing good habits and Evan Carmichael discusses seven steps you can take to get wealthy in 2017. It can happen.
Gary Vaynerchuk: Work-Life Balance Advice with a #60SecClub Winner
In this 8-minute video, Gary Vaynerchuk gives an up-and-coming entrepreneur some insightful advice about the ever-tricky issue of work-life balance. As a business heavyweight as well as a family man, he knows a thing or two about this subject and his wisdom can be valuable to anyone struggling to navigate these waters.
Marie Forleo: What Is the Meaning of Life – 3 Keys to Lasting Fulfillment
Need one last boost of inspiration before you head into the new year? This video from Marie Forleo might be just what the doctor ordered. She discusses three steps to living a purposeful life and explains why fulfillment is completely within our control.
Brendon Burchard: Plan an EXTRAORDINARY 2017! Here's How
In this special 70-minute holiday episode, Brendon Burchard dives deep into helping you hit the ground running in 2017. He explains how to NOT set goals, how to create habits that actually stick for you, and how to create a schedule and predict your success for the coming year. It's a lot to take in, but very much worthwhile, delivered in Burchard's typically empathetic and inspirational fashion.
Brian Tracy: How to Develop a Habit in 7 Steps
"Ninety-five percent of everything you do is the result of habits, either helpful or hurtful," Brian Tracy says. He goes on to share seven steps that you can use to develop any habit—whether it be waking up bright and early, exercising daily, or being more productive.
Evan Carmichael: 7 Steps You Can Take NOW to Get Wealthy in 2017
Now, this isn't a get-rich-quick scheme, so get that out of your head from the start. Evan Carmichael's seven steps to get wealthy in 2017 are definitely going to take a lot of motivation and hard work. Even then, there are no guarantees. But they just might be the kick in the pants you need to get on your own path to success in the new year. Cheers to that!
READ MORE FROM AMERICAN COMMERCIAL CAPITAL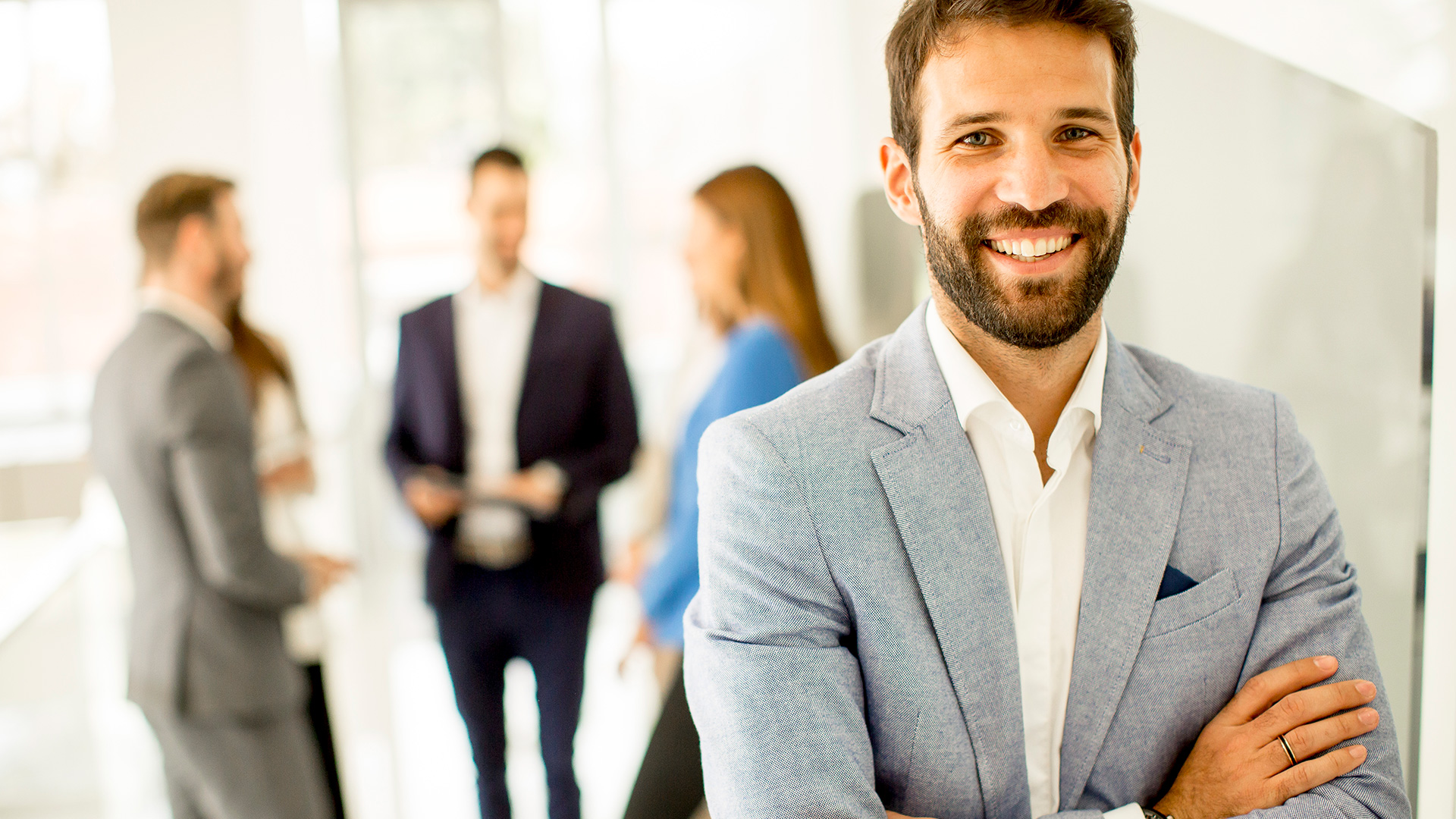 Image: BGStock72 / Envato Elements
"Business is community, and how we relate to whatever comes our way and how thoughtful and principled we are," says Dov Seidman, founder of The HOW Institute for Society. In this week's business video roundup, he discusses what it means to be a moral leader, exploring various facets of the topic, and even dives into why humanity in leadership will become more…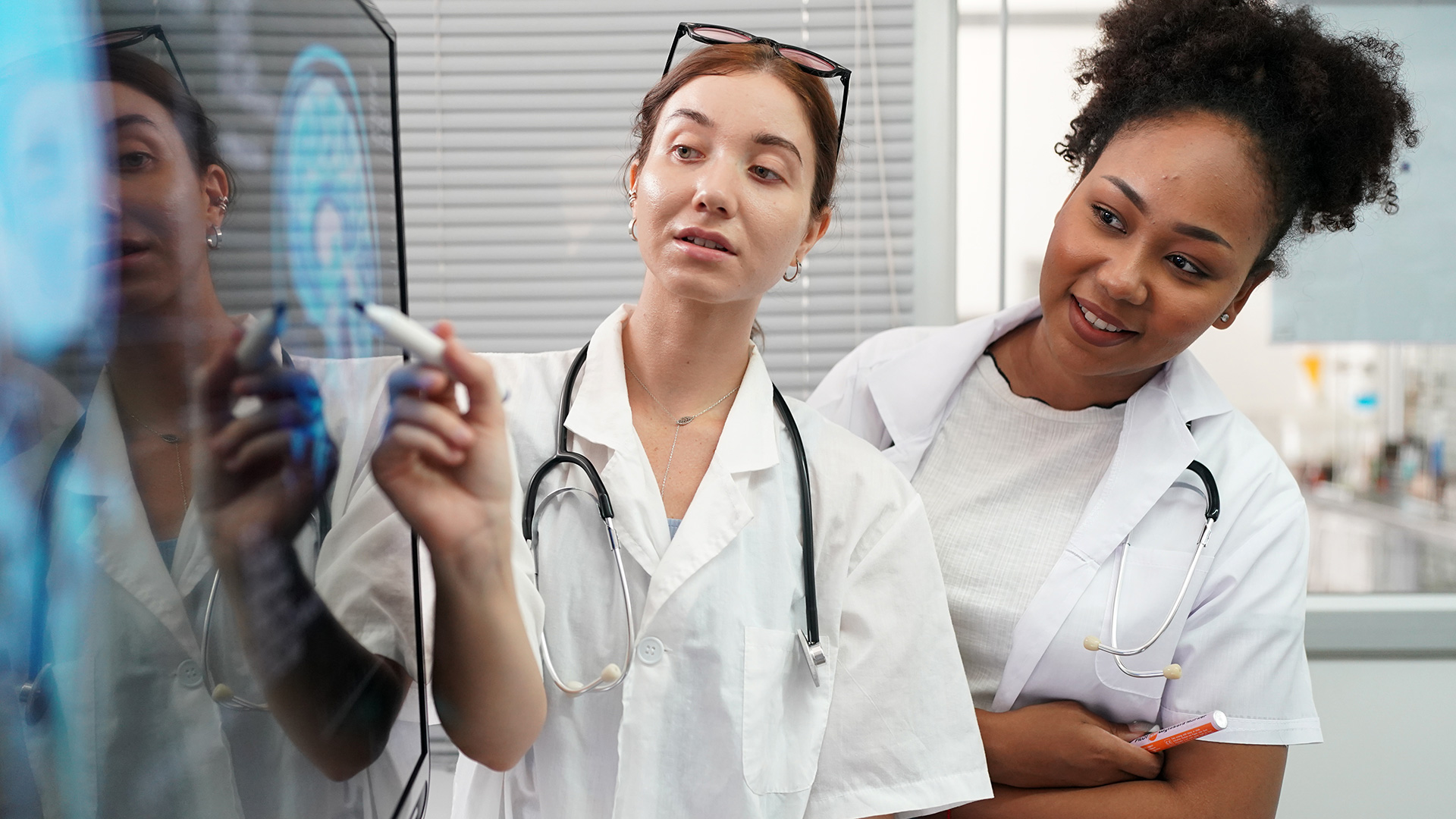 Image: FoToArtist_1 / Envato Elements
In this week's business video roundup, Gary Vaynerchuk reveals why you're indecisive (and how to stop that indecisiveness!), Arthur C. Brooks and Oprah Winfrey engage in a lively, enlightening conversation about the art and science of getting happier, and Fast Company's Brand Hit or Miss of the Week hammers home why you should never use 9/11 as part of a brand promotion. Plus,…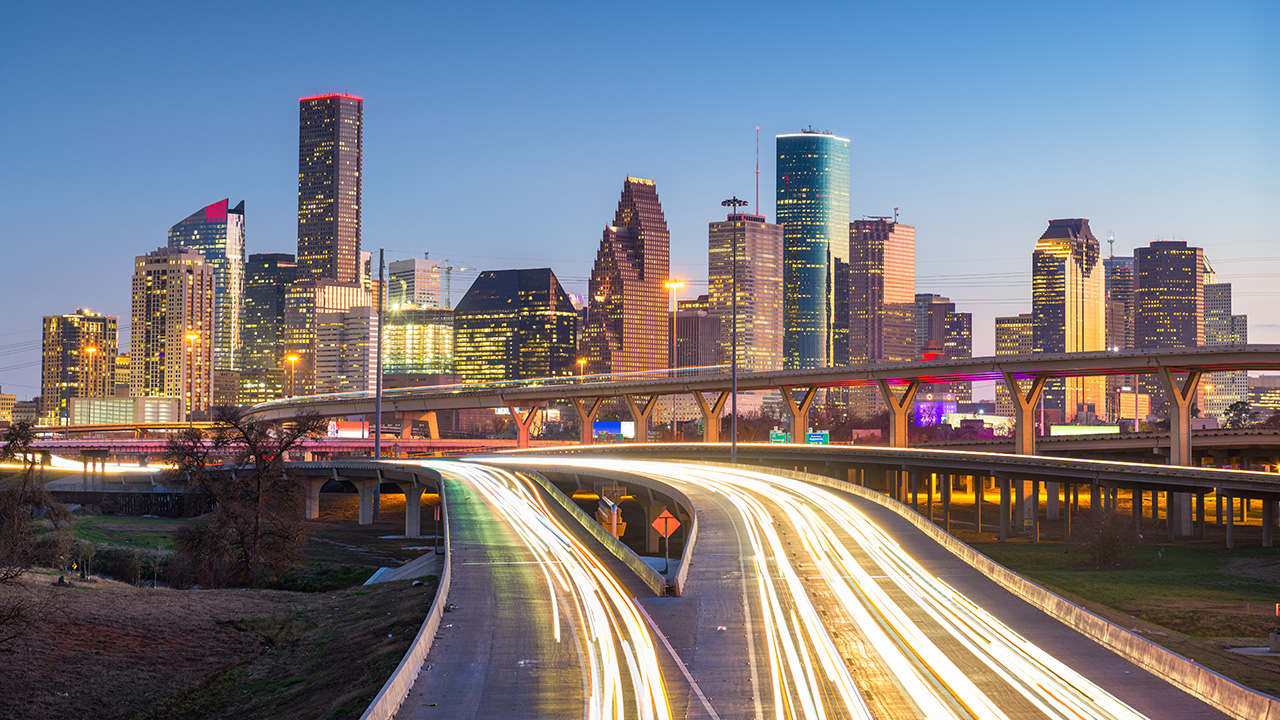 Image: SeanPavonePhoto / Envato ElementsIf you are a Houston-based entrepreneur who has been searching for ways to improve your business cash flow and get the capital you need to grow, chances are you've come across a dozen Houston factoring companies who all claim to be the answer to all your problems. Invoice factoring is when a business sells its accounts receivable (invoices) to a third-party company at a…
Back