Business Video Roundup: 5 Must-See YouTube Videos for Entrepreneurs (Dec. 16, 2016)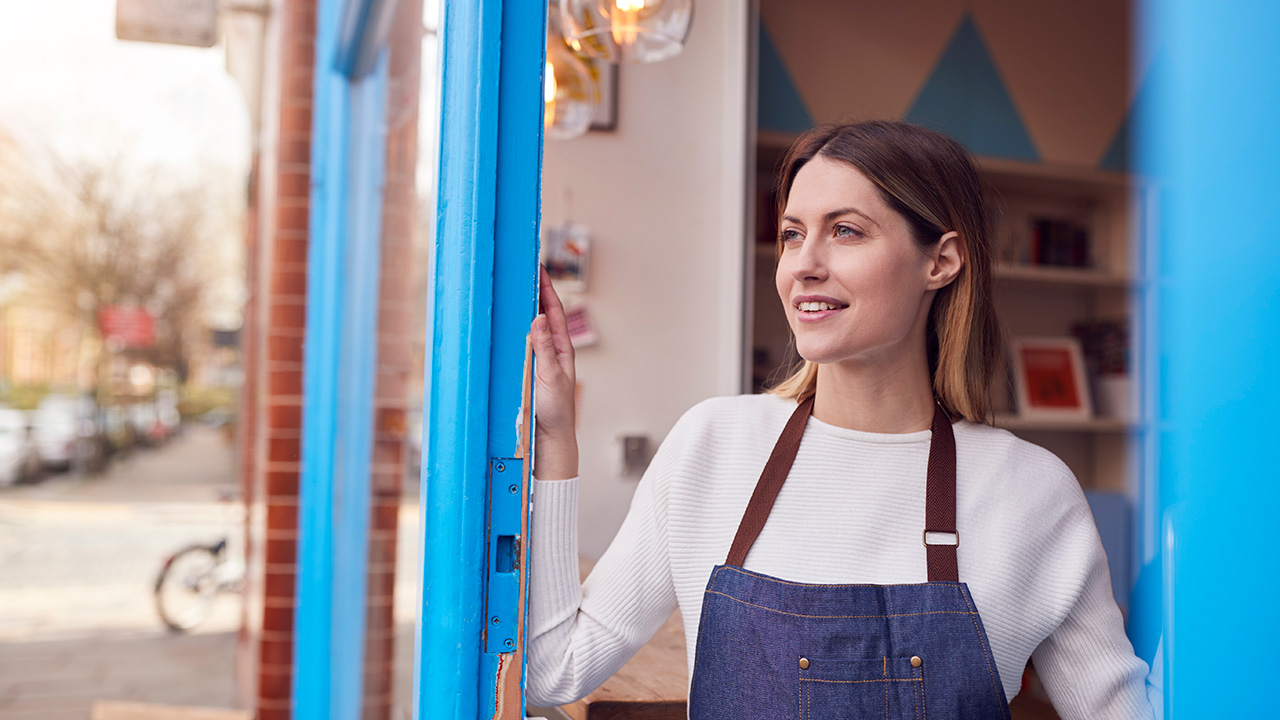 Image: monkeybusiness / Envato Elements
This week, Gary Vaynerchuk fields business questions from viewers during the very first call-in episode of #AskGaryVee, Marie Forelo suggests a great way to review the past year as you look to the year ahead, and Brian Tracy reveals five reasons why people don't become wealthy. But that's not all. Evan Carmichael shares a valuable checklist that can help you dominate your local market and the Hard Money Bankers guys offer some tips for keeping your business stable through thick and thin.
#AskGaryVee: The First Call-In Show
In the first-ever #AskGaryVee call-in show, Gary Vaynerchuk fields a variety of questions from budding-entrepreneur viewers. They range from the typical ("How can you operate a business when you don't have much money?") to the surprisingly personal ("Have you ever made a business decision that hurt your relationship with a friend or loved one?").
Marie Forleo: Year in Review – 3 Questions Before Your New Year Resolution
In this 8-minute video, Marie Forleo lays out a simple and effective way to review the year, access what you accomplished, leverage wisdom gained, and pinpoint what might be holding you back from greater success. When it comes to the negative: let it go.
Brian Tracy: 5 More Reasons Why Most People Don't Become Wealthy
"If you want to achieve true wealth you have to be willing to put in the necessary work to get there," Brian Tracy says. In this 6-minute video, he shares five common mistakes people make that prevent them from acquiring the wealth they desire. Even if wealth isn't your goal, much of Tracy's advice here can apply to just about any work or business venture.
Evan Carmichael: 7 Ways to Dominate Your Local Market
In this 15-minute video, Evan Carmichael offers up a handy list of seven ways that can help you dominate your local market. It will require some hard work (success usually does!), but they're all actionable tips that you can get started on right away.
Entrepeneur: 4 Keys to a Stable Business
The guys from Hard Money Bankers talk about how to keep your business rock-steady, even when you encounter rough waters along the way. Sage advice based on real experience.
READ MORE FROM AMERICAN COMMERCIAL CAPITAL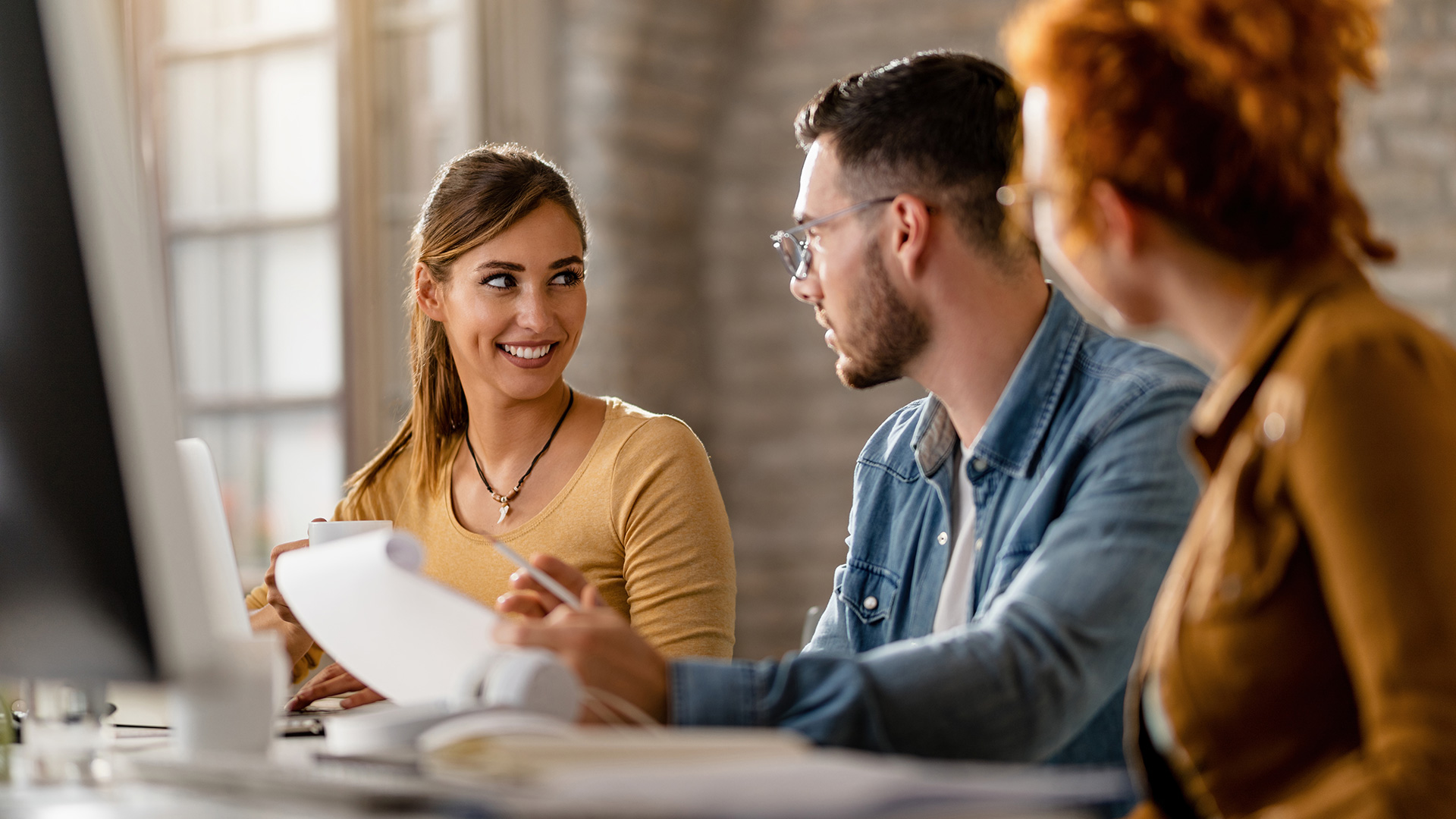 Image: drazenphoto / Envato Elements
In this week's roundup of great videos for entrepreneurs and business owners, Gary Vaynerchuk discusses the reason most people fail in business (it's not what you think), Steve Forbes discloses his predictions for the Federal Reserve's meeting next week and how it will affect the economy, and the latest episode of Entrepreneur Elevator Pitch features Netflix co-founder Marc Randolph making a surprise move…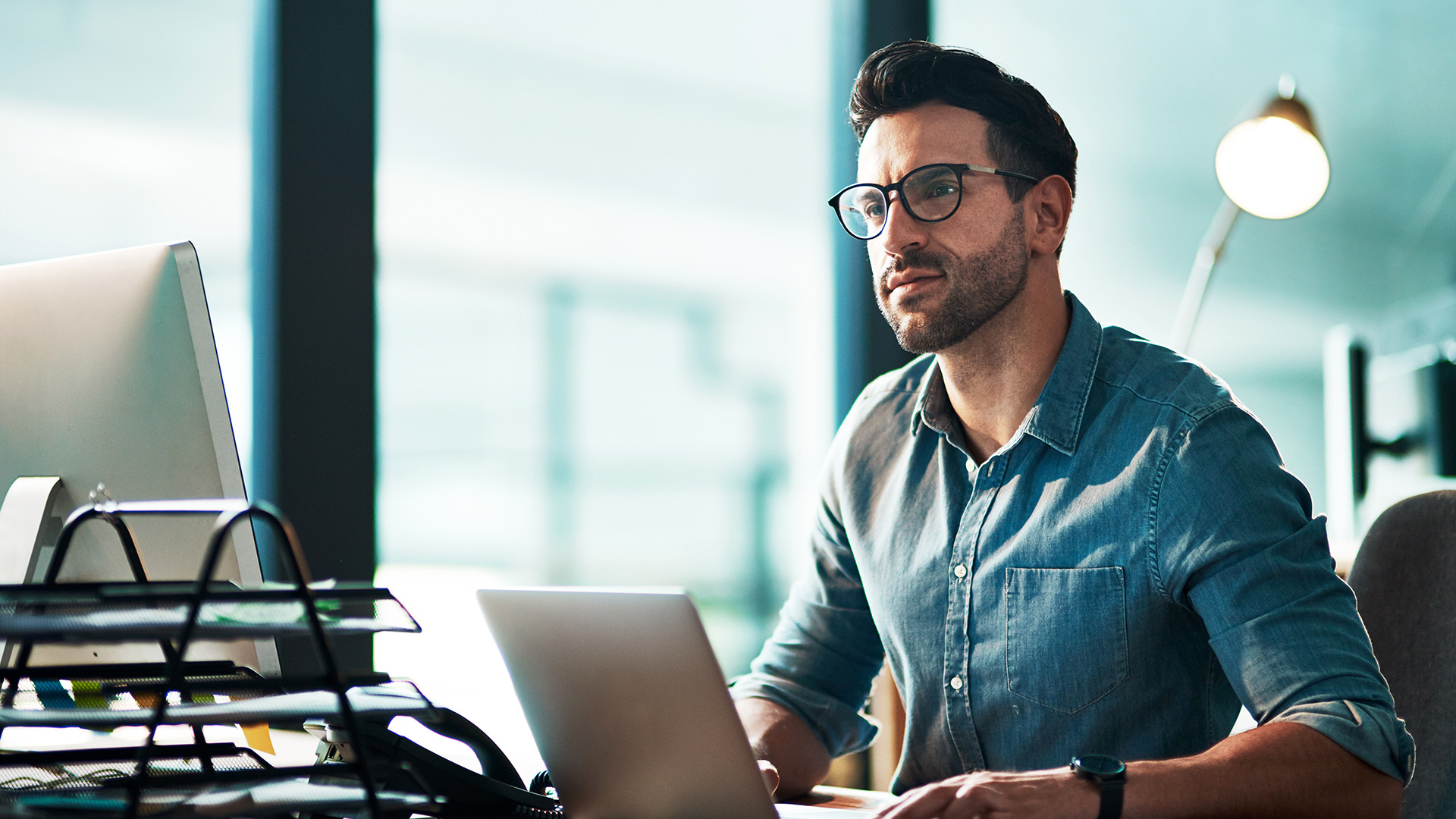 Image: YuriArcursPeopleimages / Envato Elements
"You have to build something that's sustainable long-term," Daring CEO Ross Mackay said at the recent Forbes 30 Under 30 conference in Cleveland, Ohio. In this week's business video roundup, he talks about finding success early on and the tactics he has used to maintain that success. No matter how good it gets, it's always at risk of going away. Also on deck:…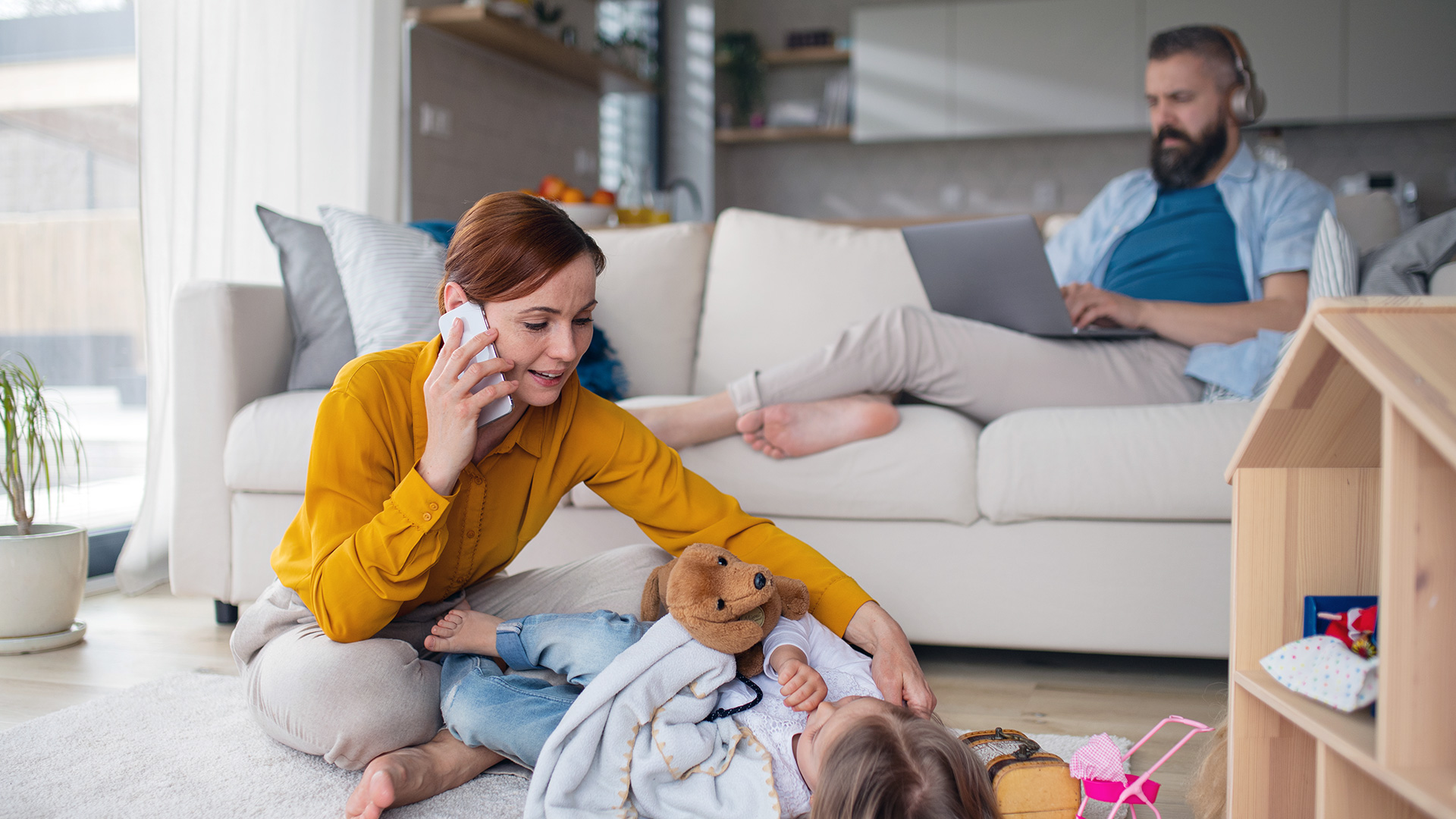 Image: halfpoint / Envato Elements
In today's fast-paced, always-on business culture, finding a balance between professional pursuits and other aspects of our lives can be daunting challenge. The constant demands of running a business often lead to long work hours, high stress levels, and neglect of personal life. That said, achieving some kind of work-life balance is important for long-term success and mental and emotional well-being. The optimal…
Back