Business Video Roundup: 5 Must-See YouTube Videos for Entrepreneurs (Aug. 26, 2016)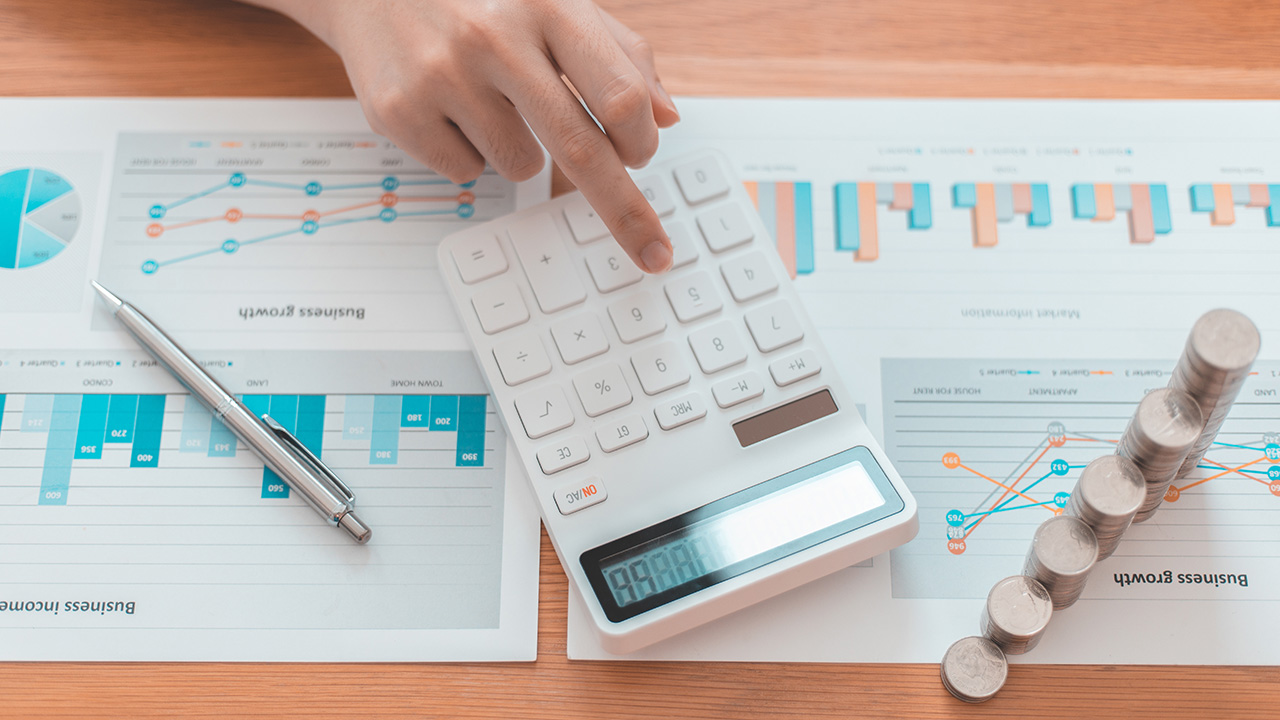 Image: twenty20photos / Envato Elements
This week's video roundup covers a range of topics that aim to help you become a more successful entrepreneur or small-business owner. Marie Forleo gives advice about how to stay motivated when it feels like your hard work isn't paying off, Brendon Burchard reveals four keys to reaching high performance, and Brian Tracy talks about saving money. Plus, The Whiteboard authors Chris Haddon and Jason Balin discuss marketing strategies for small business, while Evan Carmichael offers up five easy ways to be more organized and productive.
Marie Forleo: How to Stay Motivated – Especially When Your Hard Work Isn't Paying Off
Most entrepreneurs and business owners know the feeling: you're working as hard as you can but seemingly getting nowhere. In this 8-minute video, Marie Forleo reveals one useful trick that will help you stay motivated and get better results.
Brendon Burchard: 4 Keys to Reaching High Performance
Brendon Burchard has long been a proponent of "high performance," or the ability to succeed far beyond normal over the long term. In this 15-minute video, he discusses the four keys to reaching high performance and being on your way to great success.
Brian Tracy: How to Save Money
"Financial freedom comes to the person who actively takes control of their finances," Brian Tracy says at the start of this video. In just under five minutes, he shares some sage advice about how you can start saving money today and have a more successful future. It's shocking how many otherwise savvy entrepreneurs are terrible with money; if you belong to that group, watch this video.
Marketing Strategies for Small Businesses
In this 13-minute video, Chris Haddon and Jason Balin (authors of The Whiteboard: Go from Blank Canvas to a Productive, Leveraged & Highly Profitable Business) discuss marketing strategies for small business—where and how to spend marketing budgets and more.
Evan Carmichael: 5 Ways to Be More Organized and Productive
This is a good one if you're struggling to be more organized and productive. Even if you believe you have it all under control, you might learn a few new tips from this 25-minute video from Evan Carmichael and friends.
READ MORE FROM AMERICAN COMMERCIAL CAPITAL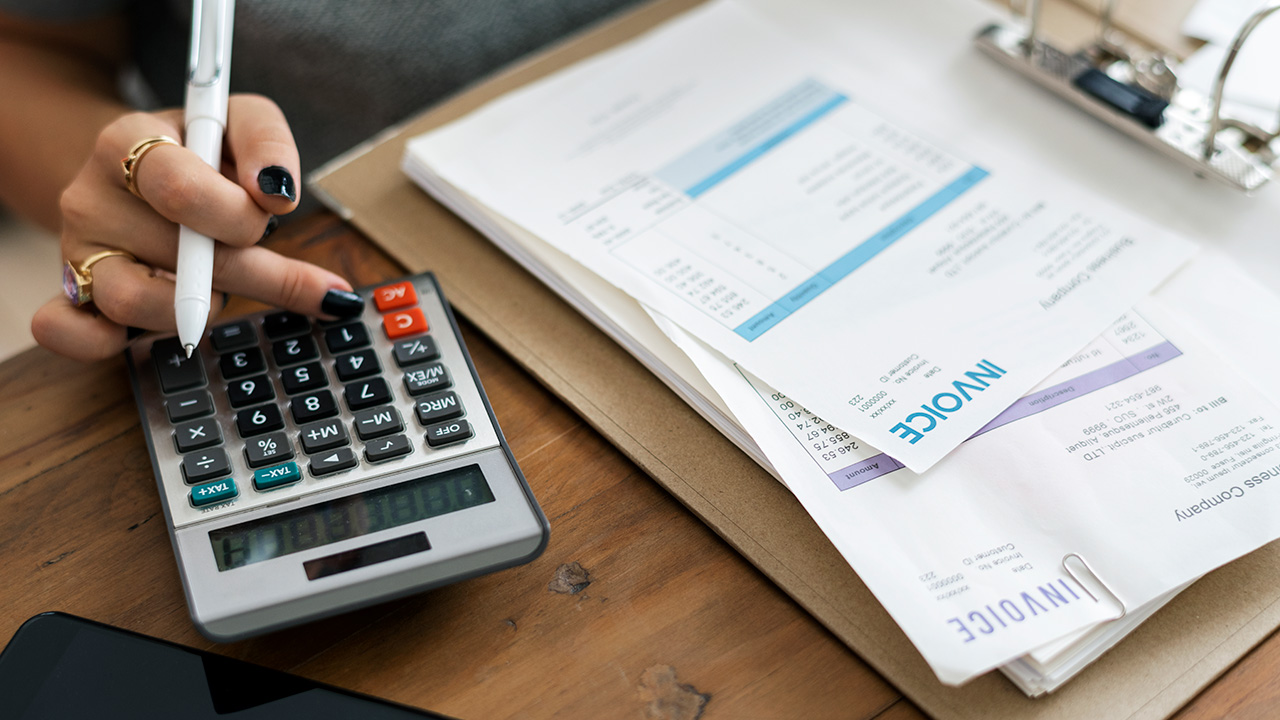 Image: Rawpixel / Envato Elements
Invoice factoring is a type of business financing unfamiliar to many small business owners. It provides a business with working capital and solves cash-flow problems, but it's not like a bank loan or credit. So let's break down invoice factoring and explain exactly what it is and how it can benefit your business.
So, what the heck is invoice factoring?
Invoice factoring is when…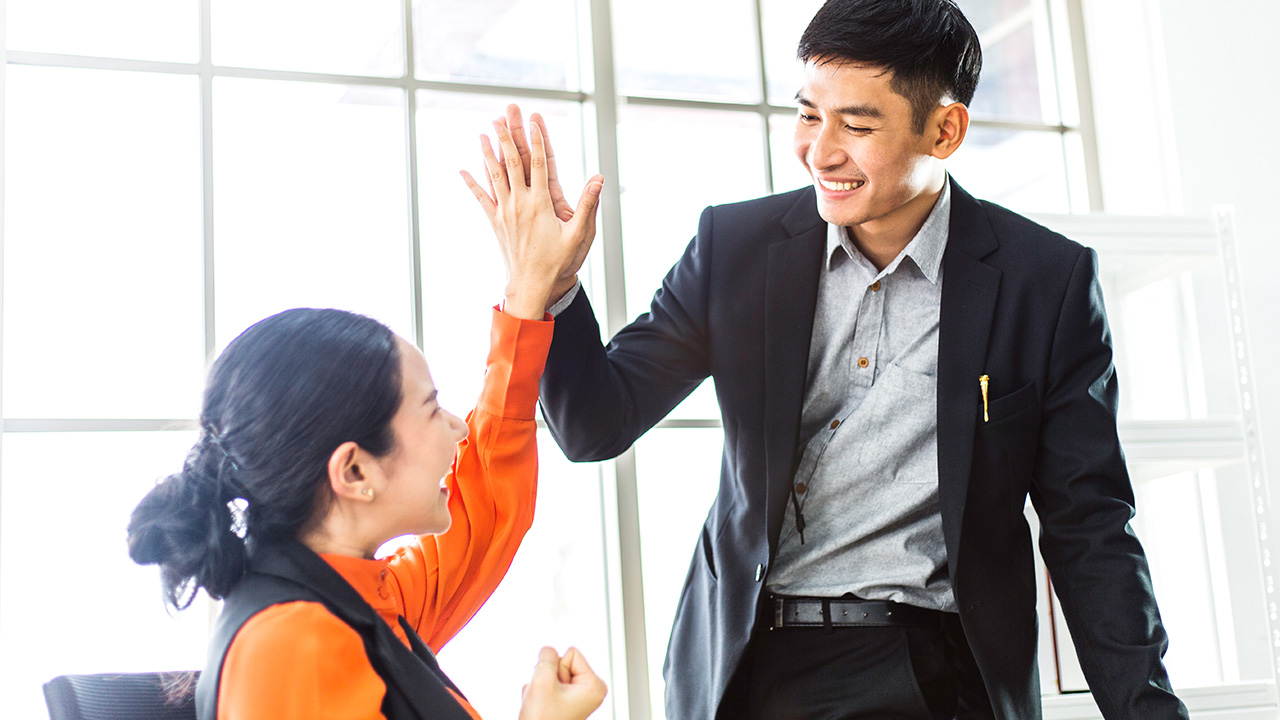 Image: winnievinzence / Envato Elements
In this week's business video roundup, Gary Vaynerchuk asks the leaders behind major companies like Logitech and McDonald's how they stay close to culture, Brian Tracy reveals how to get started developing successful habits that will help you achieve your goals, and Marie Forleo talks entrepreneurship with Floret Farm's Erin Benzakein, who has successfully guided her business from garage startup to global distribution. Plus,…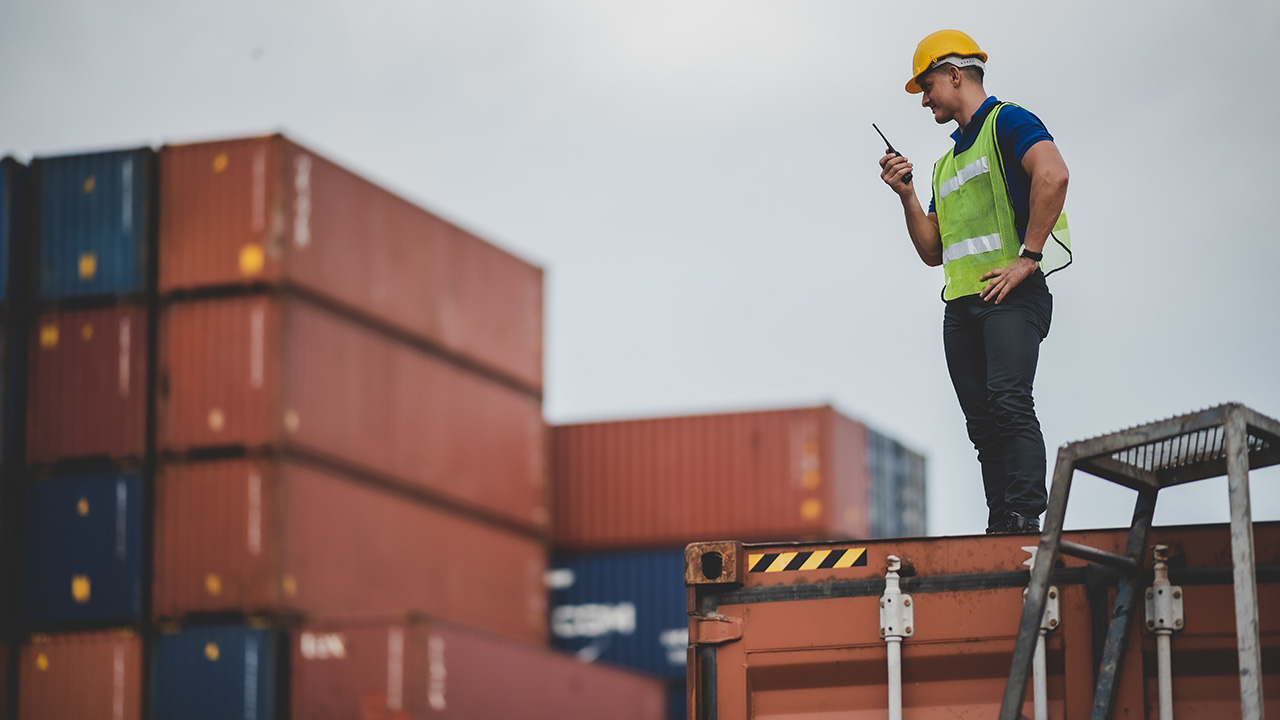 Image: ckstockphoto / Envato Elements
In this week's roundup of great videos for entrepreneurs and business owners, Gary Vaynerchuk talks about why hyper-focus can lead to missed opportunities, Marie Forleo reveals how to stay motivated when you're being pulled in multiple directions at once, and Brendon Burchard explains five practices that every great leader must implement. Plus, five leadership lessons from Apple CEO Tim Cook and CNBC's incisive look…
Back