Business Video Roundup: 5 Must-See YouTube Videos for Entrepreneurs (Aug. 19, 2016)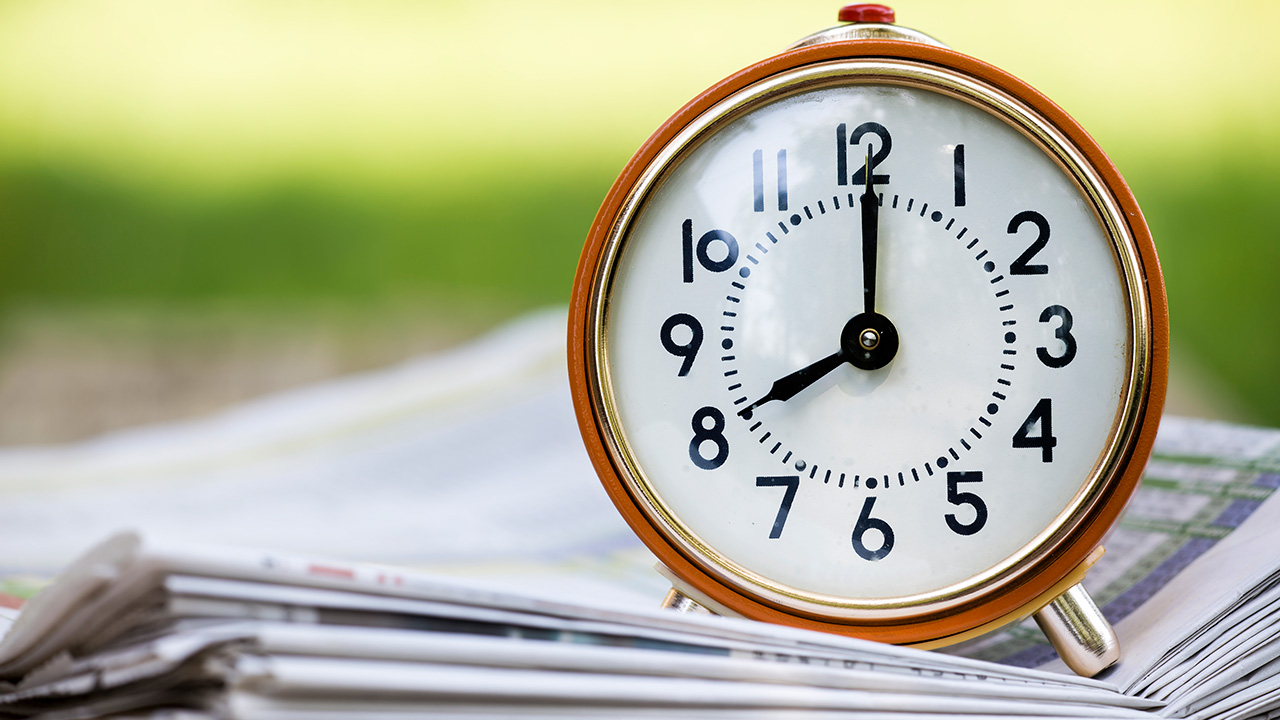 Image: Elegant01 / Envato Elements
This week, Bryce Dallas Howard sits down with Marie Forleo for an inspirational hour-long conversation about being an artist, mother, and entrepreneur. Also on deck: Brendon Burchard offers up some simple time-management rules, Evan Carmichael recommends seven movies every entrepreneur should watch, Stephen Kelly reveals his favorite books about entrepreneurial risk-taking, and a Columbia School of Business panel looks at the past and future of brand building.
Bryce Dallas Howard & Marie Forleo: On Being an Artist, Mother & Entrepreneur
In this 51-minute conversation between Marie Forleo and actress/entrepreneur Bryce Dallas Howard, the topics covered include everything from dealing with learning disabilities while growing up to struggling with postpartum depression as a new mom. So it's especially relevant to all the mother-entrepreneurs out there, but it should be inspiring to just about anyone.
Brendon Burchard: Simple Time Management Rules
Time management can be an exhausting, stressful topic. Brendon Burchard breaks it down so that it's not so intimidating, revealing simple ways to get back to the basics and stay focused on a few essentials. All business owners and entrepreneurs have to reckon with time management eventually, so why not now? Brendon Burchard makes it easy, all in under 10 minutes.
Evan Carmichael: 7 Movies Every Entrepreneur Should Watch
In this 40-minute video, Evan Carmichael has some good recommendations for seven movies every entrepreneur should watch, along with clips that demonstrate why. Some of the choices are surprising (Ronin? Seabiscuit?), but they actually make sense.
Stephen Kelly: Top Book Recommendations for Entrepreneurs
Sage CEO Stephen Kelly offers up a few recommendations for great books for entrepreneurs about risk-taking and succeeding in business in this two-minute snippet from a Google Hangout with Evan Carmichael.
Is Past Prologue: The History and Future of Brand Building
"A product presented in the context of a larger idea of brand always sells more," says Shelly Lazarus, Chairman Emeritus of Ogilvy & Mather. In this 14-minute video from Columbia School of Business, Lazarus and other distinguished business executives reflect on the past and future of brand building, offering some meaty food for thought for all entrepreneurs.
READ MORE FROM AMERICAN COMMERCIAL CAPITAL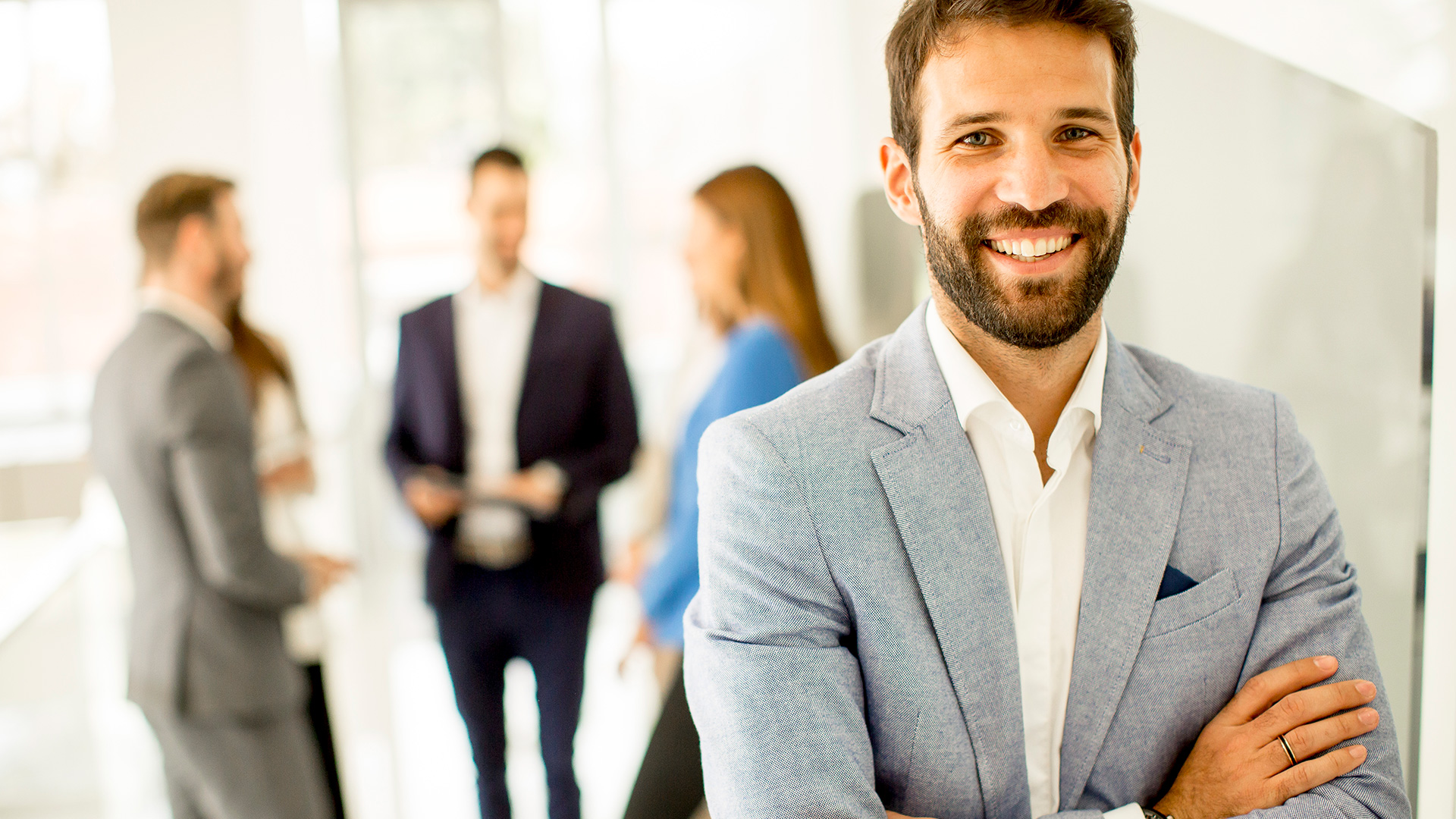 Image: BGStock72 / Envato Elements
"Business is community, and how we relate to whatever comes our way and how thoughtful and principled we are," says Dov Seidman, founder of The HOW Institute for Society. In this week's business video roundup, he discusses what it means to be a moral leader, exploring various facets of the topic, and even dives into why humanity in leadership will become more…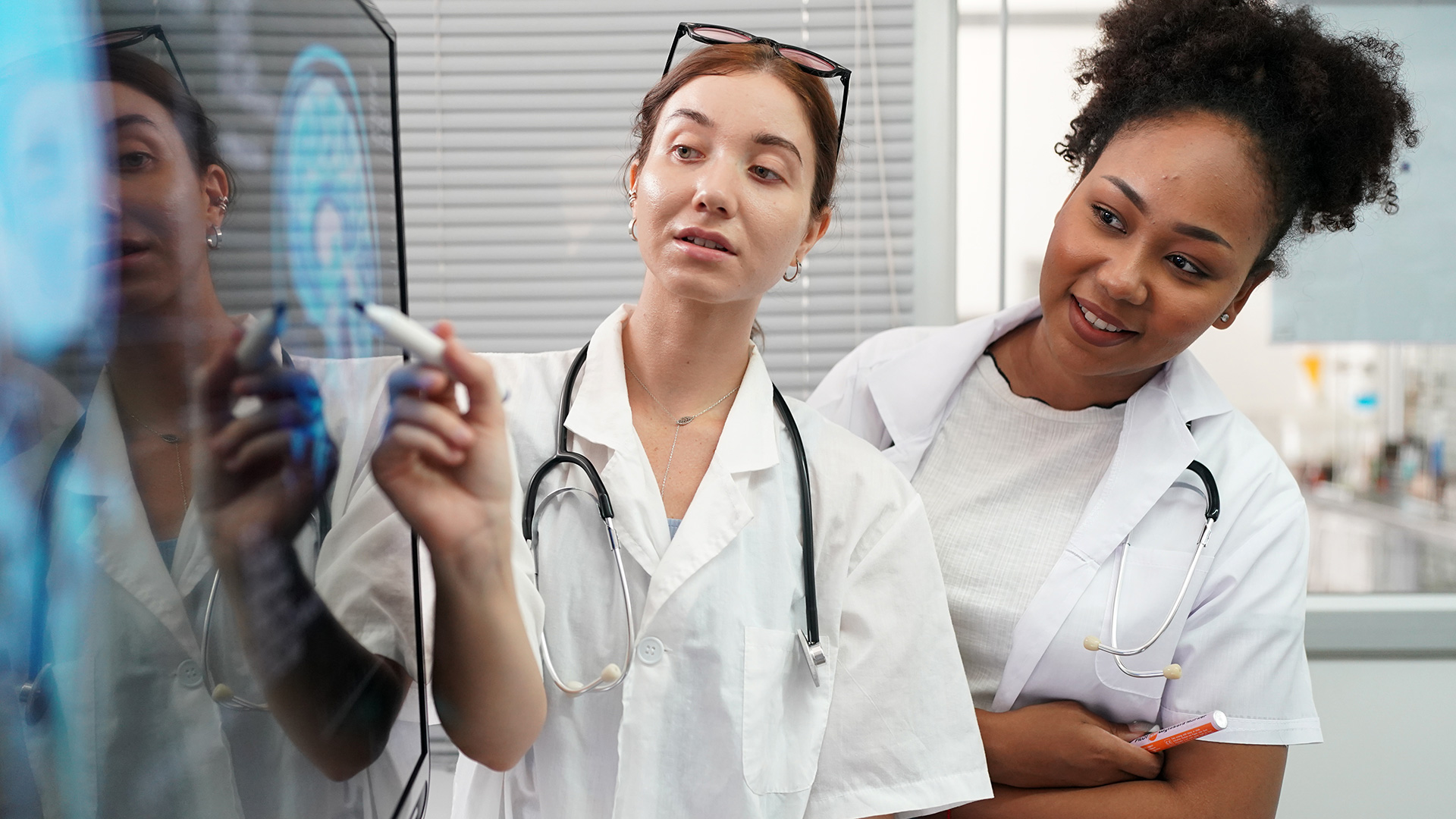 Image: FoToArtist_1 / Envato Elements
In this week's business video roundup, Gary Vaynerchuk reveals why you're indecisive (and how to stop that indecisiveness!), Arthur C. Brooks and Oprah Winfrey engage in a lively, enlightening conversation about the art and science of getting happier, and Fast Company's Brand Hit or Miss of the Week hammers home why you should never use 9/11 as part of a brand promotion. Plus,…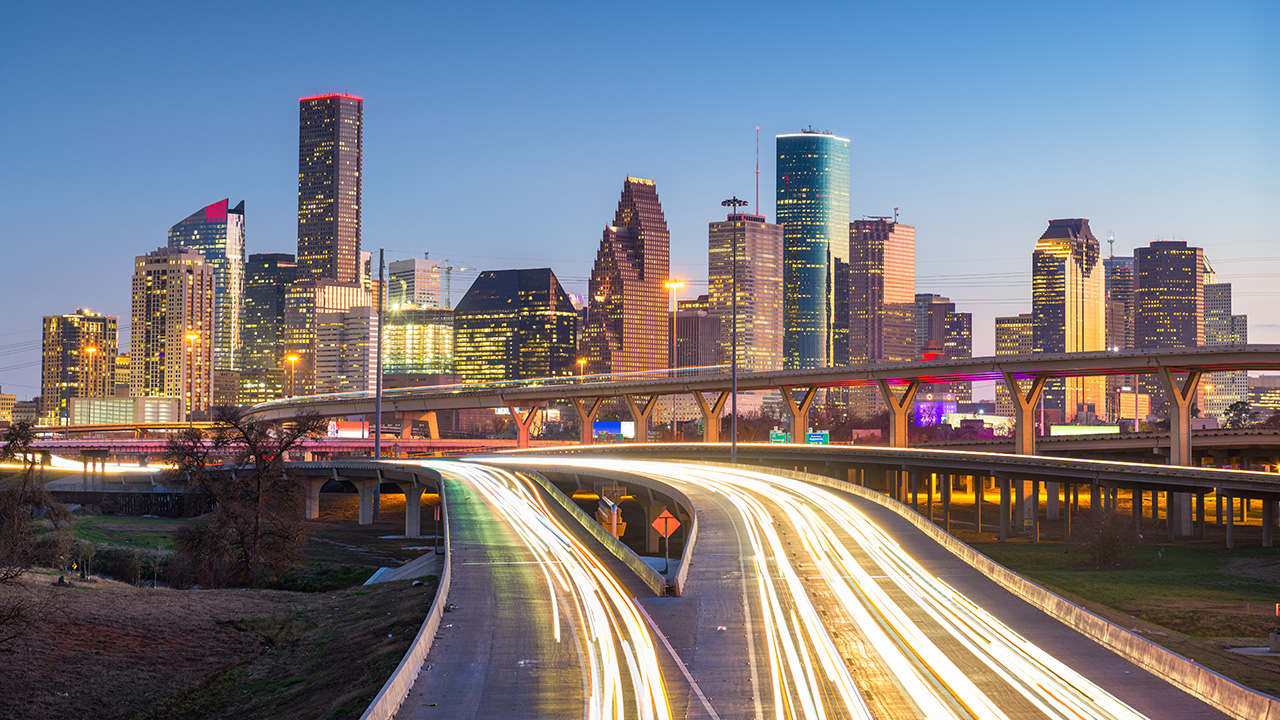 Image: SeanPavonePhoto / Envato ElementsIf you are a Houston-based entrepreneur who has been searching for ways to improve your business cash flow and get the capital you need to grow, chances are you've come across a dozen Houston factoring companies who all claim to be the answer to all your problems. Invoice factoring is when a business sells its accounts receivable (invoices) to a third-party company at a…
Back