Business Video Roundup: 5 Must-See YouTube Videos for Entrepreneurs (Aug. 12, 2016)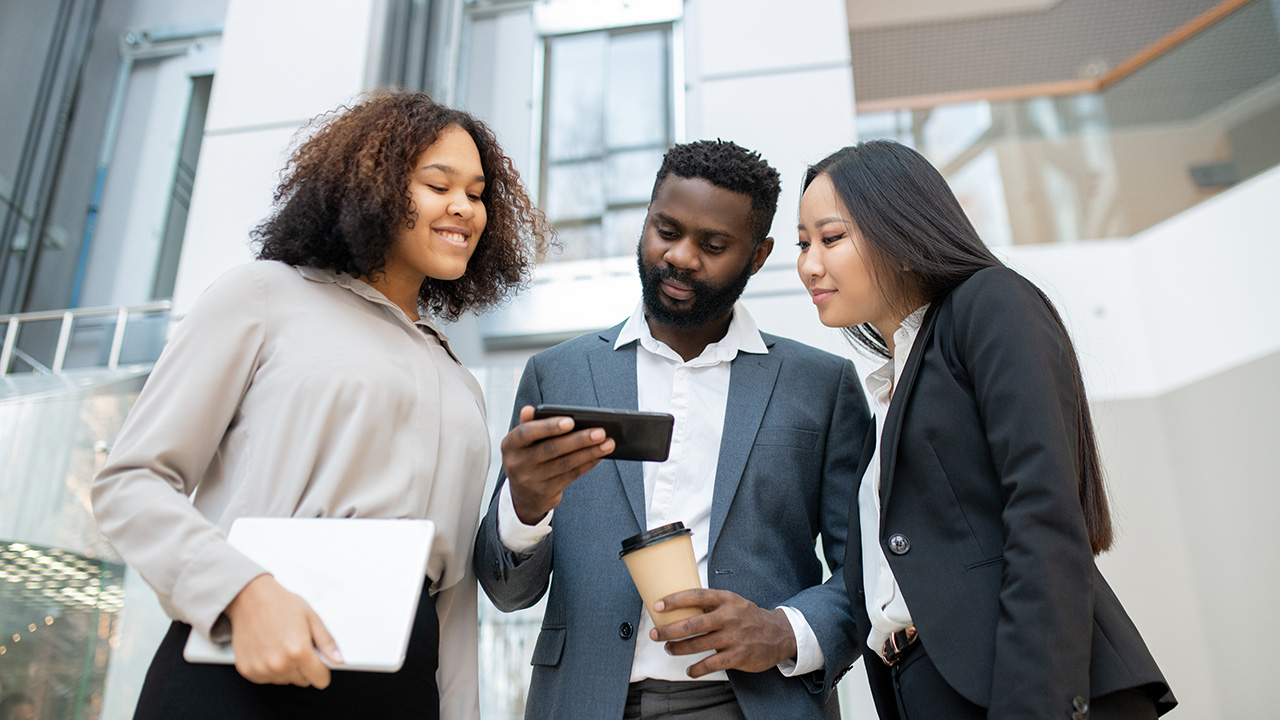 Image: Pressmaster / Envato Elements
In this week's roundup of great videos for entrepreneurs and small-business owners, Gary Vaynerchuk and Eric Thomas talk motivation, success, and public speaking; Brendon Burchard offers tips on dealing with anger; and Brian Tracy gives advice on how to turn on the charm. Plus, Evan Carmichael and Farbod Mansorian talk about how to stop making excuses and just do it, while Stanford Graduate School of Business professor Stephan Seiler discusses the growing importance of social media marketing.
#AskGaryVee: Eric Thomas, Motivation, Success & Public Speaking
In the latest episode of #AskGaryVee, the venerable Gary Vaynerchuk and motivational speaker/superstar entrepreneur Eric Thomas answer questions from viewers. Some of those questions: How do you grow a paid speaking career? Where does motivation end and execution begin? En route to self-awareness, do you believe we "find ourselves" or "create ourselves"?
Brendon Burchard: How to Deal with ANGER!
Whether you're around anger too much or have anger issues yourself, Brendon Burchard has four terrific tips for dealing with it. And with all the political turmoil and negativity spreading all over the country right now, I'm sure most of us could use Burchard's wise advice, which should serve you well in both business dealings as well as in your personal life.
Brian Tracy: The Key to Improving Your People Skills (Charm)
While some people seem lucky to have been graced with charm, it doesn't come naturally to everyone. In this 6-minute video, Brian Tracy lets us in on a little secret: "Charm is something that can be learned."
Evan Carmichael: How to Stop Making Excuses and JUST DO IT
Farbod Mansorian joins Evan Carmichael in this motivational 50-minute Google Hangout. Having begun selling home appliances at age 12, earning thousands by age 15, Mansorian knows a thing or two about just going out and doing it. Inspiring stuff.
Stephan Seiler: What Is Social Media Marketing Really Worth?
In this 6-minute video, Stephan Seiler, Associate Professor of Marketing at Stanford Graduate School of Business, demystifies the growing importance of social media marketing for businesses in today's world.
READ MORE FROM AMERICAN COMMERCIAL CAPITAL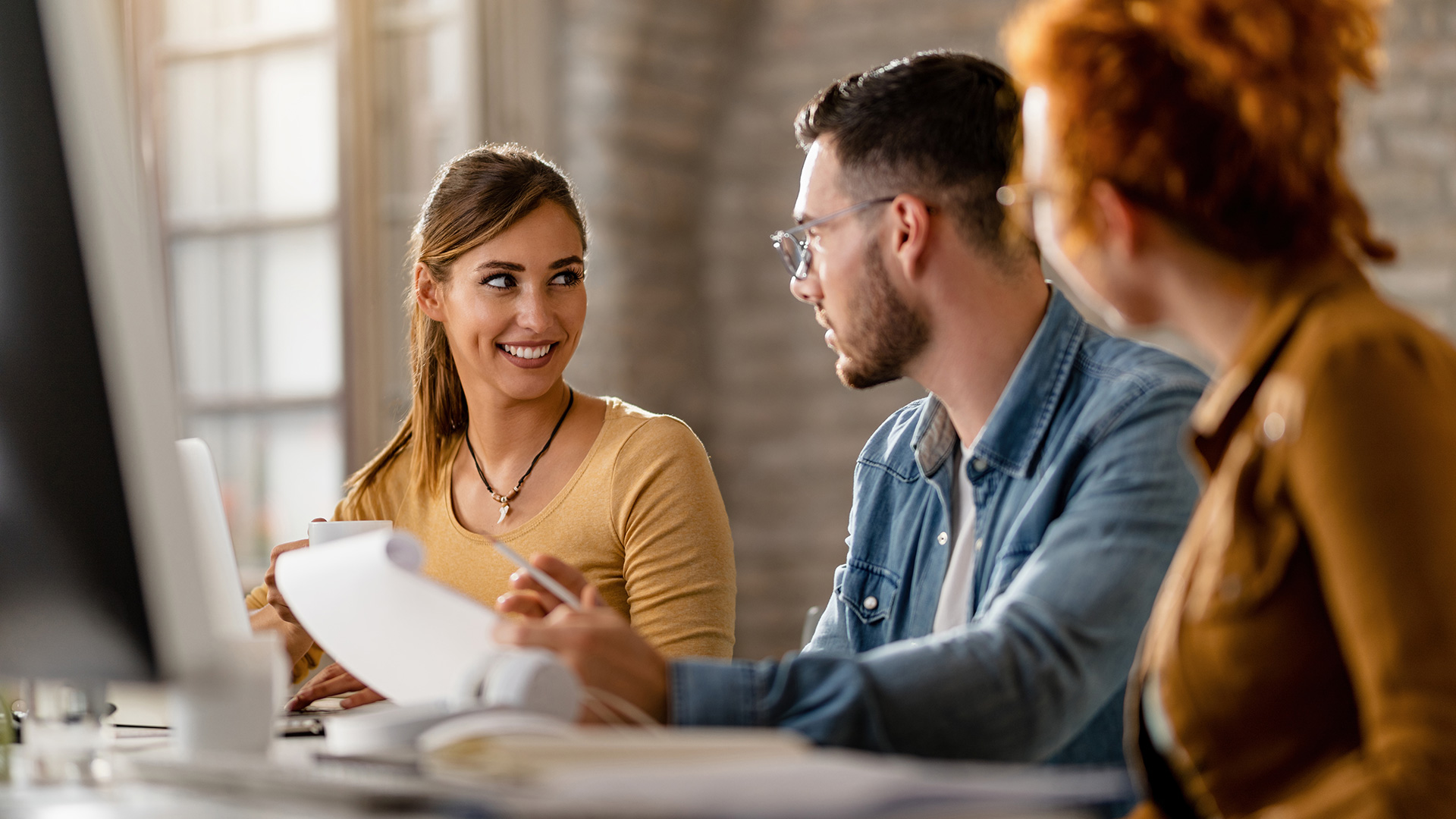 Image: drazenphoto / Envato Elements
In this week's roundup of great videos for entrepreneurs and business owners, Gary Vaynerchuk discusses the reason most people fail in business (it's not what you think), Steve Forbes discloses his predictions for the Federal Reserve's meeting next week and how it will affect the economy, and the latest episode of Entrepreneur Elevator Pitch features Netflix co-founder Marc Randolph making a surprise move…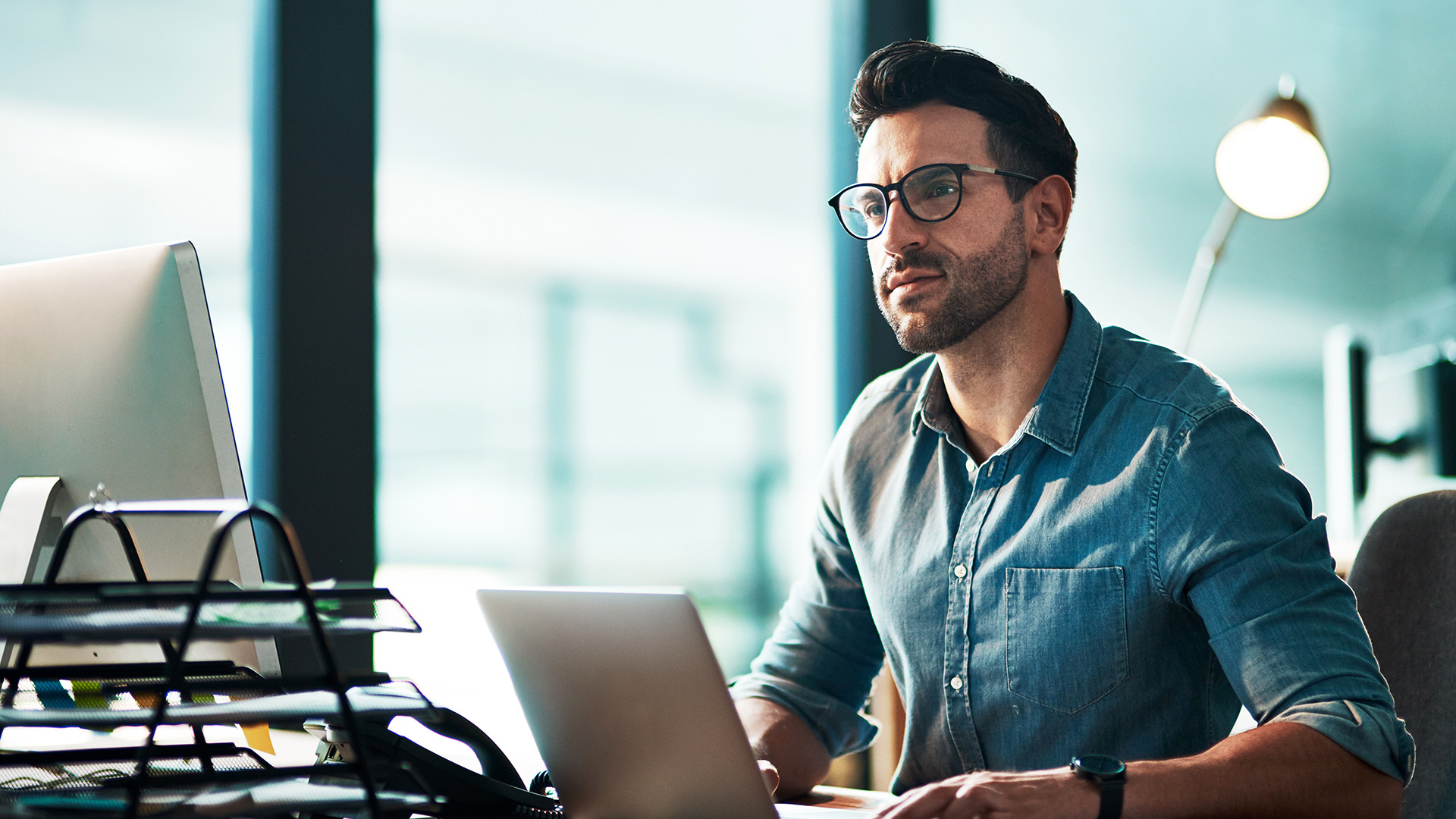 Image: YuriArcursPeopleimages / Envato Elements
"You have to build something that's sustainable long-term," Daring CEO Ross Mackay said at the recent Forbes 30 Under 30 conference in Cleveland, Ohio. In this week's business video roundup, he talks about finding success early on and the tactics he has used to maintain that success. No matter how good it gets, it's always at risk of going away. Also on deck:…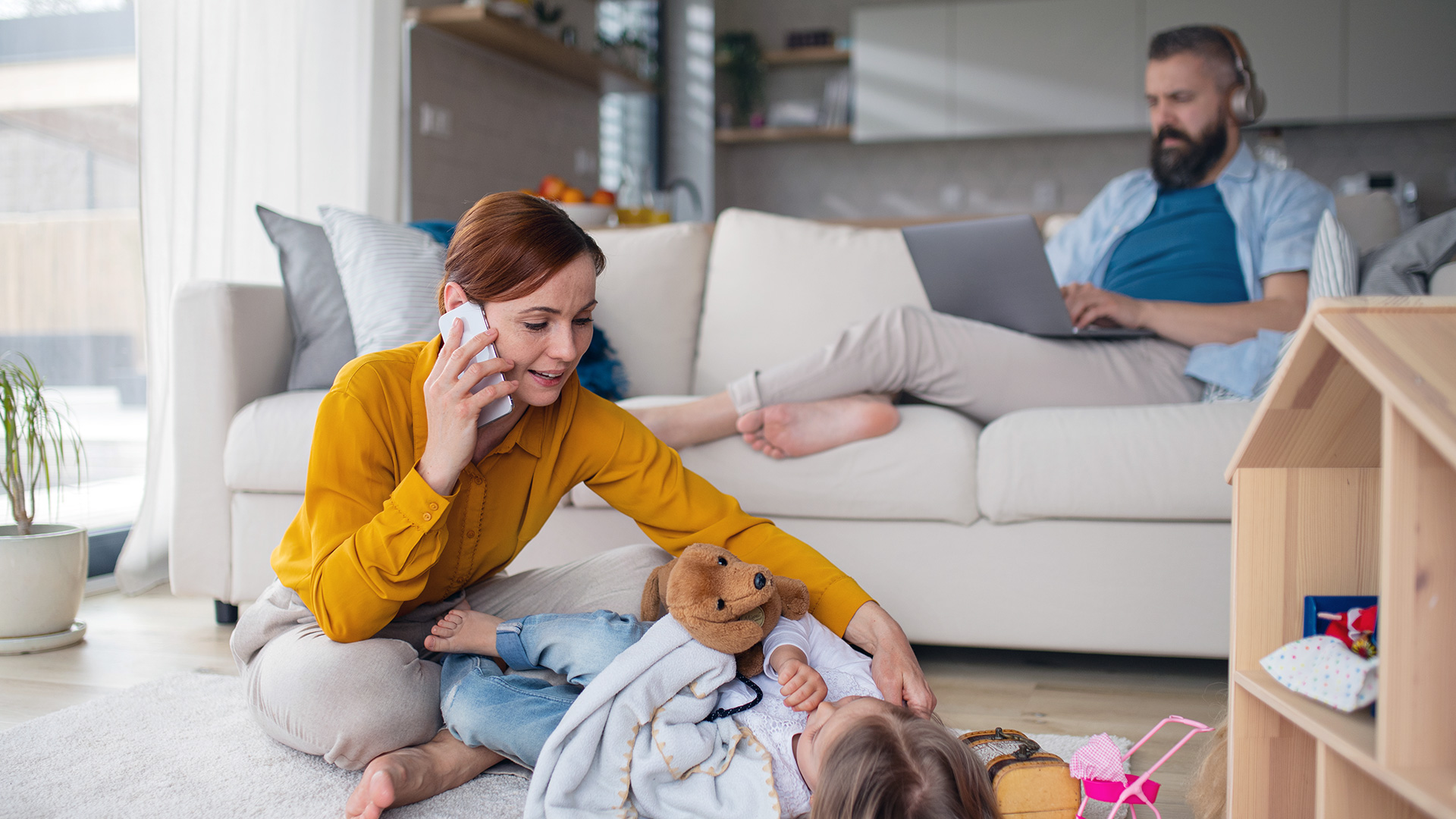 Image: halfpoint / Envato Elements
In today's fast-paced, always-on business culture, finding a balance between professional pursuits and other aspects of our lives can be daunting challenge. The constant demands of running a business often lead to long work hours, high stress levels, and neglect of personal life. That said, achieving some kind of work-life balance is important for long-term success and mental and emotional well-being. The optimal…
Back