Business Video Roundup: 5 Must-See YouTube Videos for Entrepreneurs (Apr. 29, 2016)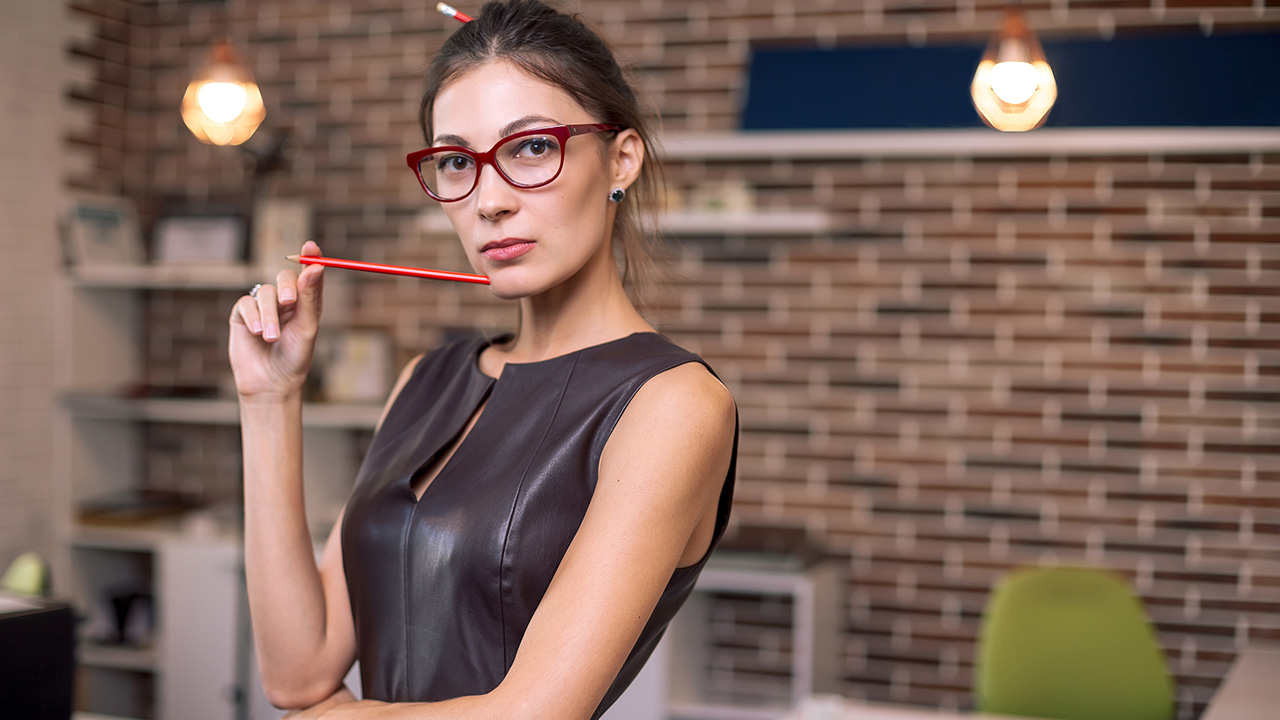 Image: diignat / Envato Elements
Our latest video roundup includes great advice on dealing with people who don't keep their word, how to be generous without being a doormat, and how to avoid crash and burn from overworking. Plus, Evan Carmichael presents Seth Godin's Top 10 Rules for Success and Stanford Graduate School of Business looks at how playing it safe can actually be a huge risk.
How to Deal with Haters & People Who Don't Keep Their Word
In the latest episode of #AskGaryVee, renegade entrepreneur Gary Vaynerchuk discusses a host of topics, including how to deal with people who don't keep their word, building a retail business from the ground up, and how nature affects our brains. Plus, he answers the eternal question, if we aren't good with numbers, can we really be good at business?
How to Set Boundaries: Be Generous Without Being a Doormat
Don't be a doormat. You can be giving without letting people walk all over you, in both business and in your personal life. In this 7-minute video, Marie Forleo shows you how, which begins with one very important thing: setting boundaries.
Why Achievers Crash and Burn
If you're an overachiever suffering from crash-and-burn syndrome, you need to watch this video for Brendan Burchard's advice on how to avoid the inevitable burnout. Yes, that means you might have to learn some balance and moderation, but it will save your mental health and pave the way for success.
Seth Godin's Top 10 Rules for Success
Evan Carmichael presents the Seth Godin's Top 10 Rules for Success. The marketing heavyweight, author, and juggernaut entrepreneur didn't achieve his massive success by chance. In this 17-minute video, his top 10 rules are clearly laid out – from "do it your own way" to "the product is the marketing," there's plenty of food for thought and inspiration.
Amadeus Orleans: The Biggest Risk Is Playing It Too Safe
In this enlightening 8-minute video from Stanford Graduate School of Business, successful entrepreneur Amadeus Orleans of Arty Capital discusses why playing it too safe can be the biggest risk of all.
READ MORE FROM AMERICAN COMMERCIAL CAPITAL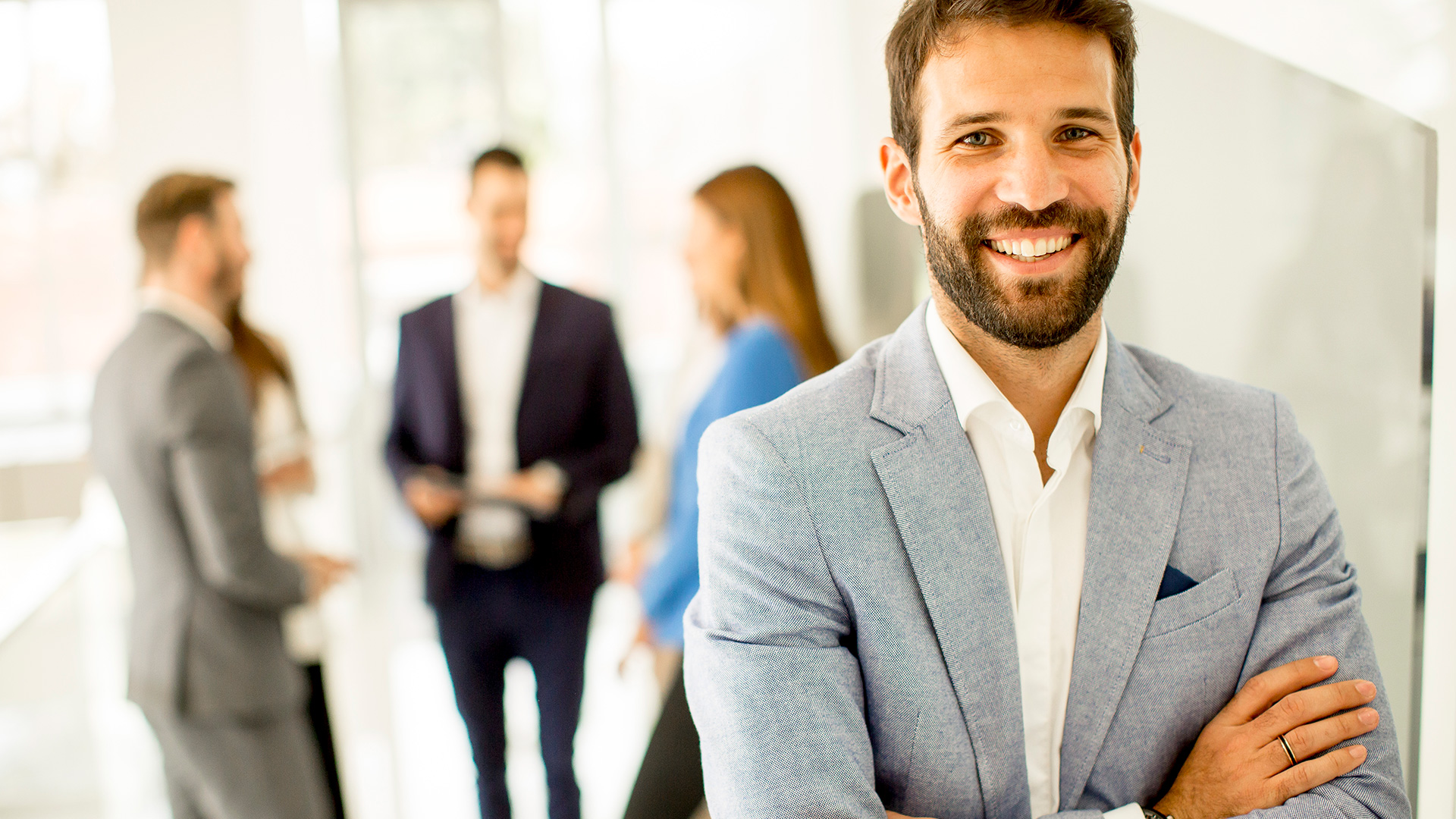 Image: BGStock72 / Envato Elements
"Business is community, and how we relate to whatever comes our way and how thoughtful and principled we are," says Dov Seidman, founder of The HOW Institute for Society. In this week's business video roundup, he discusses what it means to be a moral leader, exploring various facets of the topic, and even dives into why humanity in leadership will become more…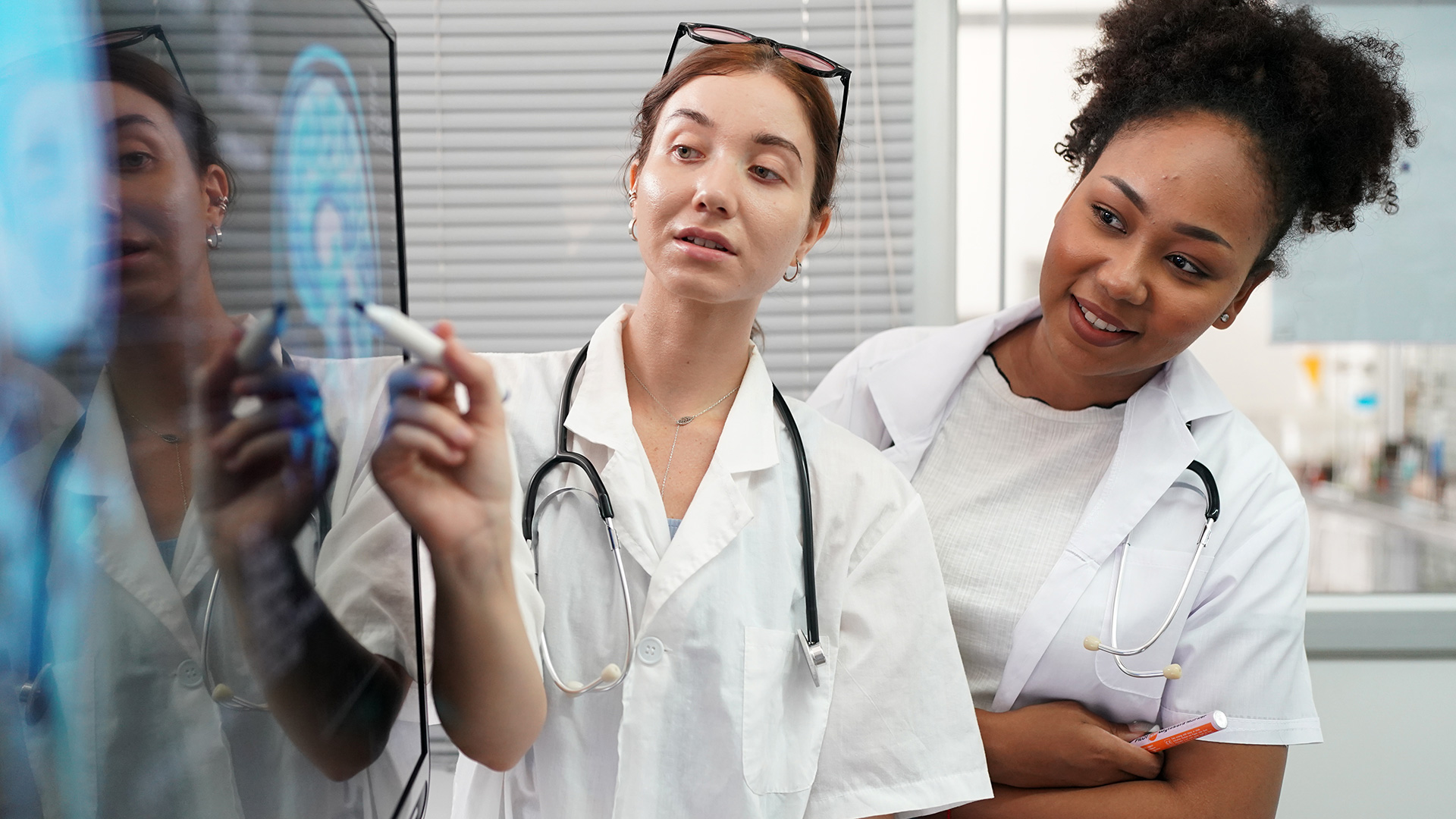 Image: FoToArtist_1 / Envato Elements
In this week's business video roundup, Gary Vaynerchuk reveals why you're indecisive (and how to stop that indecisiveness!), Arthur C. Brooks and Oprah Winfrey engage in a lively, enlightening conversation about the art and science of getting happier, and Fast Company's Brand Hit or Miss of the Week hammers home why you should never use 9/11 as part of a brand promotion. Plus,…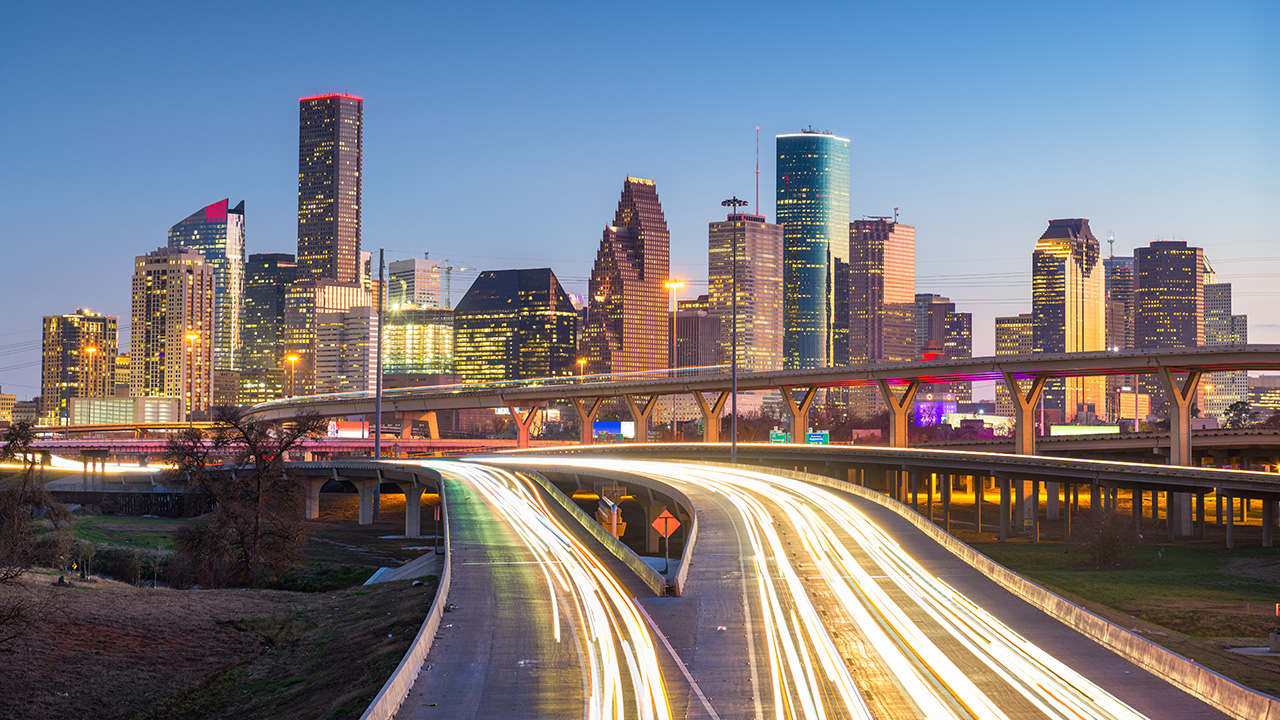 Image: SeanPavonePhoto / Envato ElementsIf you are a Houston-based entrepreneur who has been searching for ways to improve your business cash flow and get the capital you need to grow, chances are you've come across a dozen Houston factoring companies who all claim to be the answer to all your problems. Invoice factoring is when a business sells its accounts receivable (invoices) to a third-party company at a…
Back