Business Video Roundup: 5 Must-See YouTube Videos for Entrepreneurs (Apr. 15, 2016)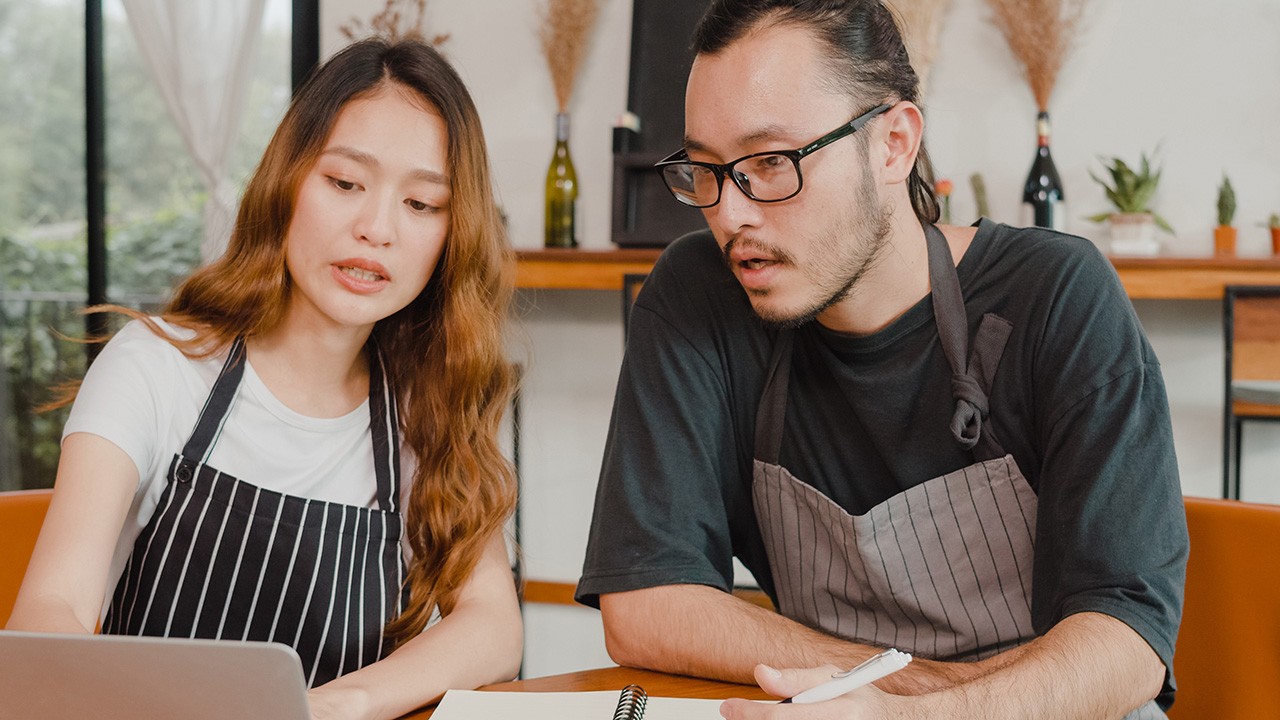 Image: Tirachard / Envato Elements
It's tax time, so we know you're stressing. Why not take a break and kick back with this week's video roundup? It includes some last-minute tax tips for small-business owners, five ways to grow your business courtesy of Evan Carmichael, and advice on how to avoid burnout by Brendon Burchard. You'll also find out how to use GAP analysis to increase sales and Marie Forleo offers some tips on how to be kind in business without being viewed as weak or naïve.
Last-Minute Tax Tips for Small Business Owners
CNBC's Susie Poppick offers a few tax tips for small-biz owners who are waiting until the last minute to file. Hey, at least you have until April 18th to get those forms in this year! At just two minutes, this video is more of a puff piece than an in-depth how-to, but sometimes that's all we need. So if this video gives you some ideas for last-minute deductions, it has done its job.
5 Ways to Grow Your Business
This hour-long video was a live video chat that Evan Carmichael hosted for his social-media followers on Thursday, April 14. He gives a lot of great spring-cleaning ideas for business, detailing several things that have worked well for him over the years, including tips on improving your productivity, creating a better work environment, and refreshing your marketing plan. He also answers lots of questions from up-and-coming entrepreneurs.
Using GAP Analysis to Convert Prospects Into Buyers
In this 7-minute video, Brian Tracy discusses GAP analysis and the ABC theory and how they can be used to explain pretty much all human behavior. Sound foreign to you? Well, Tracy is so good at explaining it that by the end of the video you'll know exactly how to put this newfound knowledge to use to close more sales and reap other personal and professional benefits.
How to Avoid Burnout
If your life and/or business has you feeling fatigued, this 8-minute burst of inspiration might be just what the doctor ordered. Brendon Burchard outlines four ways to help you avoid burnout, and these are all actionable tips based on sensible, proven advice.
How to Be Kind Without Being Viewed as Weak or Naïve
It's a tricky issue. If you're too nice in the cutthroat world of business, you might be viewed by some as weak, even if that couldn't be further from the truth. In just under six minutes, Marie Forleo lays out some terrific advice for how to be kind without being seen as weak or naïve.
READ MORE FROM AMERICAN COMMERCIAL CAPITAL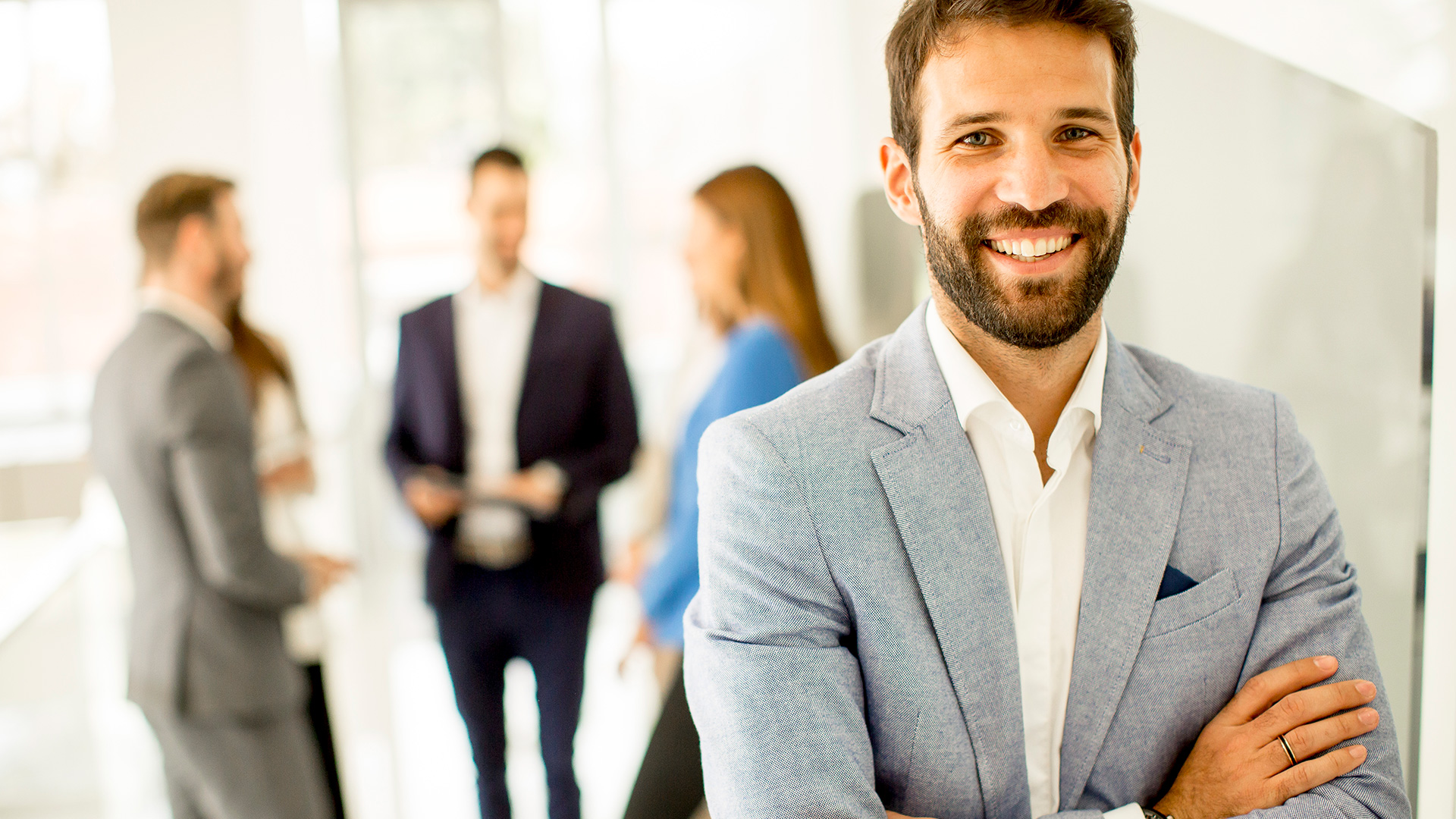 Image: BGStock72 / Envato Elements
"Business is community, and how we relate to whatever comes our way and how thoughtful and principled we are," says Dov Seidman, founder of The HOW Institute for Society. In this week's business video roundup, he discusses what it means to be a moral leader, exploring various facets of the topic, and even dives into why humanity in leadership will become more…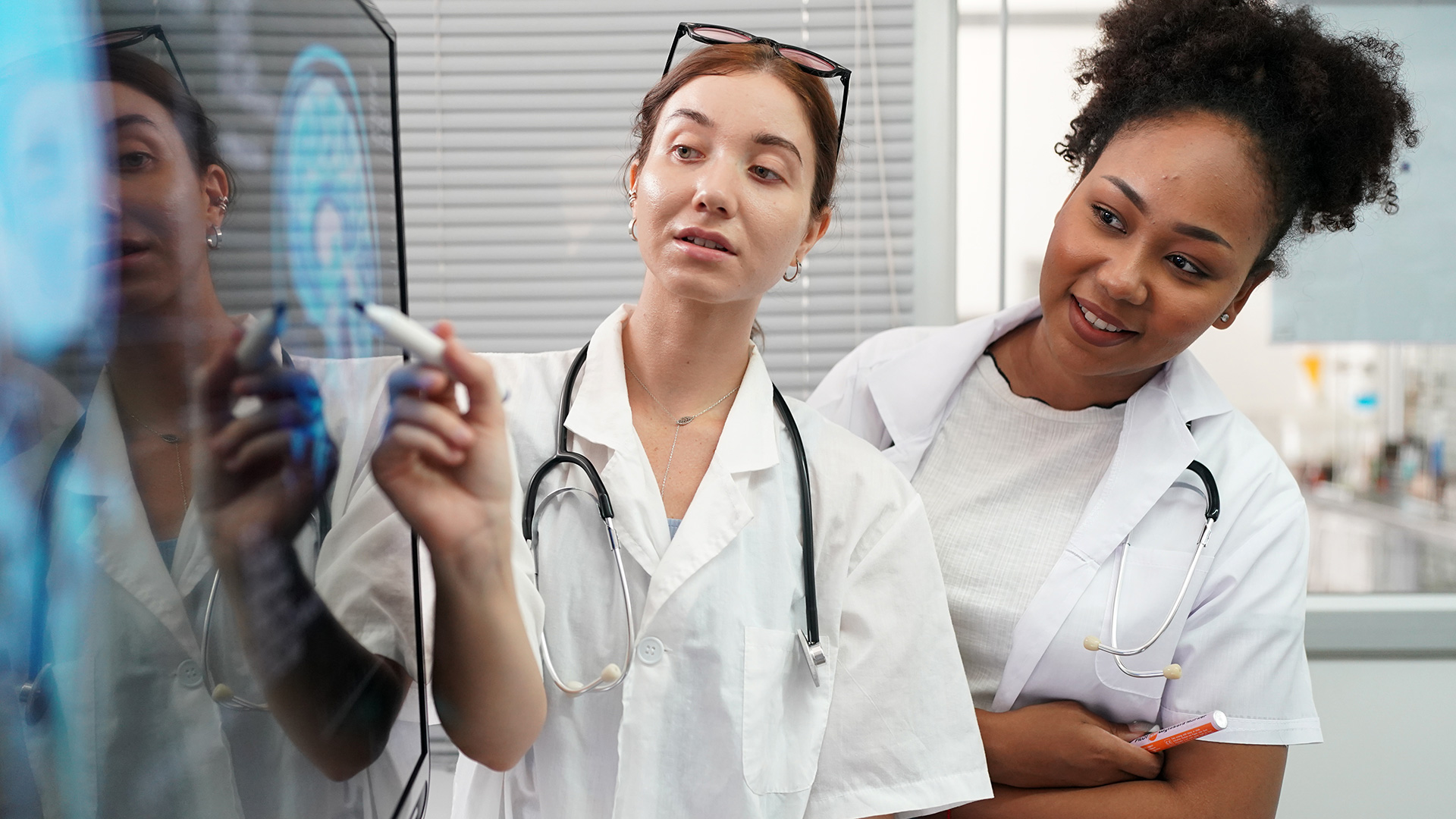 Image: FoToArtist_1 / Envato Elements
In this week's business video roundup, Gary Vaynerchuk reveals why you're indecisive (and how to stop that indecisiveness!), Arthur C. Brooks and Oprah Winfrey engage in a lively, enlightening conversation about the art and science of getting happier, and Fast Company's Brand Hit or Miss of the Week hammers home why you should never use 9/11 as part of a brand promotion. Plus,…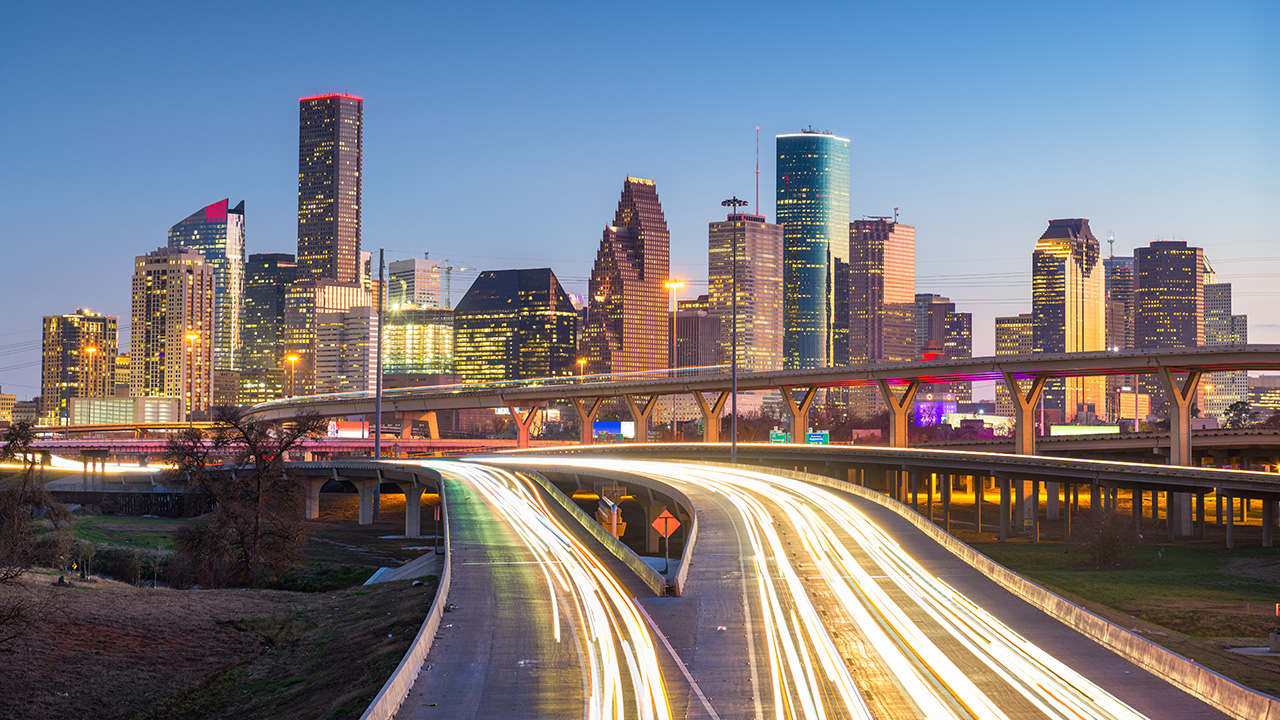 Image: SeanPavonePhoto / Envato ElementsIf you are a Houston-based entrepreneur who has been searching for ways to improve your business cash flow and get the capital you need to grow, chances are you've come across a dozen Houston factoring companies who all claim to be the answer to all your problems. Invoice factoring is when a business sells its accounts receivable (invoices) to a third-party company at a…
Back