Business Video Roundup: 3 Videos to Close Out 2016 & Ring in the New Year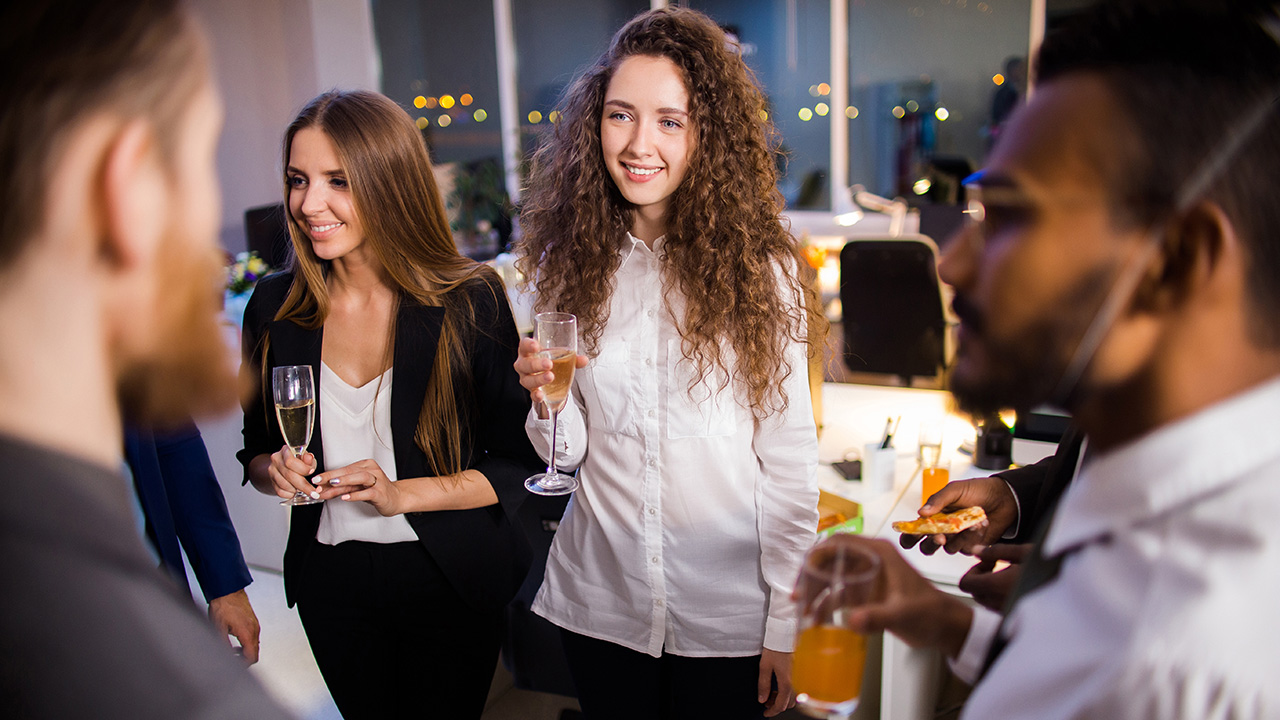 Image: seventyfourimages / Envato Elements
For our last business video roundup of 2016, we're going to keep it brief and motivational with three succinct videos that we hope will inspire your entrepreneurial dreams in the new year. In them, Gary Vaynerchuk gives the definitive answer about whether or not people should make New Year's resolutions, Evan Carmichael and Stephen Kelly discuss their take on the same subject, and Brian Tracy offers some wise advice about how to close out 2016 and get yourself ready for the new year ahead. 2017, here we come!
New Year's Resolution 2017
Gary Vaynerchuk: "People should make New Year's resolutions if they're actually watching this video on January 1st. If they're watching it on December 23rd, they should be making December 23rd resolutions. Waiting until the calendar flips to start making your life better is silly."
Do You Need New Year Resolutions?
Stephen Kelly: "I think we should, as leaders, focus way more on the things we do well and make them even better. If we do that, I think we'll find we make less mistakes. Accentuate the positive."
How to Close Out 2016
Brian Tracy: "Your life today is a result of all of your choices and decisions in the past. When you make new choices, you create a new future."
READ MORE FROM AMERICAN COMMERCIAL CAPITAL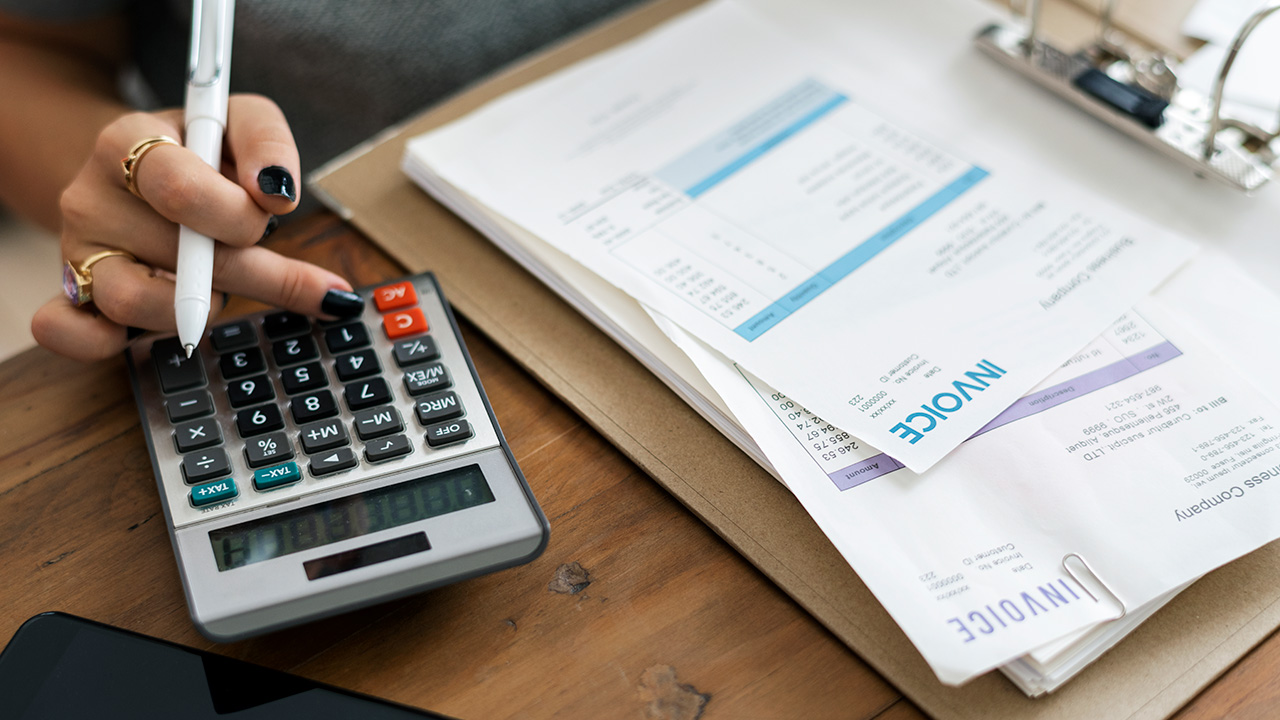 Image: Rawpixel / Envato Elements
Invoice factoring is a type of business financing unfamiliar to many small business owners. It provides a business with working capital and solves cash-flow problems, but it's not like a bank loan or credit. So let's break down invoice factoring and explain exactly what it is and how it can benefit your business.
So, what the heck is invoice factoring?
Invoice factoring is when…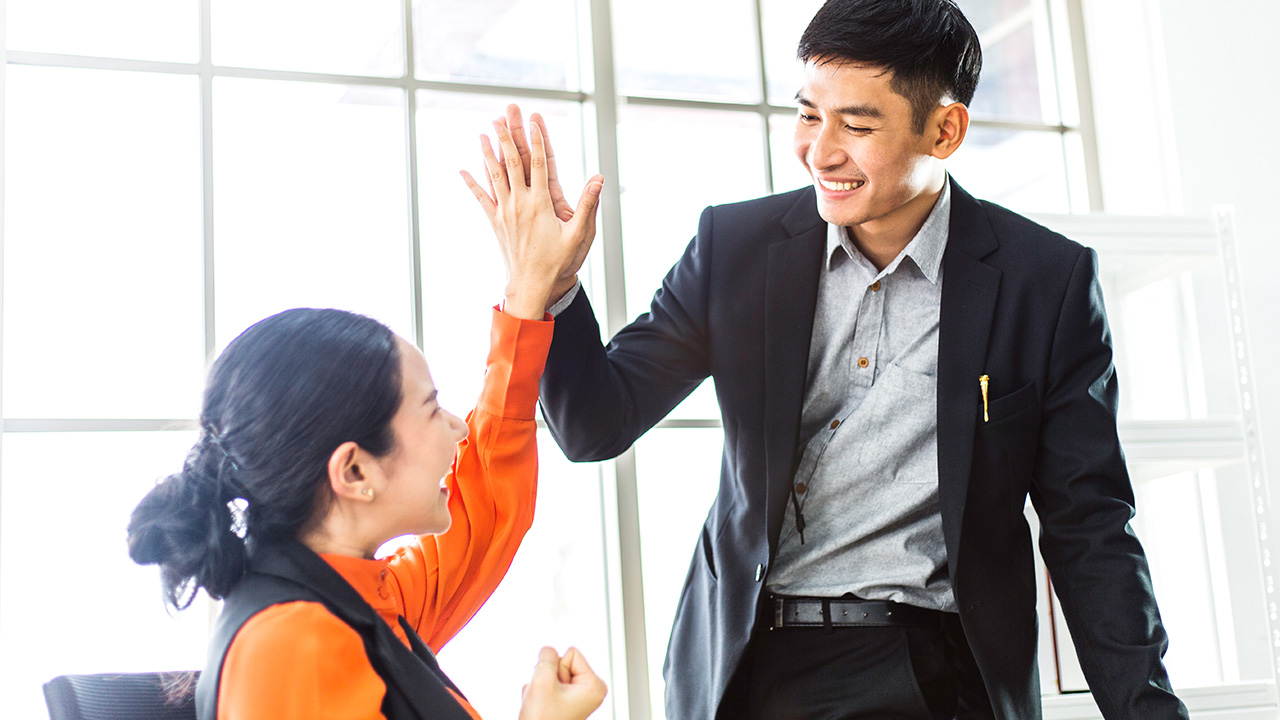 Image: winnievinzence / Envato Elements
In this week's business video roundup, Gary Vaynerchuk asks the leaders behind major companies like Logitech and McDonald's how they stay close to culture, Brian Tracy reveals how to get started developing successful habits that will help you achieve your goals, and Marie Forleo talks entrepreneurship with Floret Farm's Erin Benzakein, who has successfully guided her business from garage startup to global distribution. Plus,…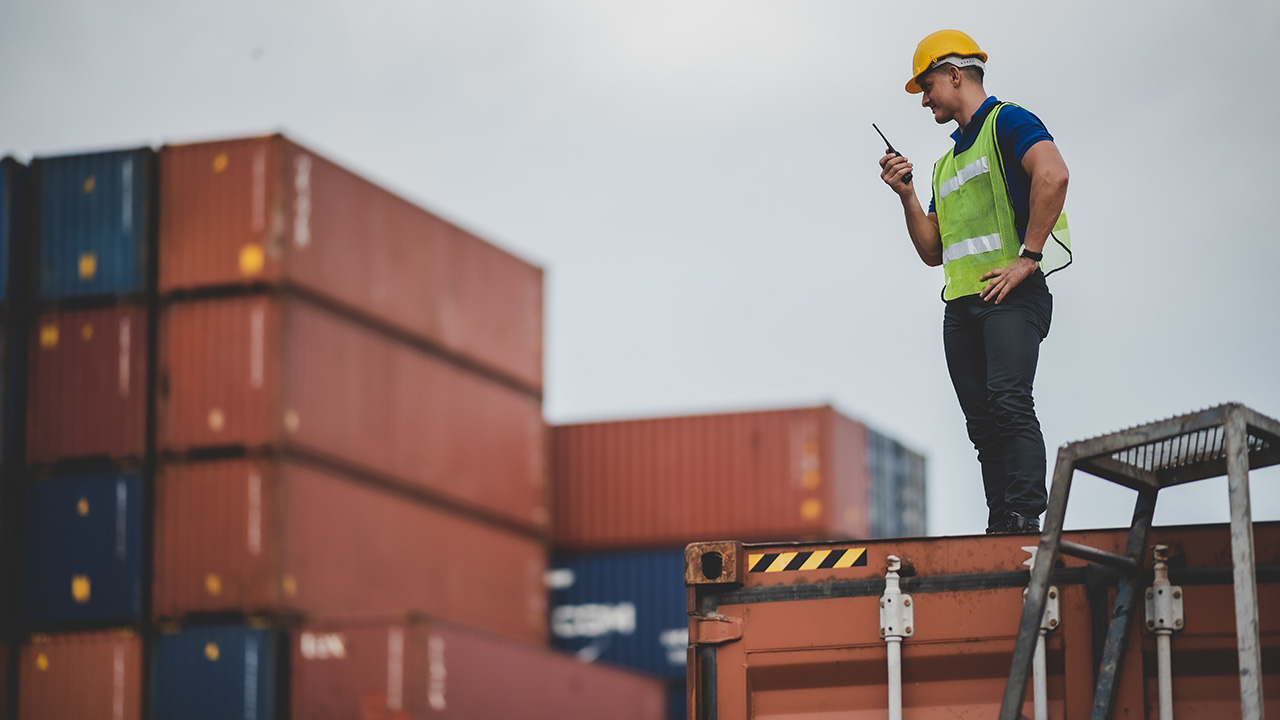 Image: ckstockphoto / Envato Elements
In this week's roundup of great videos for entrepreneurs and business owners, Gary Vaynerchuk talks about why hyper-focus can lead to missed opportunities, Marie Forleo reveals how to stay motivated when you're being pulled in multiple directions at once, and Brendon Burchard explains five practices that every great leader must implement. Plus, five leadership lessons from Apple CEO Tim Cook and CNBC's incisive look…
Back