Business Video Roundup: 2021 Strategy, Self-Discipline & Future of the Restaurant Industry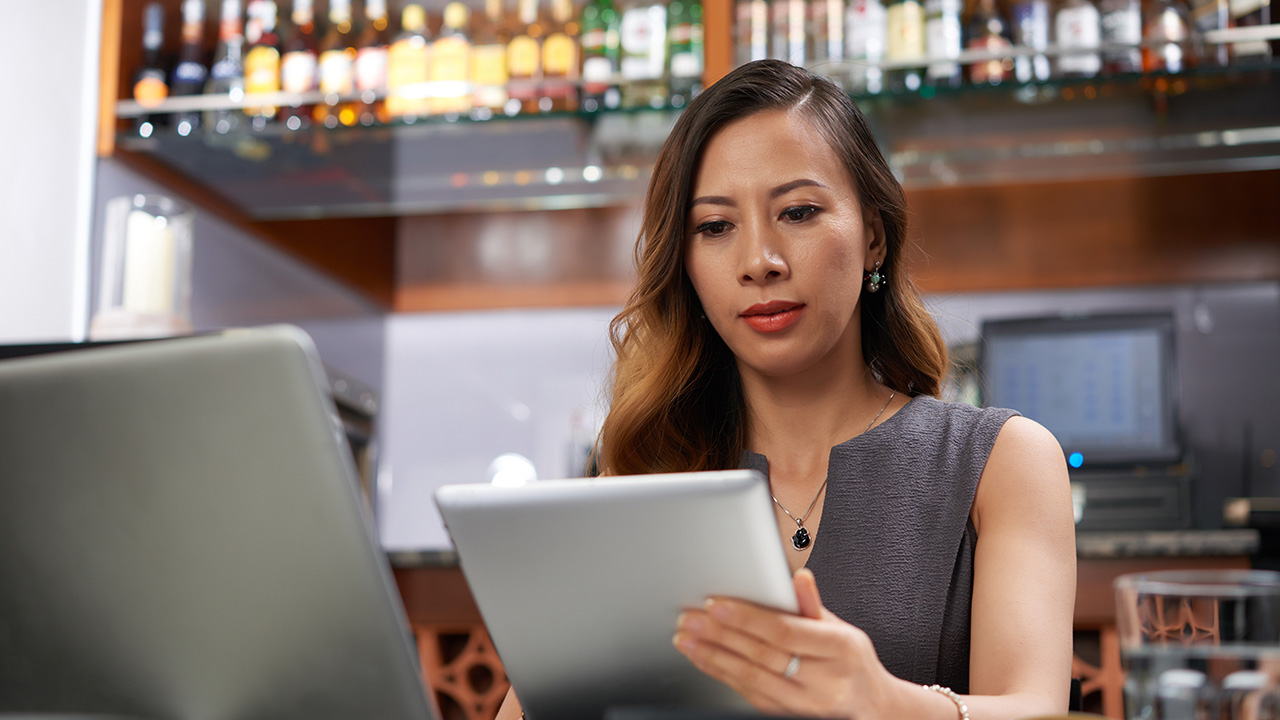 Image: DragonImages / Envato Elements
In this week's roundup of great videos for entrepreneurs and business owners, Gary Vaynerchuk talks about various growth strategies for 2021, Marie Forleo offers up tips on how to get more done in less time (without burning out), and Brian Tracy reveals five self-discipline hacks that will help you achieve more in the new year. Plus, Danny Meyer (founder of Shake Shack and Union Square Hospitality Group) discusses the future of the restaurant industry, while CNBC explores how China's economy bounced back one year after the first COVID warning. Can the U.S. economy achieve similar results this year?
GaryVee: 55-Minute Consultation for Small Businesses in 2021
In this hour-long 4Ds session, Gary Vaynerchuk chats with a variety of small business owners and personal brands about business growth strategies for 2021. They discuss customer acquisition, expanding into new markets, launching a franchise, keeping employees motivated, finding passionate investors, and a lot more.
Marie Forleo: How to Get More Done in Less Time (Without Burning Out)
In this excerpt from a MarieTV live call-in show, Marie Forleo talks with online business owner Bianca, who feels paralyzed with things to do and stuck in a rut. Marie responds, "I want to encourage you to take a look at how can you design the most inspiring schedule for your day and your week, so that you're optimizing who you are and what you can contribute to this world." And she explains how to do just that, which will help you get more done without burning out.
Brian Tracy: 5 Hacks to Improve Self-Discipline in 2021
"Self-discipline is the ability to make yourself do what you should do whether you feel like it or not," says Brian Tracy, before laying out five excellent self-discipline tips to kick off the new year.
Inc.: Shake Shack's Danny Meyer Predicts the Future of the Restaurant Industry
From the Inc. 5000 Vision Conference, this 45-minute conversation with restaurant mogul Danny Meyer includes his thoughts on how the restaurant industry will recover post-COVID. A must-watch for restaurant owners.
CNBC: How China's Economy Bounced Back One Year After First COVID Warning
China's economy has bounced back just one year after a Wuhan doctor first issued warnings about the mysterious virus that turned out to be COVID-19. Will the U.S. be able to follow suit? CNBC.com's MacKenzie Sigalos investigates how China did it.
READ MORE FROM AMERICAN COMMERCIAL CAPITAL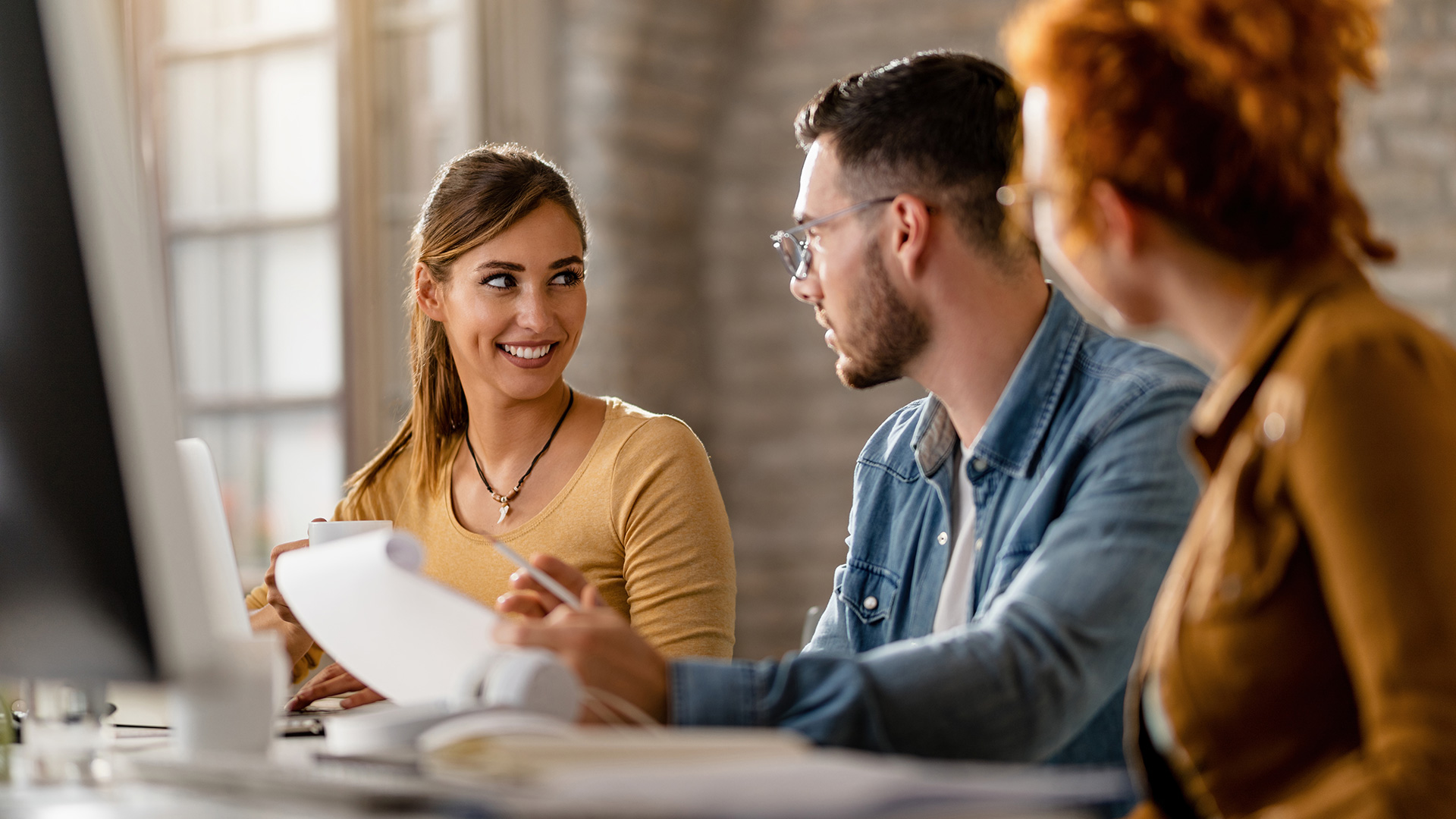 Image: drazenphoto / Envato Elements
In this week's roundup of great videos for entrepreneurs and business owners, Gary Vaynerchuk discusses the reason most people fail in business (it's not what you think), Steve Forbes discloses his predictions for the Federal Reserve's meeting next week and how it will affect the economy, and the latest episode of Entrepreneur Elevator Pitch features Netflix co-founder Marc Randolph making a surprise move…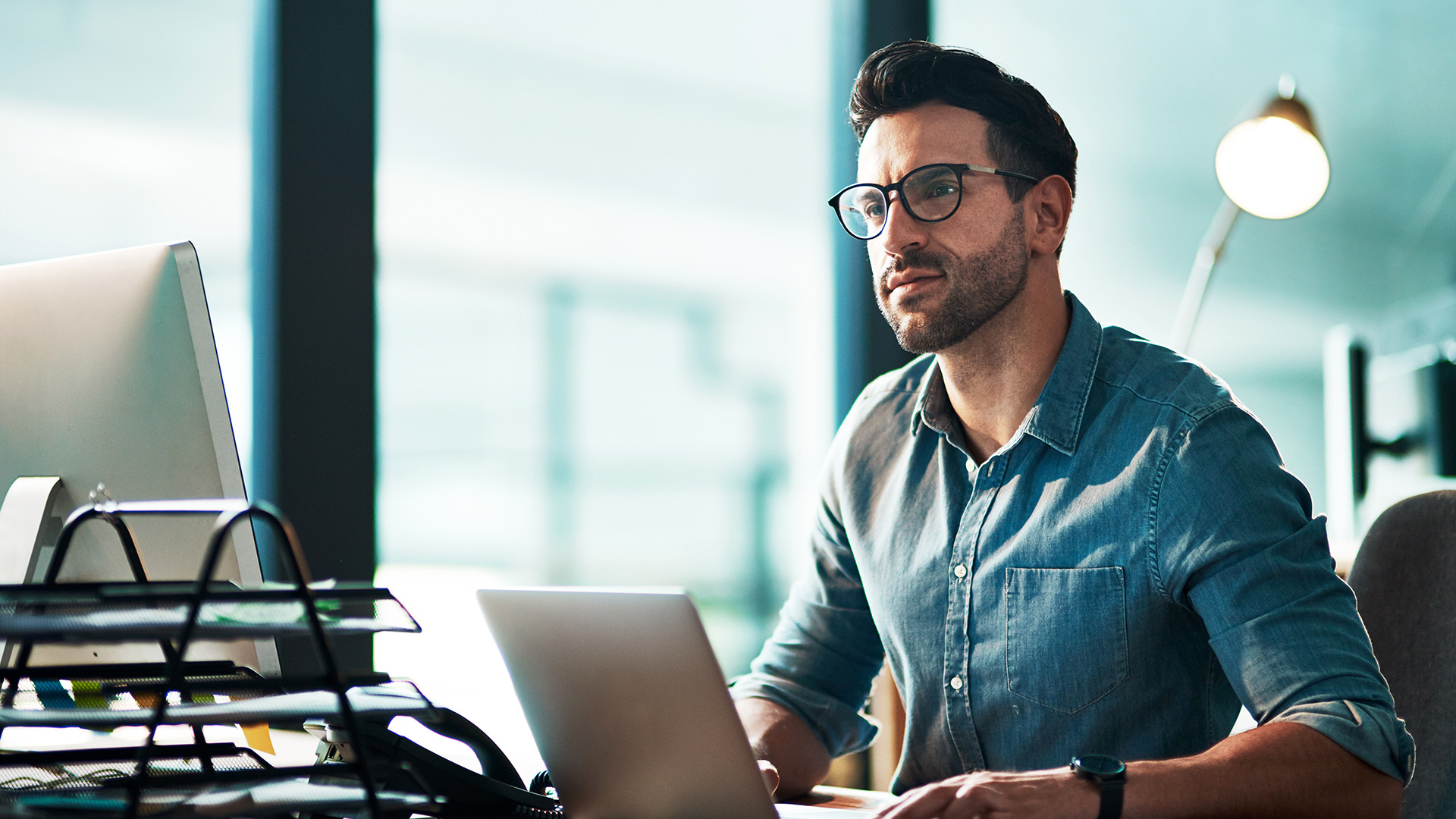 Image: YuriArcursPeopleimages / Envato Elements
"You have to build something that's sustainable long-term," Daring CEO Ross Mackay said at the recent Forbes 30 Under 30 conference in Cleveland, Ohio. In this week's business video roundup, he talks about finding success early on and the tactics he has used to maintain that success. No matter how good it gets, it's always at risk of going away. Also on deck:…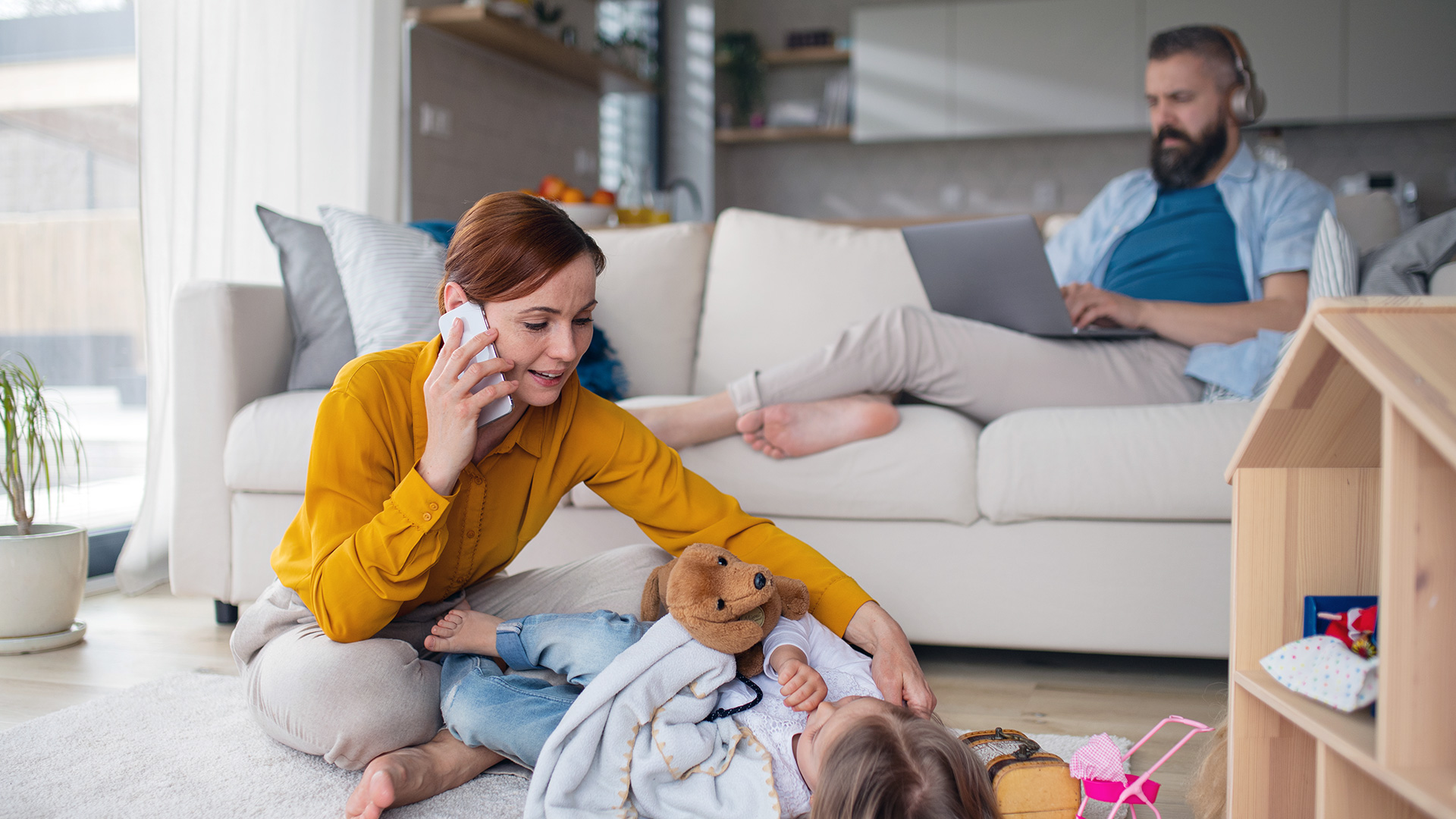 Image: halfpoint / Envato Elements
In today's fast-paced, always-on business culture, finding a balance between professional pursuits and other aspects of our lives can be daunting challenge. The constant demands of running a business often lead to long work hours, high stress levels, and neglect of personal life. That said, achieving some kind of work-life balance is important for long-term success and mental and emotional well-being. The optimal…
Back