Business Video Roundup: 10 Types of Business Partners, Best Habits for 2020 & More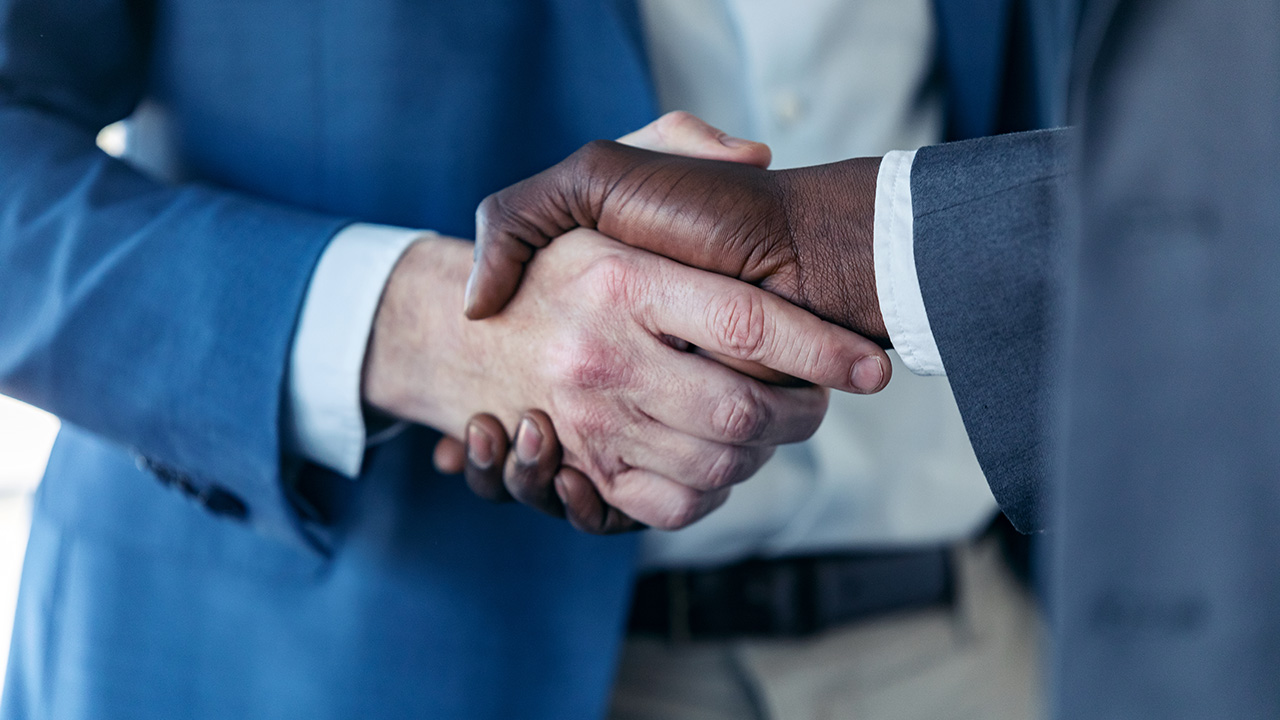 Image: nenetus / Envato Elements
In our final business video roundup for 2019, there's some looking back at the past year and looking forward to the new year ahead, including Gary Vaynerchuk's best advice from 2019 and Evan Carmichael's habits you must adopt in 2020 to help you accomplish all your goals. Also on deck: Patrick Bet-David runs down the 10 different types of business partners, Forbes explores how the founder of WeWork lost the company $39 billion in one year, and Happy Howie president David Collado explains why it's so important to invest in your existing team before considering external hires. Let's get started. Have a wonderful new year, everyone!
GaryVee: Top 13 GaryVee Moments and Advice of 2019
Here's a 20-minute rundown on Gary Vaynerchuk's top 13 moments and pieces of advice (both business and personal) from 2019. It serves as a great reminder even if you've already seen some (or all) of these.
Evan Carmichael: 7 Amazing Habits You Must Adopt in 2020
Evan Carmichael lays out seven habits that will serve you well in 2020 and beyond—in both business and your personal life. Get started developing these habits now and next year could be better than your last.
Patrick Bet-David: 10 Types of Business Partners
In this 10-minute video, Patrick Bet-David discusses the 10 types of business partners.
Forbes: How WeWork Founder Adam Neumann Lost the Company $39 Billion in 1 Year
How the founder of WeWork led the company astray—a cautionary tale.
Inc.: Why It's So Important to Invest in Your Existing Team Before Hiring Externally
Happy Howie president David Collado explains why hiring internally was one of the best choices he made after losing six plant managers in six years. The best person for the job might be someone you already have.
READ MORE FROM AMERICAN COMMERCIAL CAPITAL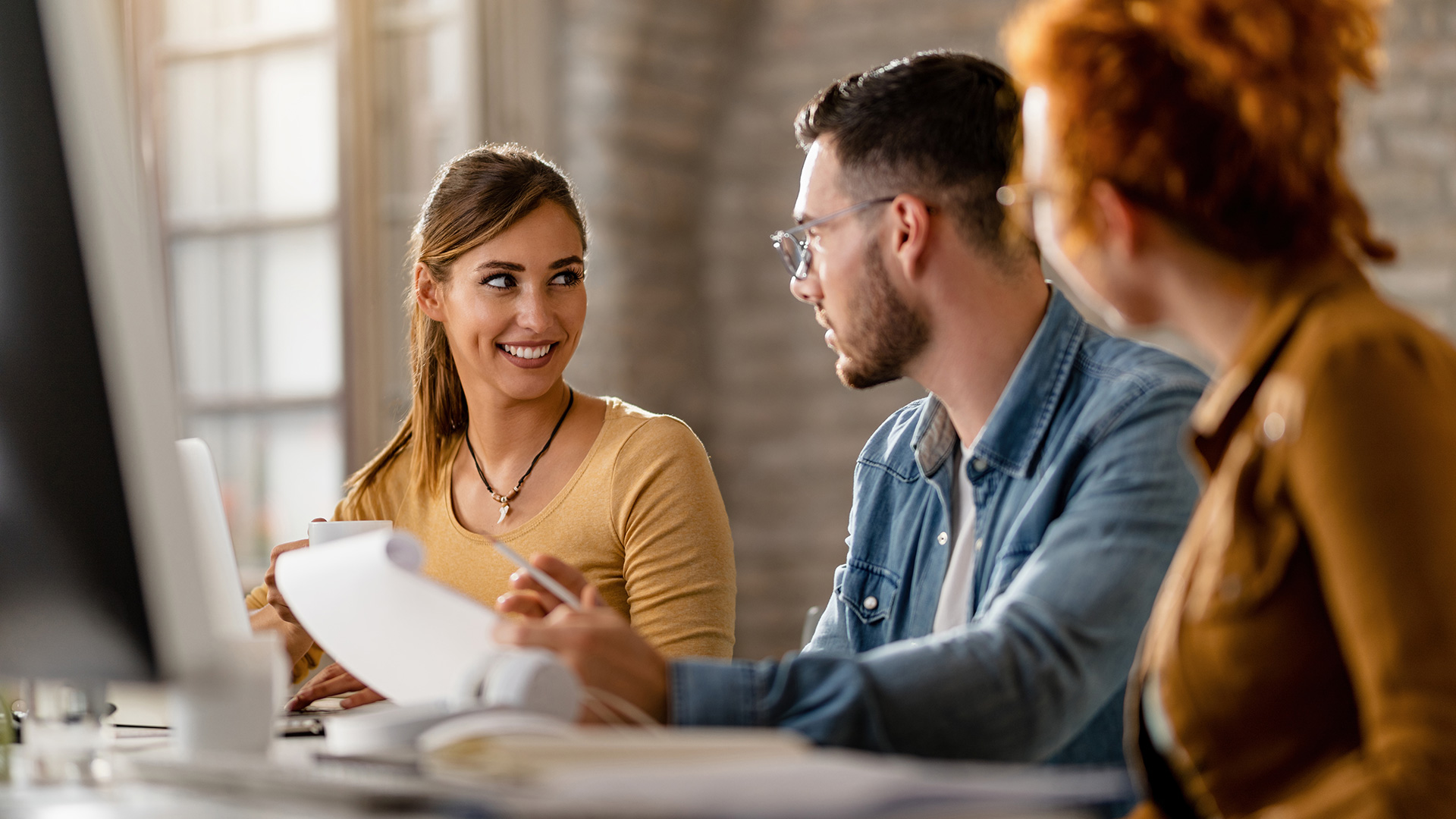 Image: drazenphoto / Envato Elements
In this week's roundup of great videos for entrepreneurs and business owners, Gary Vaynerchuk discusses the reason most people fail in business (it's not what you think), Steve Forbes discloses his predictions for the Federal Reserve's meeting next week and how it will affect the economy, and the latest episode of Entrepreneur Elevator Pitch features Netflix co-founder Marc Randolph making a surprise move…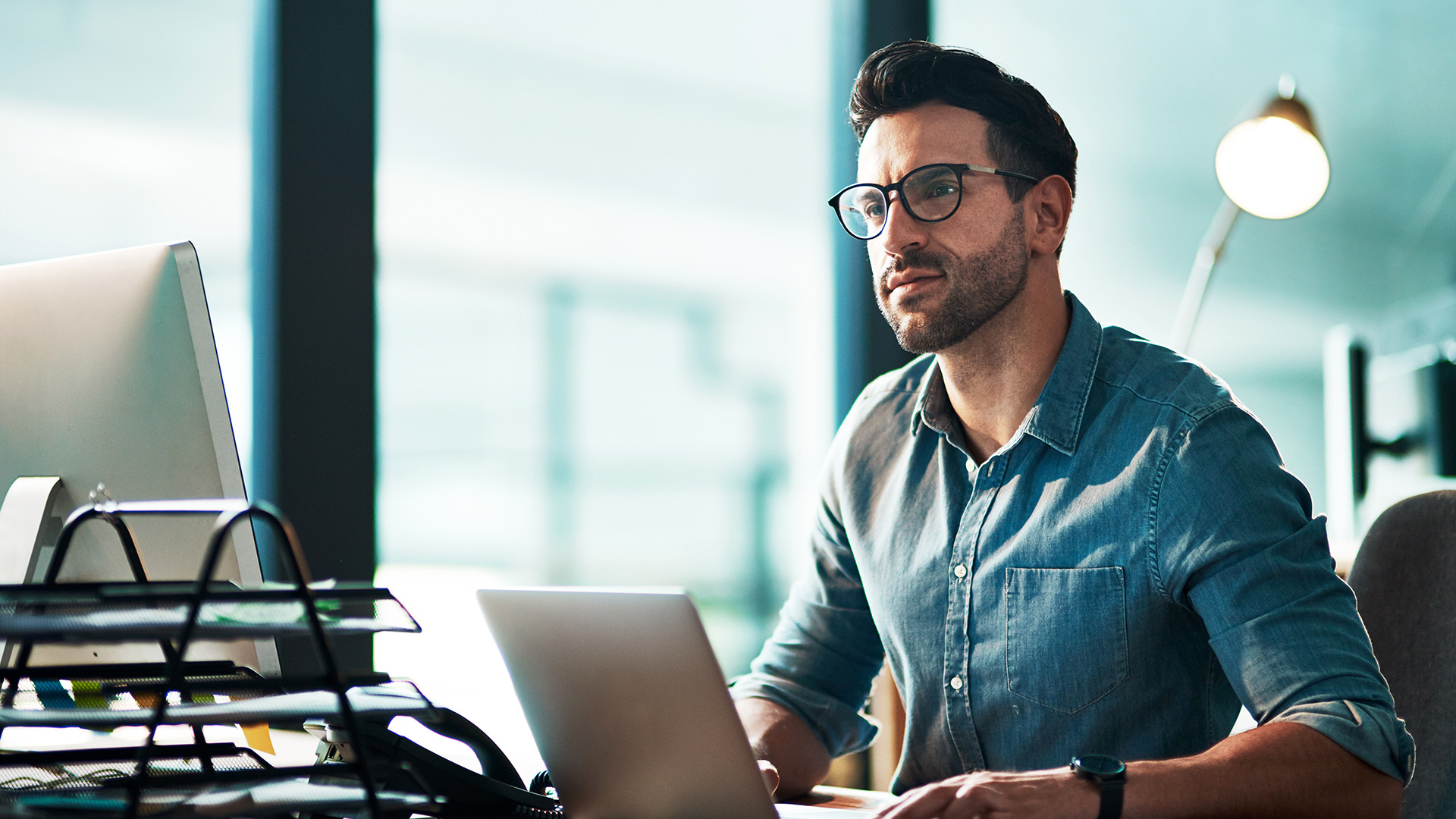 Image: YuriArcursPeopleimages / Envato Elements
"You have to build something that's sustainable long-term," Daring CEO Ross Mackay said at the recent Forbes 30 Under 30 conference in Cleveland, Ohio. In this week's business video roundup, he talks about finding success early on and the tactics he has used to maintain that success. No matter how good it gets, it's always at risk of going away. Also on deck:…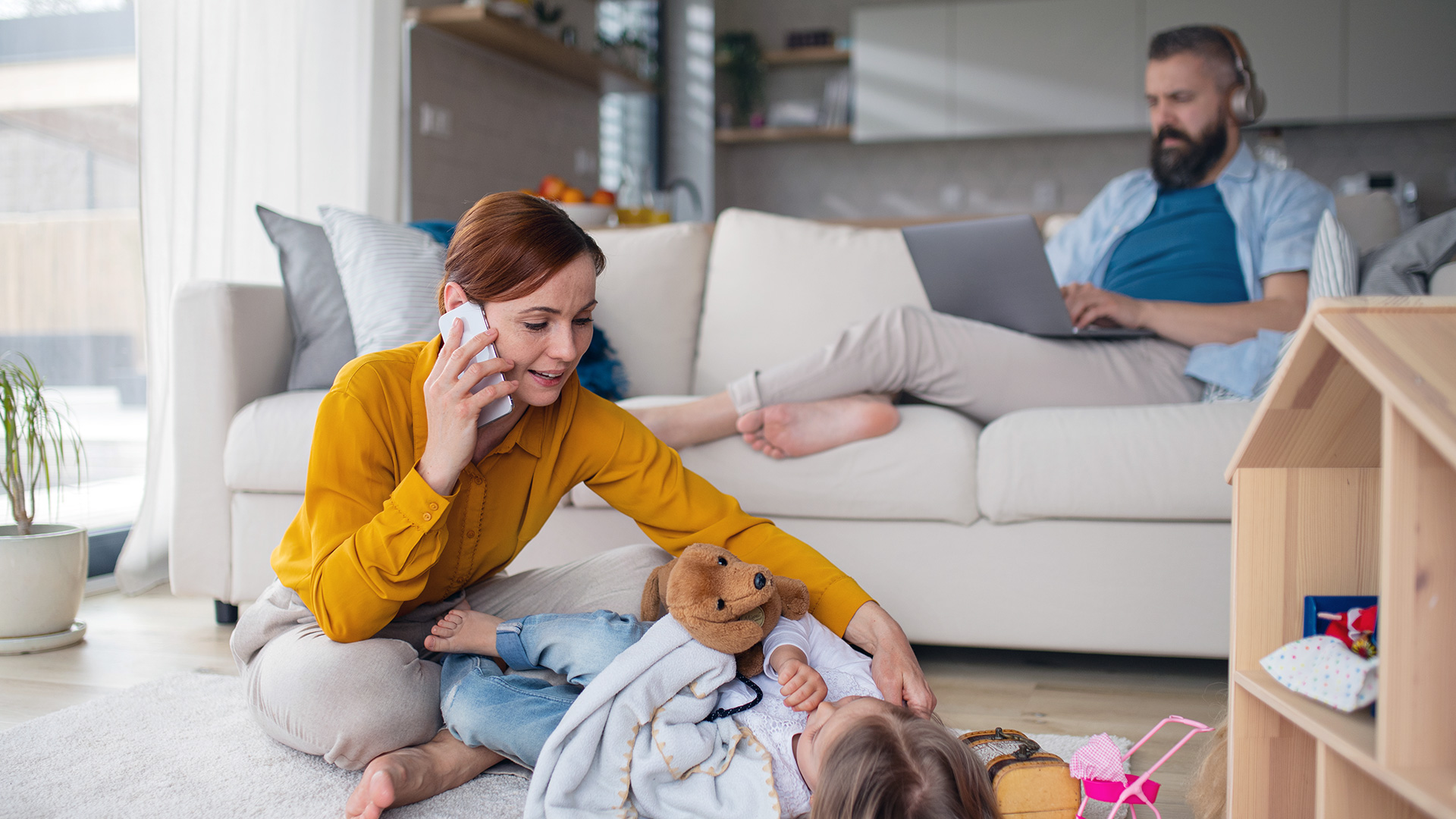 Image: halfpoint / Envato Elements
In today's fast-paced, always-on business culture, finding a balance between professional pursuits and other aspects of our lives can be daunting challenge. The constant demands of running a business often lead to long work hours, high stress levels, and neglect of personal life. That said, achieving some kind of work-life balance is important for long-term success and mental and emotional well-being. The optimal…
Back