Business Video Round: Food Truck Business Plan, Business Alliances & Working Smarter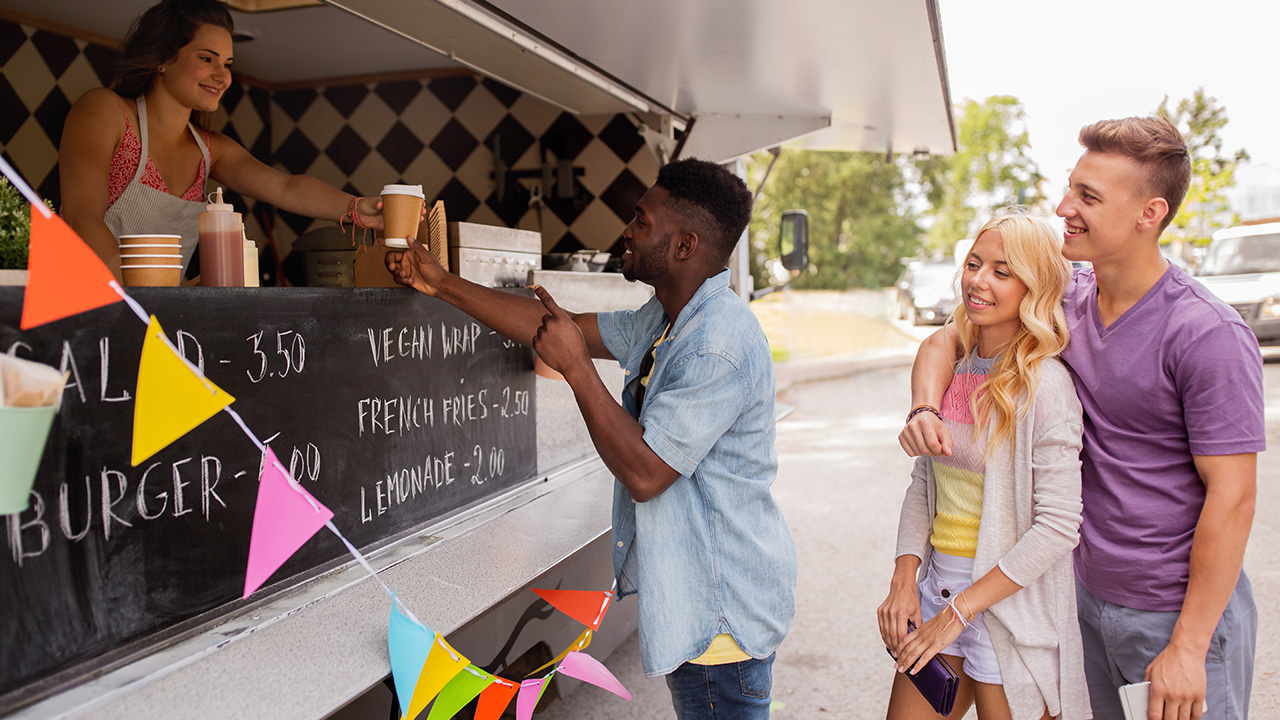 Image: dolgachov / Envato Elements
We send our thoughts and prayers to everyone affected by Hurricane Harvey here in Houston and surrounding areas and those affected by Irma in Florida. It's been a rough few weeks. Hopefully you can find some relief and encouragement in today's video roundup. This week, Gary Vaynerchuk dishes out advice for a food-truck business plan, Brian Tracy reveals how to work smarter, and Evan Carmichael suggests seven ways to make business alliances. Plus, Marie Forleo has a few tips to curb negative thinking and the owners of Leesa Sleep have some advice for building a strong, dedicated team for your business.
Gary Vaynerchuk: The Garyvee Food Truck Business Plan
In this 10-minute video, Gary Vaynerchuk offers some excellent advice to a small-business owner who runs a couple of food trucks. He emphasizes that a common mistake is expanding too quickly. Before you set up another shop, it's best to figure out what's working with one setup and determine if it can be replicated. Valuable insights for any entrepreneur.
Brian Tracy: How to Work Smarter, Not Harder
"There's never enough time to do everything, but there's always enough time to do the most important thing," Brian Tracy says. In this six-minute video, he shares five things you can integrate into your daily routine to make the most of your time.
Evan Carmichael: 7 Ways to Make Strategic Business Alliances
How do you make strategic business alliances that can be mutually beneficial for all parties involved? Evan Carmichael reveals seven ways to do just that. Get started today and you might see results before the year's end.
Marie Forleo: 3 Steps to Stop Negative Thinking in Its Tracks
Negativity can be deeply debilitating. It can stop perfectly good ideas in their tracks, increase your stress, and impede your ambition. In this video, Marie Forleo shares three steps you can take to stomp out negativity before it has a chance to derail your success.
Entrepreneur: Keys to Building a Passionate, Engaged Team
In this quickie two-minute video from Entrepreneur, the two co-founders of Leesa Sleep discuss how to build a smart, strong team that's dedicated to your company's mission.
READ MORE FROM AMERICAN COMMERCIAL CAPITAL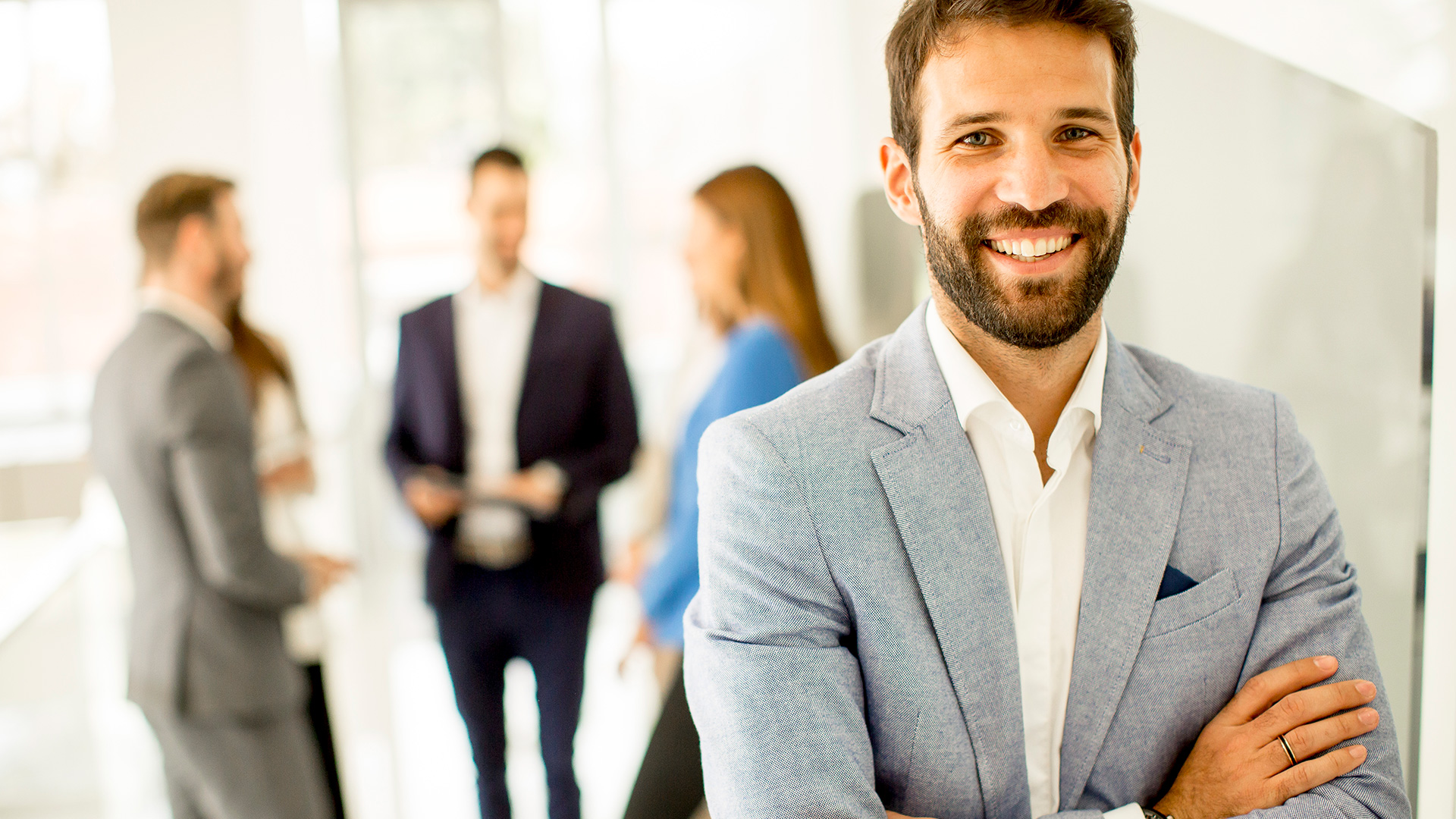 Image: BGStock72 / Envato Elements
"Business is community, and how we relate to whatever comes our way and how thoughtful and principled we are," says Dov Seidman, founder of The HOW Institute for Society. In this week's business video roundup, he discusses what it means to be a moral leader, exploring various facets of the topic, and even dives into why humanity in leadership will become more…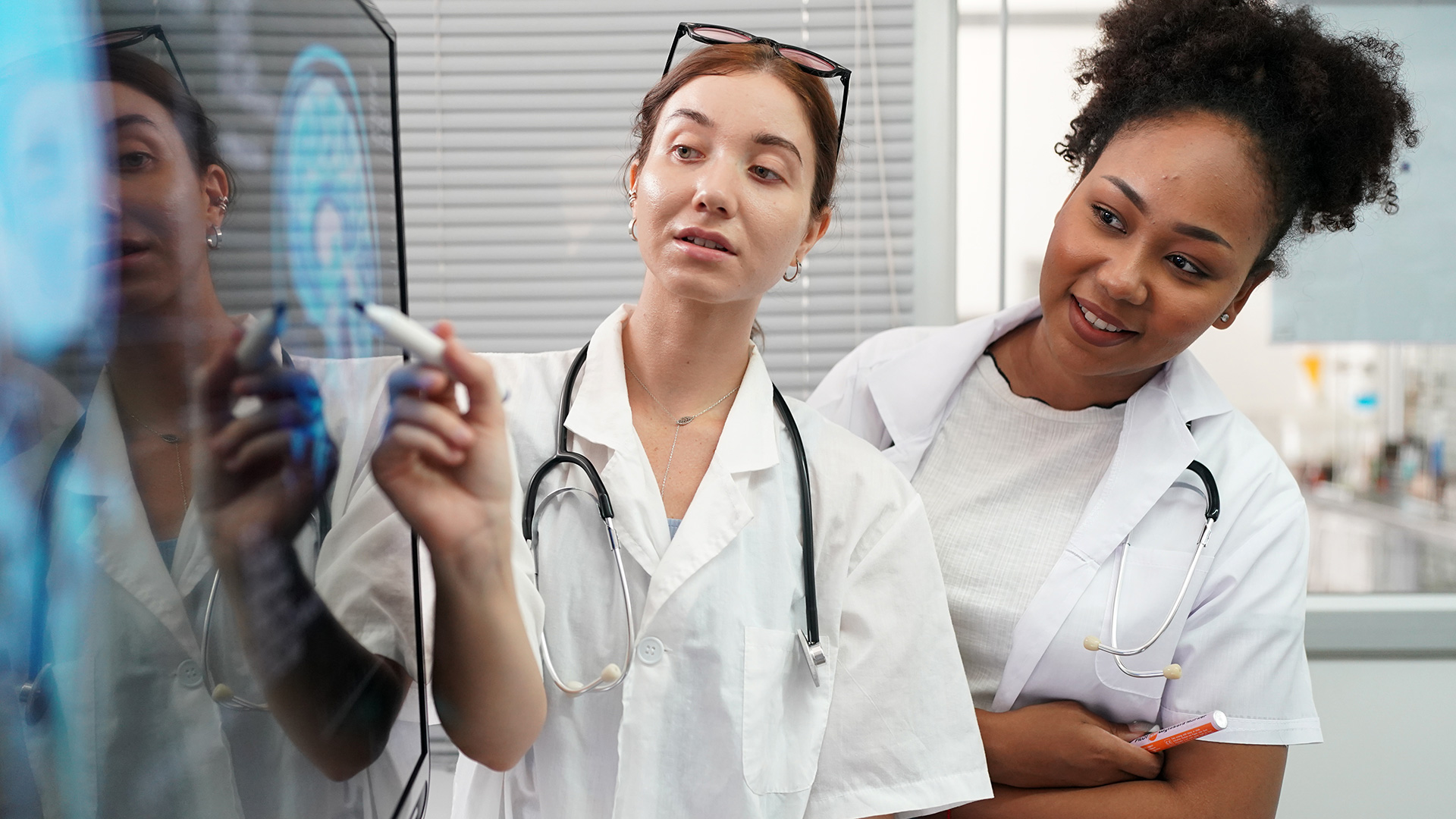 Image: FoToArtist_1 / Envato Elements
In this week's business video roundup, Gary Vaynerchuk reveals why you're indecisive (and how to stop that indecisiveness!), Arthur C. Brooks and Oprah Winfrey engage in a lively, enlightening conversation about the art and science of getting happier, and Fast Company's Brand Hit or Miss of the Week hammers home why you should never use 9/11 as part of a brand promotion. Plus,…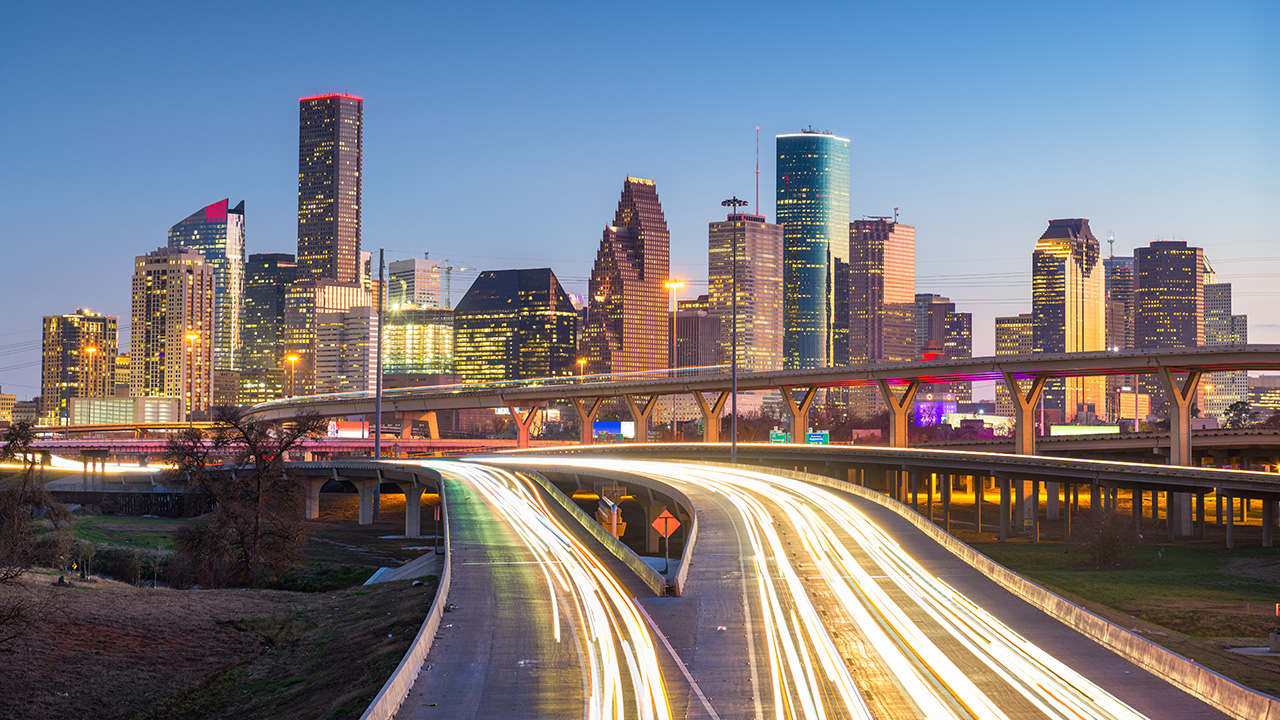 Image: SeanPavonePhoto / Envato ElementsIf you are a Houston-based entrepreneur who has been searching for ways to improve your business cash flow and get the capital you need to grow, chances are you've come across a dozen Houston factoring companies who all claim to be the answer to all your problems. Invoice factoring is when a business sells its accounts receivable (invoices) to a third-party company at a…
Back