Amazon Home Services Expansion Provides New Opportunities for Houston Businesses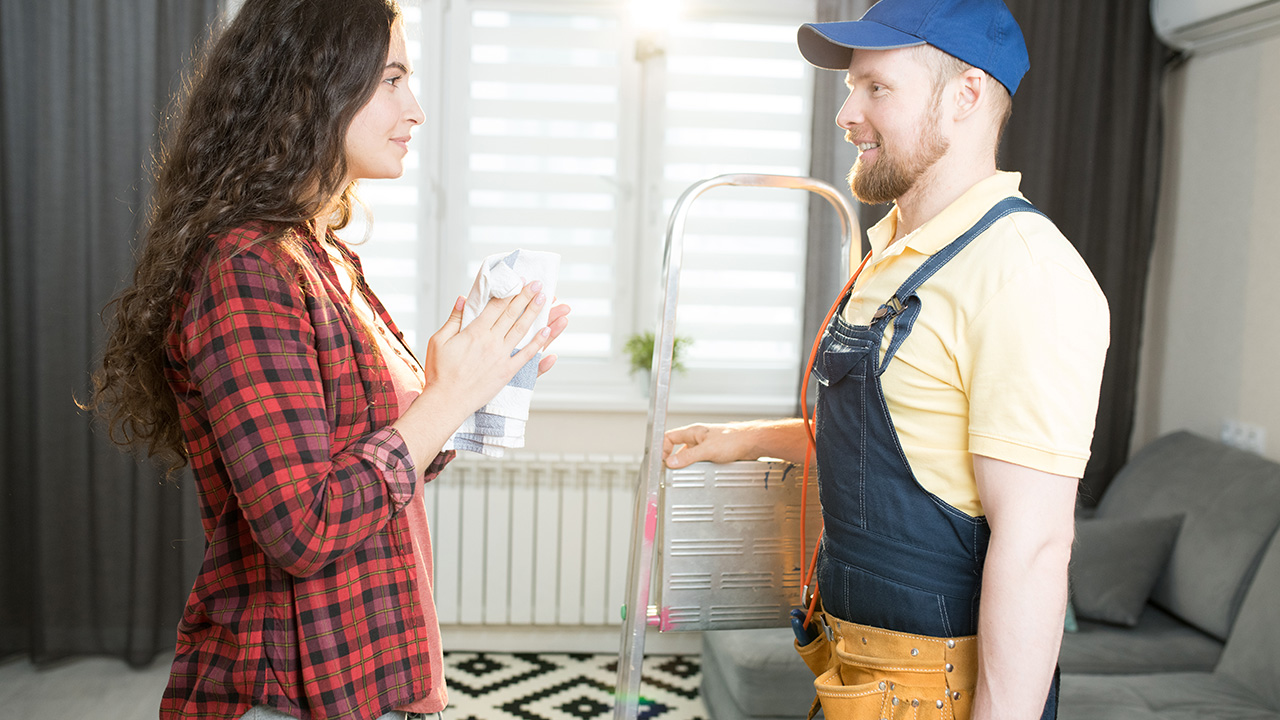 Image: seventyfourimages / Envato Elements
Last week, Amazon announced that it had expanded the number of providers and services offered by Amazon Home Services in several areas of the country, including Dallas-Fort Worth and Houston. For those who don't know, Amazon Home Services allows customers to hire local contractors and service providers directly on Amazon.com—everything from plumbers to interior designers. This expansion could prove to be an opportunity for local small businesses to increase their exposure and clientele through Amazon's enormous user base.
Local businesses can quickly and easily apply to sell services on Amazon, but approval is based on Amazon's background check—which includes online reviews, media searches, and reference checks. In other words, you probably need to have a sterling track record of excellent service. But when the application is so simple to fill out, it can't hurt to apply, can it?
Of course, if your business is accepted as an Amazon Home Services vendor, Amazon takes a cut of any job scored via their website, so keep that in mind. Most other fees, however, have been waived—at least until December 31, 2015. So it's probably best to apply before 2016 when Amazon may begin charging signup fees, subscription fees, and background check fees.
View current pricing and fees here:
http://services.amazon.com/selling-services/pricing.htm
Outside of the potential exposure to Amazon's massive user base, the benefits of becoming a vendor on Amazon Home Services include no upfront costs or lead fees (at least for now) and the fact that Amazon handles the payment processing and any customer payment issues that might arise. You get to focus on your business.
"We are excited to expand our offers and availability across the country," said Nish Lathia, General Manager of Amazon Home Services, "providing customers with a quick and simple way to purchase services and service pros with a trusted a familiar marketplace to reach local customers. We're also excited to see the growth in custom service requests with completed projects ranging from central air installation to home entertainment setup."
Meanwhile, small-business owner Sonny of Sonny's Handyman Services in San Jose, California, said, "I had to hire 7 new technicians to keep up with the business I'm receiving from Amazon."
All said, it sounds like a great way for service-oriented businesses to gain new customers—if you're lucky enough to be approved for an invite.
Go here to apply as a service provider on Amazon Home Services:
http://services.amazon.com/selling-services/
READ MORE FROM AMERICAN COMMERCIAL CAPITAL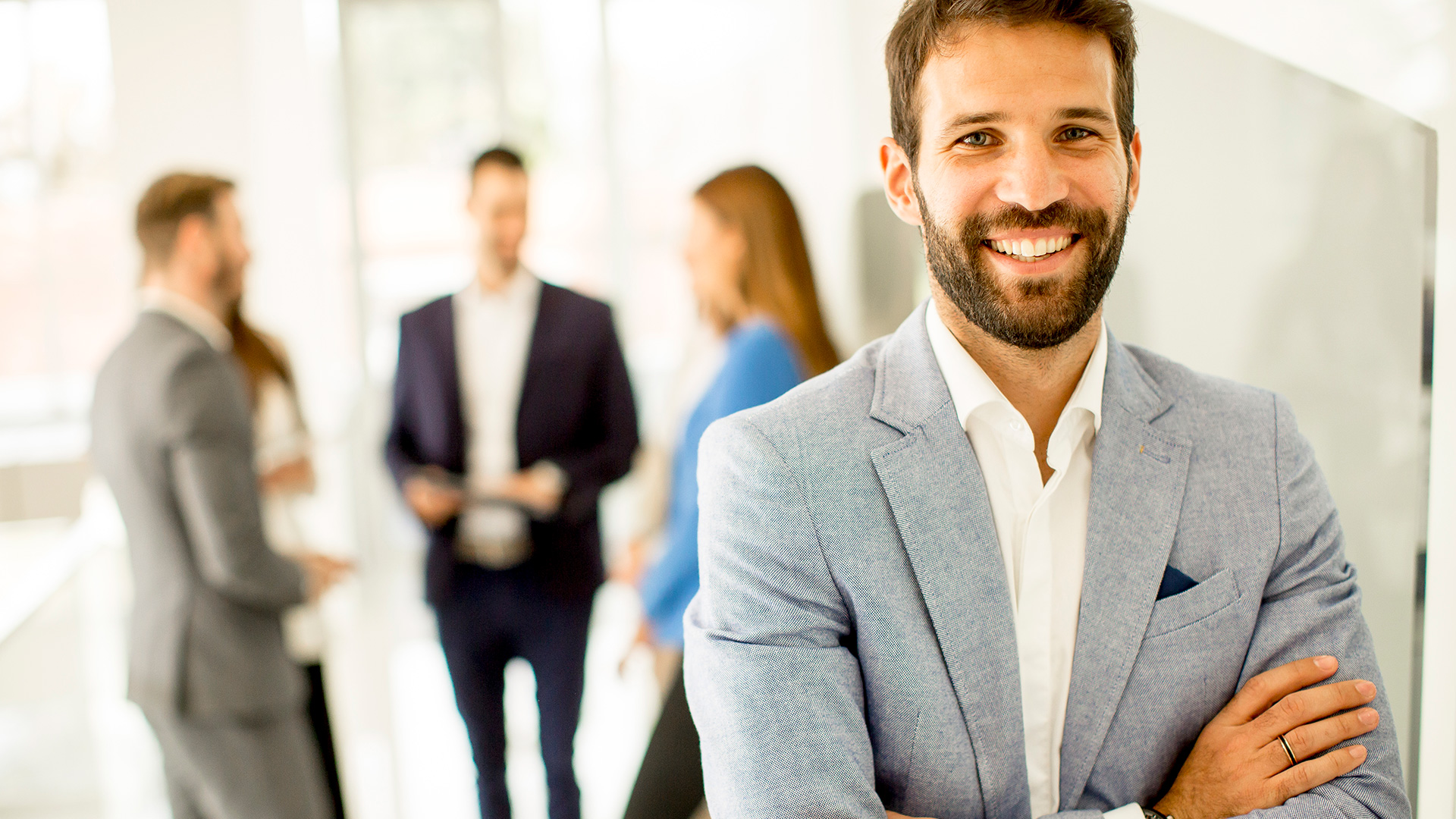 Image: BGStock72 / Envato Elements
"Business is community, and how we relate to whatever comes our way and how thoughtful and principled we are," says Dov Seidman, founder of The HOW Institute for Society. In this week's business video roundup, he discusses what it means to be a moral leader, exploring various facets of the topic, and even dives into why humanity in leadership will become more…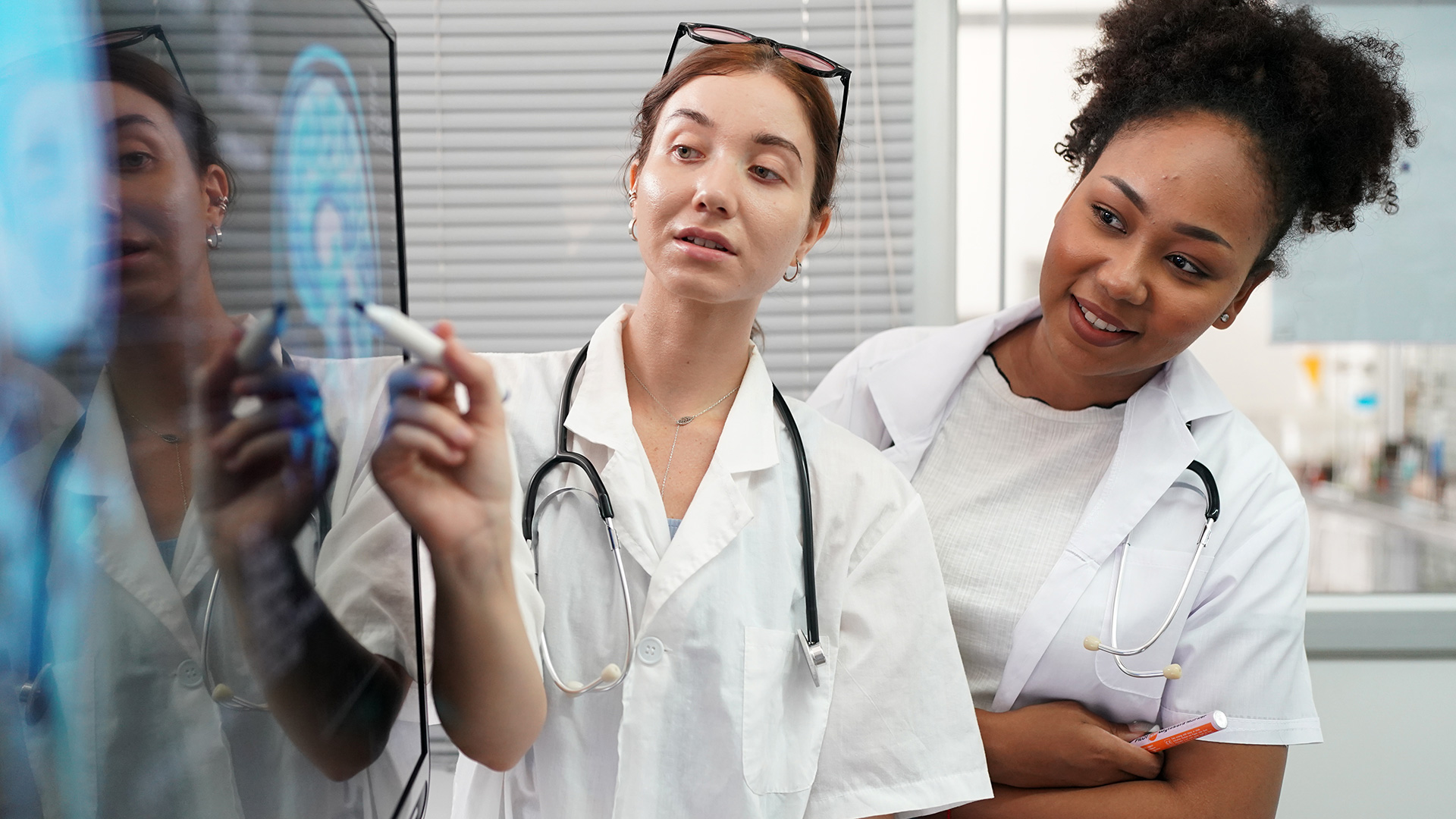 Image: FoToArtist_1 / Envato Elements
In this week's business video roundup, Gary Vaynerchuk reveals why you're indecisive (and how to stop that indecisiveness!), Arthur C. Brooks and Oprah Winfrey engage in a lively, enlightening conversation about the art and science of getting happier, and Fast Company's Brand Hit or Miss of the Week hammers home why you should never use 9/11 as part of a brand promotion. Plus,…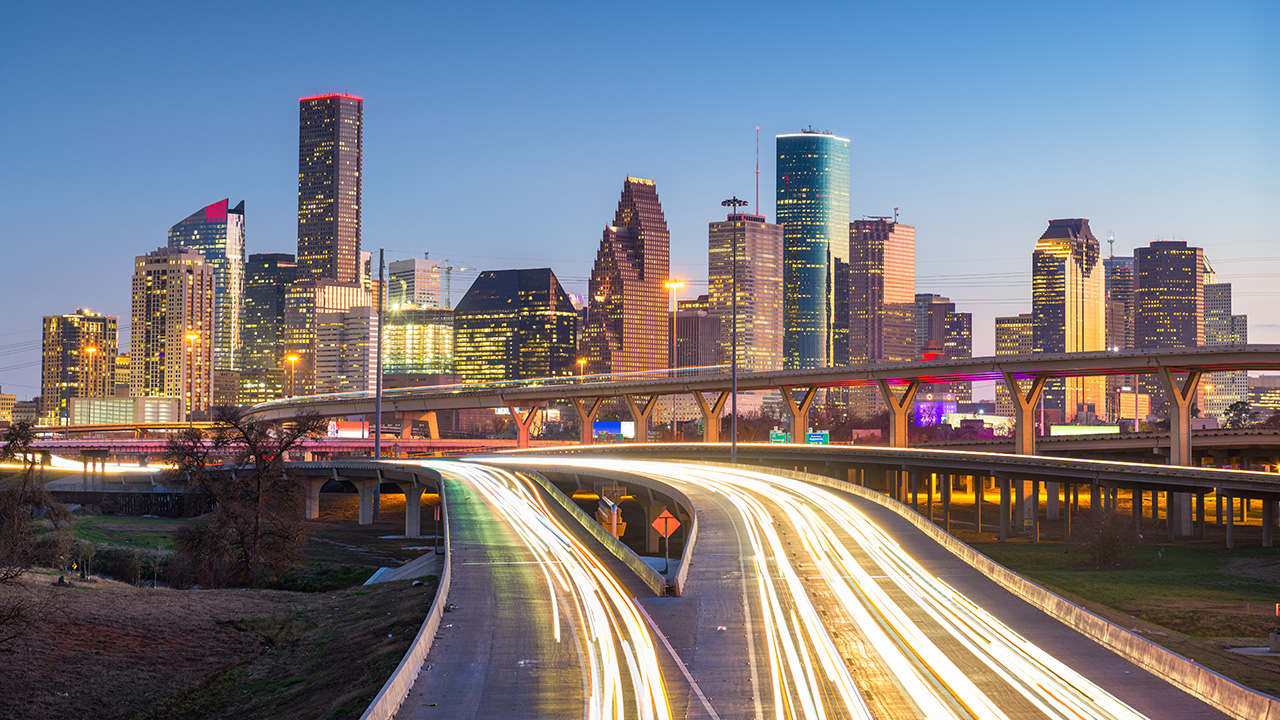 Image: SeanPavonePhoto / Envato ElementsIf you are a Houston-based entrepreneur who has been searching for ways to improve your business cash flow and get the capital you need to grow, chances are you've come across a dozen Houston factoring companies who all claim to be the answer to all your problems. Invoice factoring is when a business sells its accounts receivable (invoices) to a third-party company at a…
Back