5 Tips to Make Your Team More Focused & Productive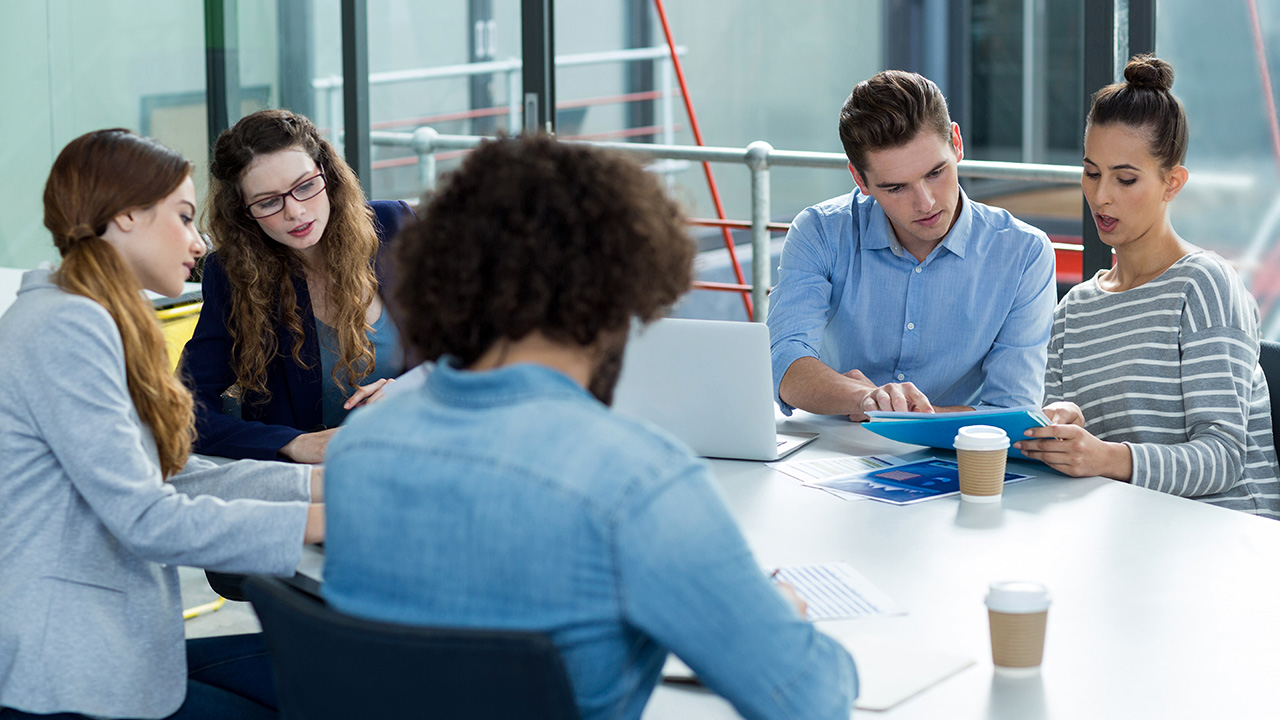 Image: Wavebreakmedia / Envato Elements
You may be confident in your own focus and productivity, but teams are another story. How do you ensure that everyone on your team is working towards the same goals, staying on track, and coming up with great new ideas? These five tips will help you keep your team focused and productive.
1. Ensure that everyone is on the same page.
What's obvious to you might not be so obvious for every single one of your team members. Make sure to clearly state your company ideals and project objectives to the team, ensuring that everyone is up to speed and working towards the same goals. Remember, it only takes one or two team members veering off track to crash a project, so the earlier you do this, the better.
2. Have a digital base station for work and projects.
Having a shared digital workspace for your team is excellent for keeping projects on track. With apps like Basecamp and Asana, you can easily set up a central hub for your team and for every single project you're working on. Whereas project communication via e-mail can easily get lost in the shuffle, communication via Basecamp or Asana is always easily accessible to everyone on the team. Share documents, track progress, and stay focused on a project's goals.
3. Make to-do lists.
One of the major advantages of a digital base station like Basecamp or Asana is the ability to create to-do lists and assign them to specific members of your team, ensuring that everyone knows what they're supposed to be doing to meet the project's goals. To-do lists keep your team focused instead of floundering about with little or no direction.
4. Keep communication open and respectful.
A healthy team is one in which every member feels like they have a voice. In the ideal team environment, everyone should feel able to articulate their opinions and needs. Often the biggest breakthroughs happen when open, respectful, and honest communication is encouraged.
5. Develop best practices within your business.
For common tasks in your company, best practices should be developed as guidelines. Developing best practices doesn't mean a team member can't work efficiently outside the box every once in awhile; it means that team members will have best practices to get them started, so they can avoid stalling out even before the engine begins revving. Get revving.
READ MORE FROM AMERICAN COMMERCIAL CAPITAL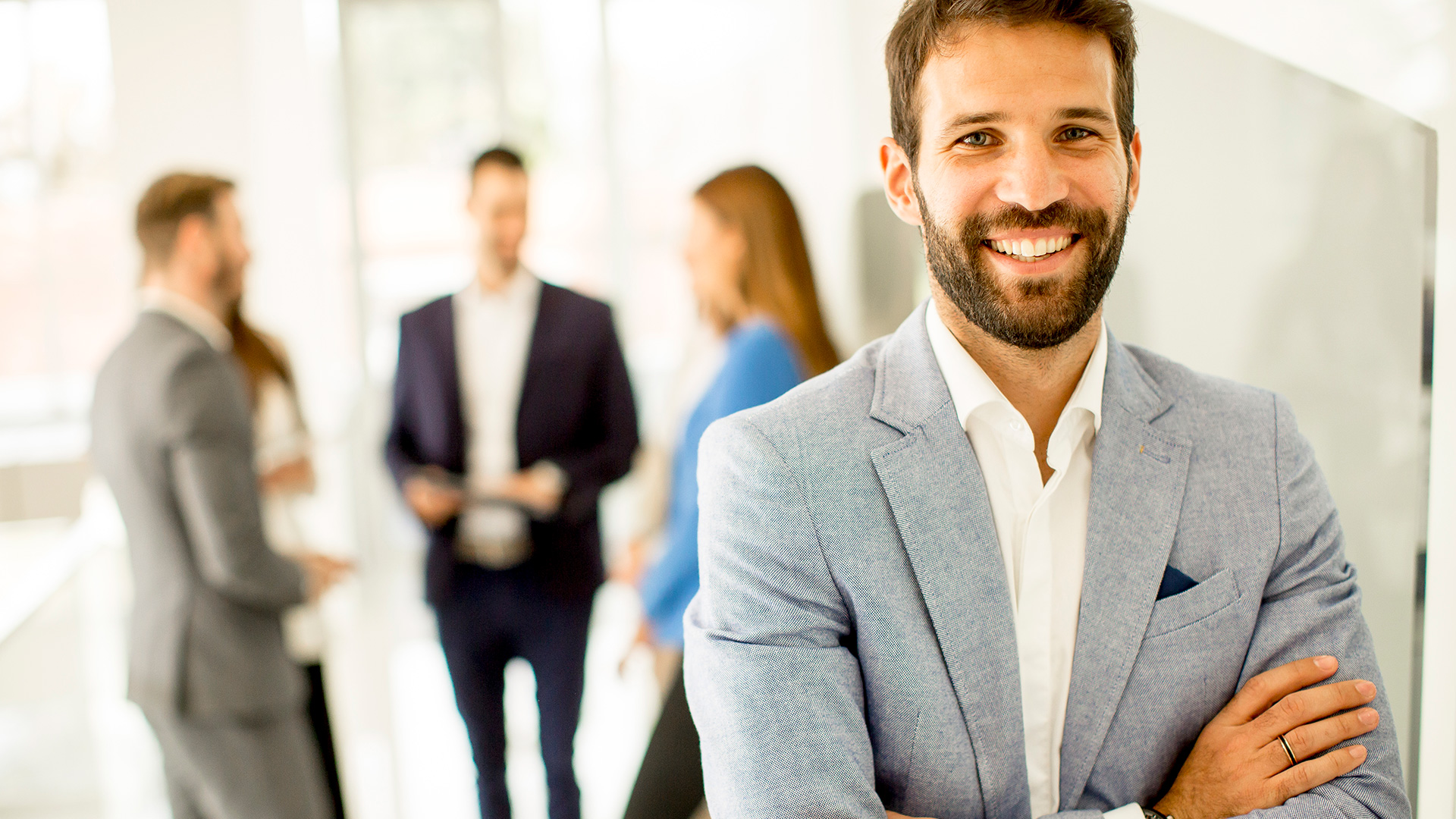 Image: BGStock72 / Envato Elements
"Business is community, and how we relate to whatever comes our way and how thoughtful and principled we are," says Dov Seidman, founder of The HOW Institute for Society. In this week's business video roundup, he discusses what it means to be a moral leader, exploring various facets of the topic, and even dives into why humanity in leadership will become more…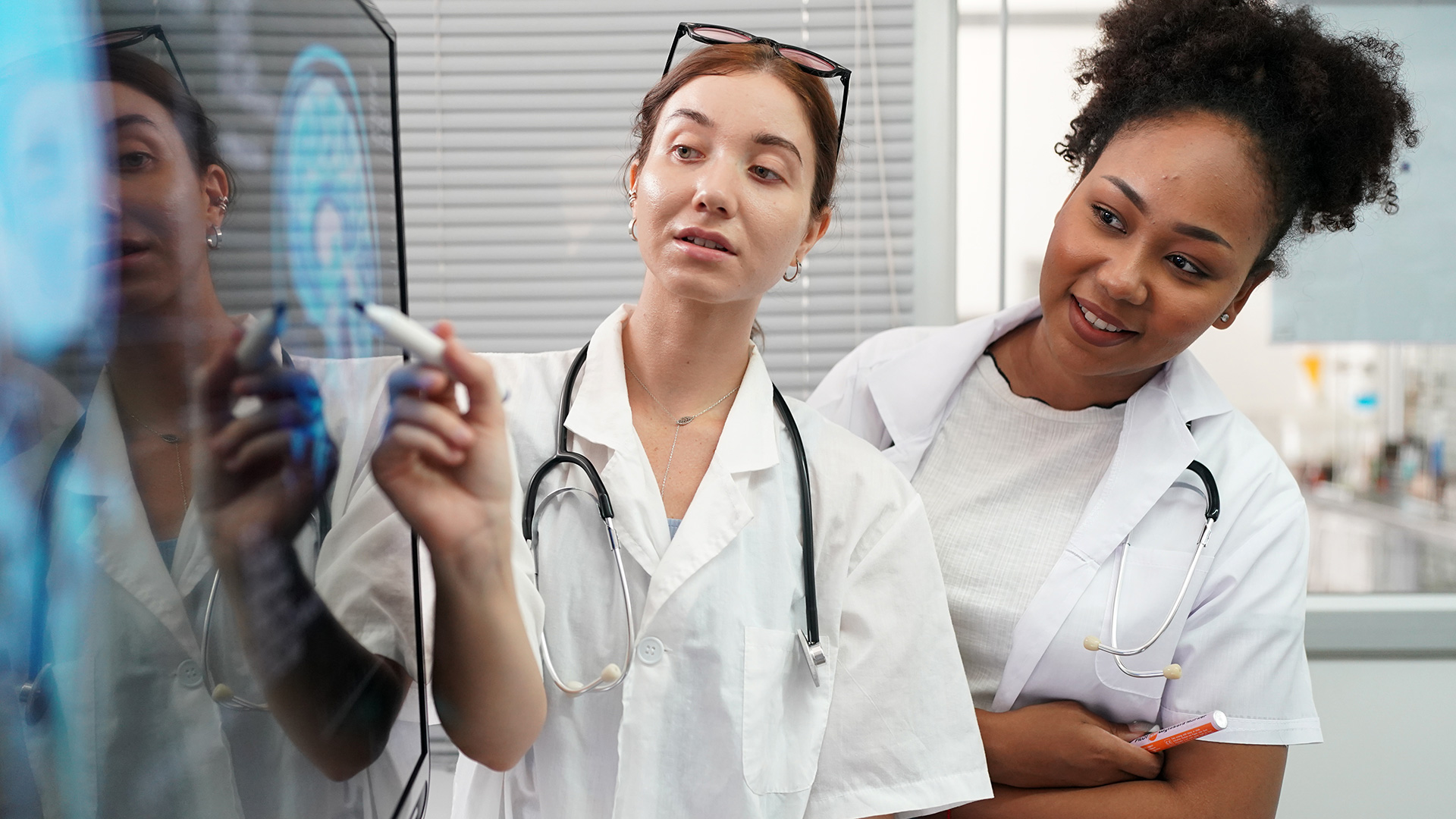 Image: FoToArtist_1 / Envato Elements
In this week's business video roundup, Gary Vaynerchuk reveals why you're indecisive (and how to stop that indecisiveness!), Arthur C. Brooks and Oprah Winfrey engage in a lively, enlightening conversation about the art and science of getting happier, and Fast Company's Brand Hit or Miss of the Week hammers home why you should never use 9/11 as part of a brand promotion. Plus,…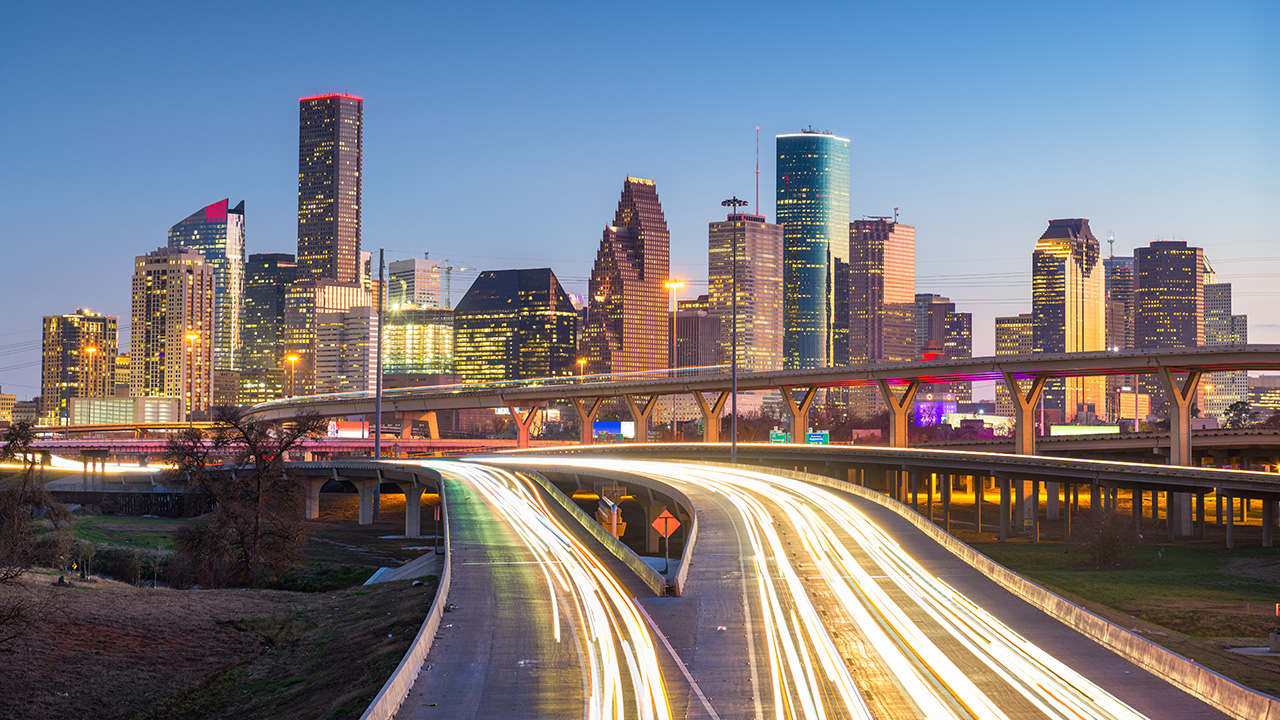 Image: SeanPavonePhoto / Envato ElementsIf you are a Houston-based entrepreneur who has been searching for ways to improve your business cash flow and get the capital you need to grow, chances are you've come across a dozen Houston factoring companies who all claim to be the answer to all your problems. Invoice factoring is when a business sells its accounts receivable (invoices) to a third-party company at a…
Back