5 Simple Ways to Sharpen Focus and Increase Productivity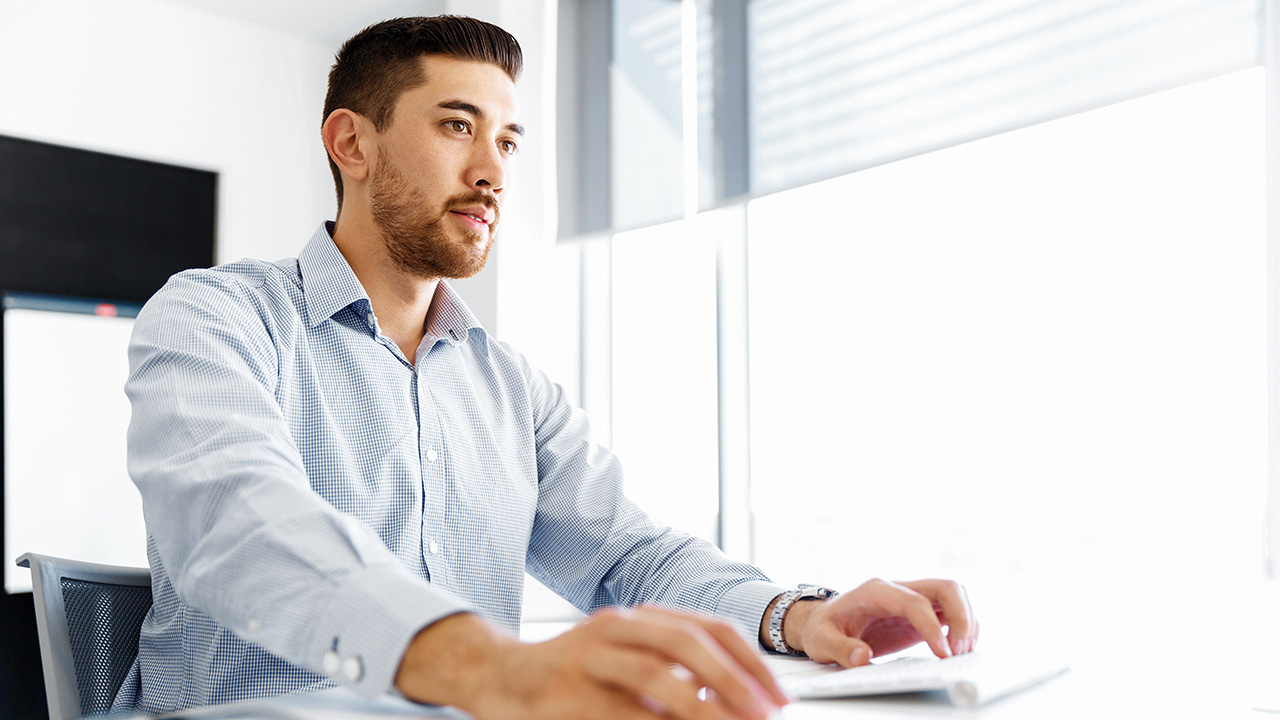 Image: nexusplexus / Envato Elements
Productivity is the result of smart planning and focus. As an entrepreneur, you know how tough it can be to stay focused and productive with a million different people and tasks begging for your attention. You also know that despite how accomplished you feel after a particularly productive session or day at work, productivity can be exhausting. Sometimes you need a breather. It's absolutely essential to give your brain a rest and time to rejuvenate.
So how do you sharper focus, increase productivity, and not go crazy? Employ these five tips.
1. Silence your phone and stop checking your email.
Yes, you heard me: silence your phone. You'd be stunned at how much more productive you become when you're not continually distracted by incoming texts and phone calls. Just try it. Also turn off your email and stop checking it every 15 minutes. You can check it once every hour or two, if you must, but people often use e-mail as a means of procrastination. Don't let your phone and e-mail be the crutch that keeps you from staying focused and productive.
2. Stop browsing the Internet and social media.
Sorry, but yes, this is essential. Disconnect from Facebook, Twitter, LinkedIn, or whatever other distractions are beckoning you. It's tough, but I promise you won't miss anything. Reward yourself with a browsing/social media break once you get some work done.
3. Take breaks, stand up, and get some exercise.
Spending 8 to 10 hours sitting at a desk without many breaks to move around will quickly sap you of most of your energy. Moreover, it's bad for your health and wreaks havoc on your body. If you're working while sitting, fitness experts recommend taking breaks and getting away from the computer at least once every hour. Brian Parr from the Department of Exercise and Sports Science at the University of South Carolina Aiken says, "I think a good goal is 5-10 minutes of activity per hour. That could be five minutes every half hour or 10 minutes each hour." This will help prevent eyestrain and repetitive strain injury, get you some exercise, and help refresh your focus once you get back to work.
4. Shrink your mental deadlines.
This is a big one for serial procrastinators, but it can help everyone in the motivation department. If a task must be completed in a week, most of us will take a week to do it. Give yourself an earlier mental deadline and you're likely to pick up the pace considerably. So try it. Give yourself earlier mental deadlines than necessary and stick to them.
5. Get some sleep.
When all else fails, you might just need some rest. A power nap or even a good night's sleep might be exactly what's needed to destress, refocus, and get more work done. Forget the myth of the entrepreneur who doesn't sleep — you need sleep to be the best you can be.
READ MORE FROM AMERICAN COMMERCIAL CAPITAL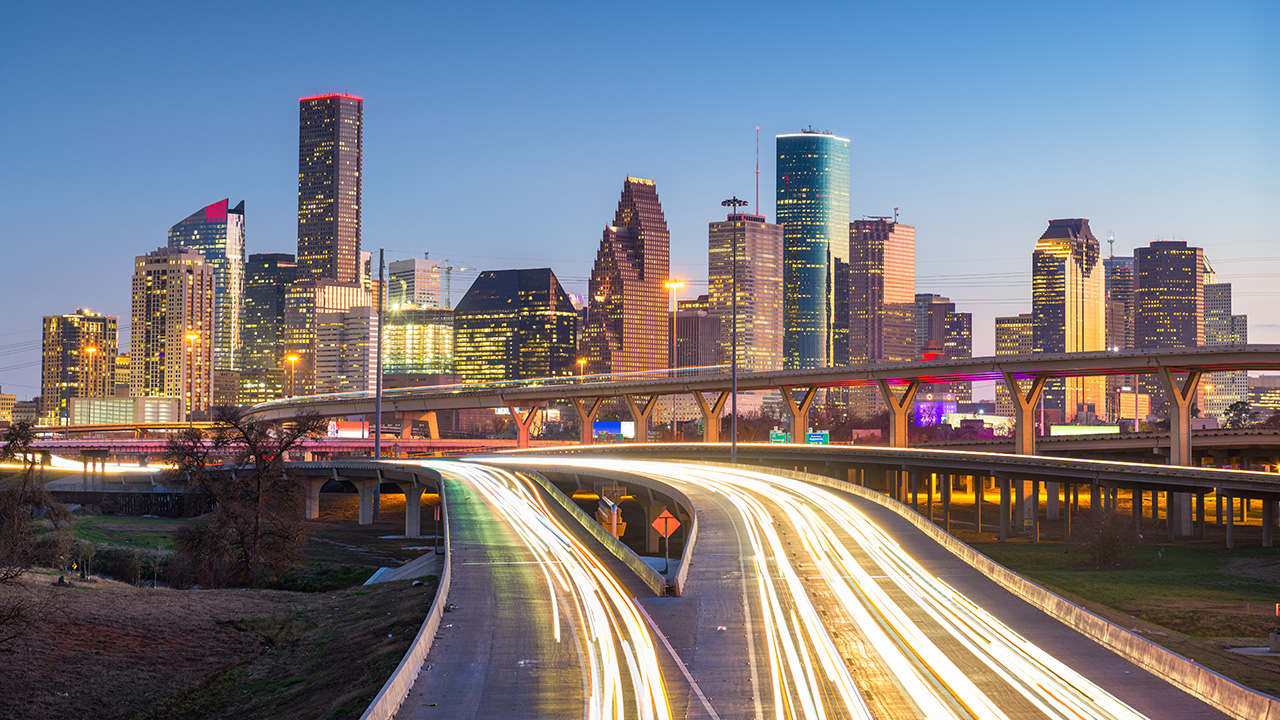 Image: SeanPavonePhoto / Envato Elements
If you are a Houston-based entrepreneur who has been searching for ways to improve your business cash flow and get the capital you need to grow, chances are you've come across a dozen Houston factoring companies who all claim to be the answer to all your problems. Invoice factoring is when a business sells its accounts receivable (invoices) to a third-party company at…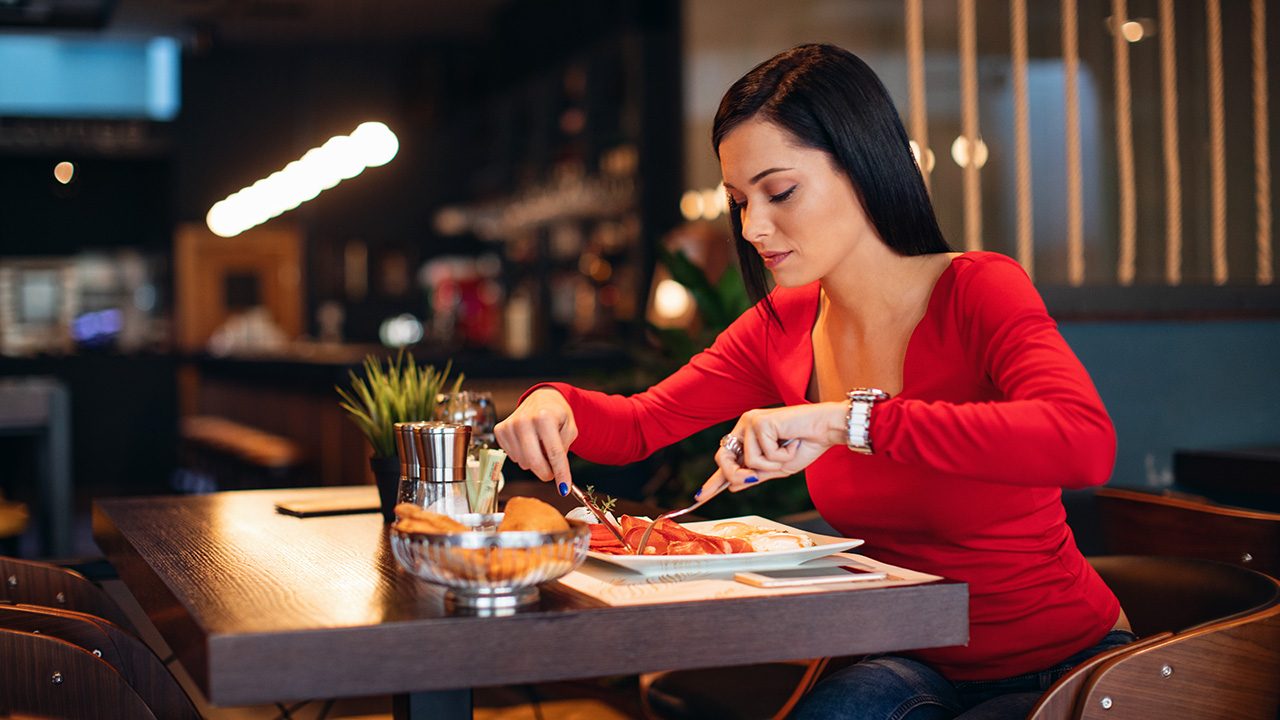 Image: djile / Envato Elements
How should you respond to negative reviews of your business? What's on the horizon for the retail industry in this climate of economic uncertainty? Is artificial intelligence coming for your industry? These are just a few of the questions tackled in this week's roundup of great videos for entrepreneurs and business owners. Things kick off with Harvard Business School lecturer Hise Gibson making…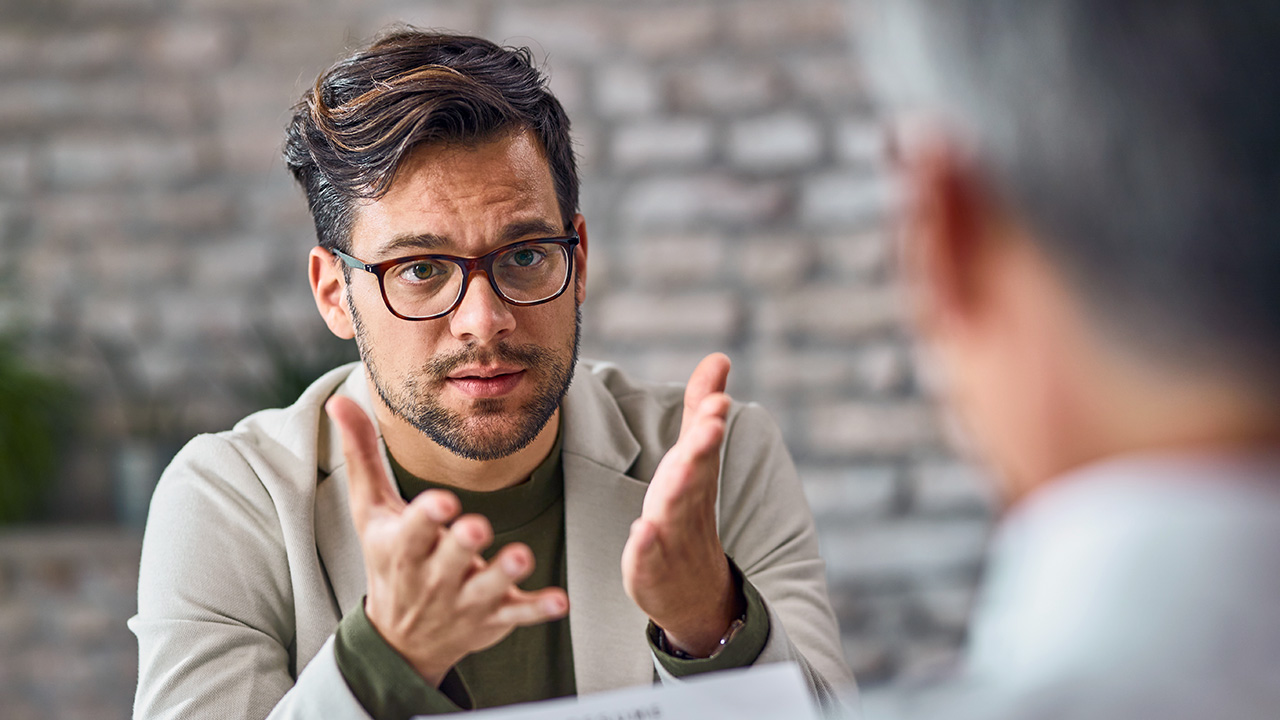 Image: drazenphoto / Envato Elements
In this week's business video roundup, two Wharton professors highlight business lessons from HBO's hit show Succession (whose series finale airs this Sunday!), the CEOs of Lafayette Square and Verizon make the case for second-chance employment (and how your business can get involved), and Gary Vaynerchuk talks about how to build a strong business foundation (hint: don't chase trends in areas you're not…
Back