5 Simple Ways to Improve Your Business Credit Score
Image: nito / Shutterstock.com
A strong business credit score is an important factor in whether or not your company gets approved for trade credit and financing. But with all the hard work you put into day-to-day operations of your business and laying out roadmaps for the future, staying on top of your business credit score is easy to neglect.
But you shouldn't neglect it! Just as the FICO score is used to determine personal creditworthiness, the Paydex score by Dun & Bradstreet (D&B) is the most commonly used measure of a business' creditworthiness. Unlike the FICO, the Paydex score is calculated based on a single factor—whether a business makes payments to its suppliers and creditors "as agreed" or "better than agreed." The Paydex score ranges from 0 to 100, with 80 or higher indicating that a company is paying its invoices on time or before due dates.
Here are five simple ways to improve your business credit score.
1. Make quick payments. Always pay your invoices by the due date, at the very least. Late payments can knock your Paydex score down considerably, so avoid those at all costs. To make an even bigger positive impact on your business credit score, however, paying invoices, say, 30 days ahead of the due date can work wonders, boosting a good Paydex score (80) to an excellent one (100).
2. Keep business debt and credit utilization low. Keeping your business debt as low as possible will lower your credit utilization, which is good for your business credit score. Lenders look at a company with a high utilization rate as a bigger risk, as that company may not be able to repay its debts. As such, it's usually recommended to keep your business credit utilization under 30% or close to it.
3. Increase your business credit limit. Another way to lower your credit utilization is to increase your credit limits. Some credit issuers may automatically increase your business credit limit, but it can't hurt to request a credit-limit increase. Doing so could lower your business credit utilization and increase your business credit score!
4. Keep your business profile up to date. This is important! If you're not sure whether or not your business has a credit file with Dun & Bradstreet, you can call D&B at 1-866-785-0430 or visit iUpdate to update and manage your company's credit profile. Be sure to correct any errors and update it with complete, accurate information about your business.
5. Check your business credit report. Just as with your personal credit report, it's up to you to dispute any incorrect information that could hurt your rating. Request your company's credit report from D&B today and get started on improving your business credit score today!
READ MORE FROM AMERICAN COMMERCIAL CAPITAL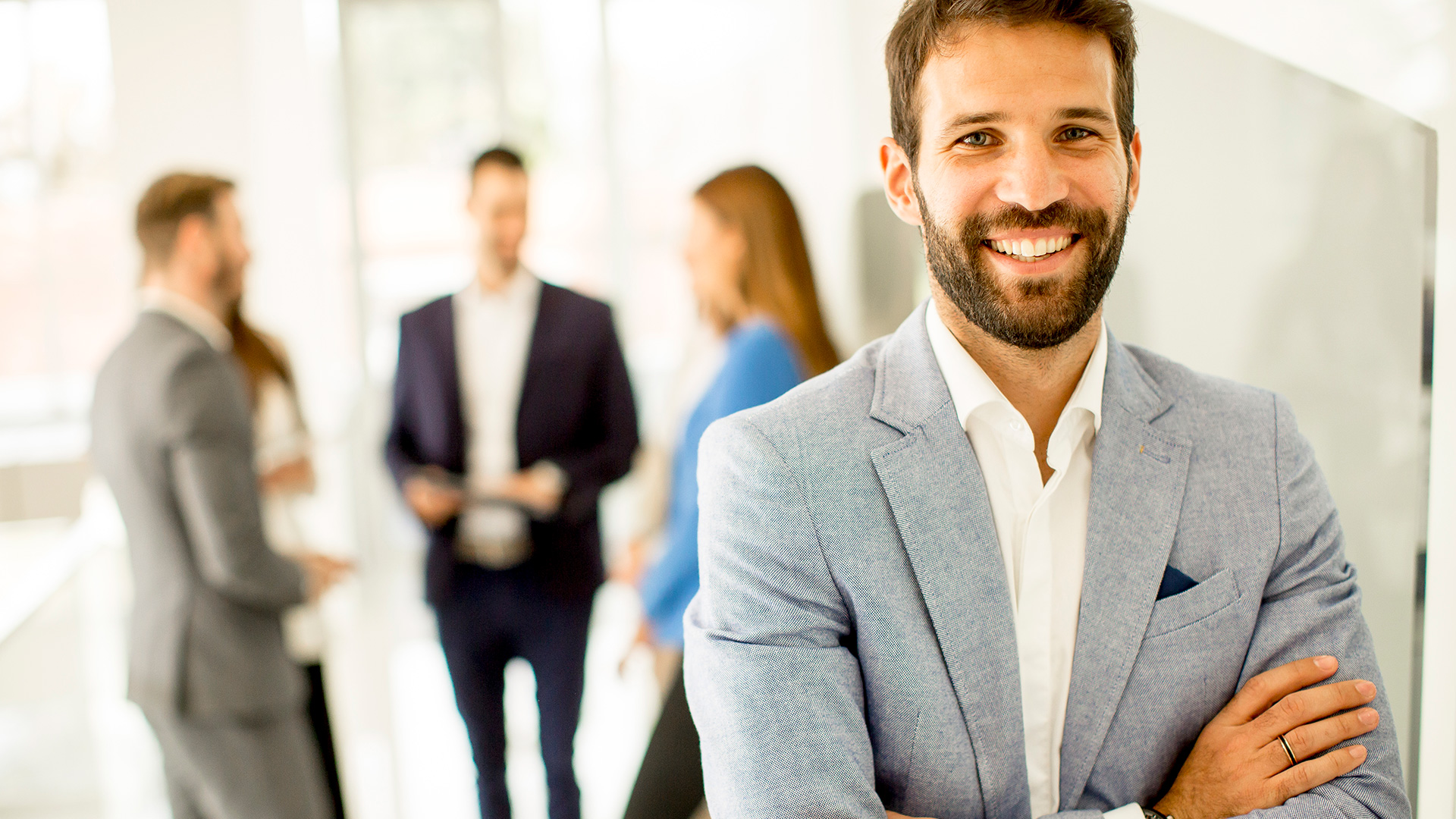 Image: BGStock72 / Envato Elements
"Business is community, and how we relate to whatever comes our way and how thoughtful and principled we are," says Dov Seidman, founder of The HOW Institute for Society. In this week's business video roundup, he discusses what it means to be a moral leader, exploring various facets of the topic, and even dives into why humanity in leadership will become more…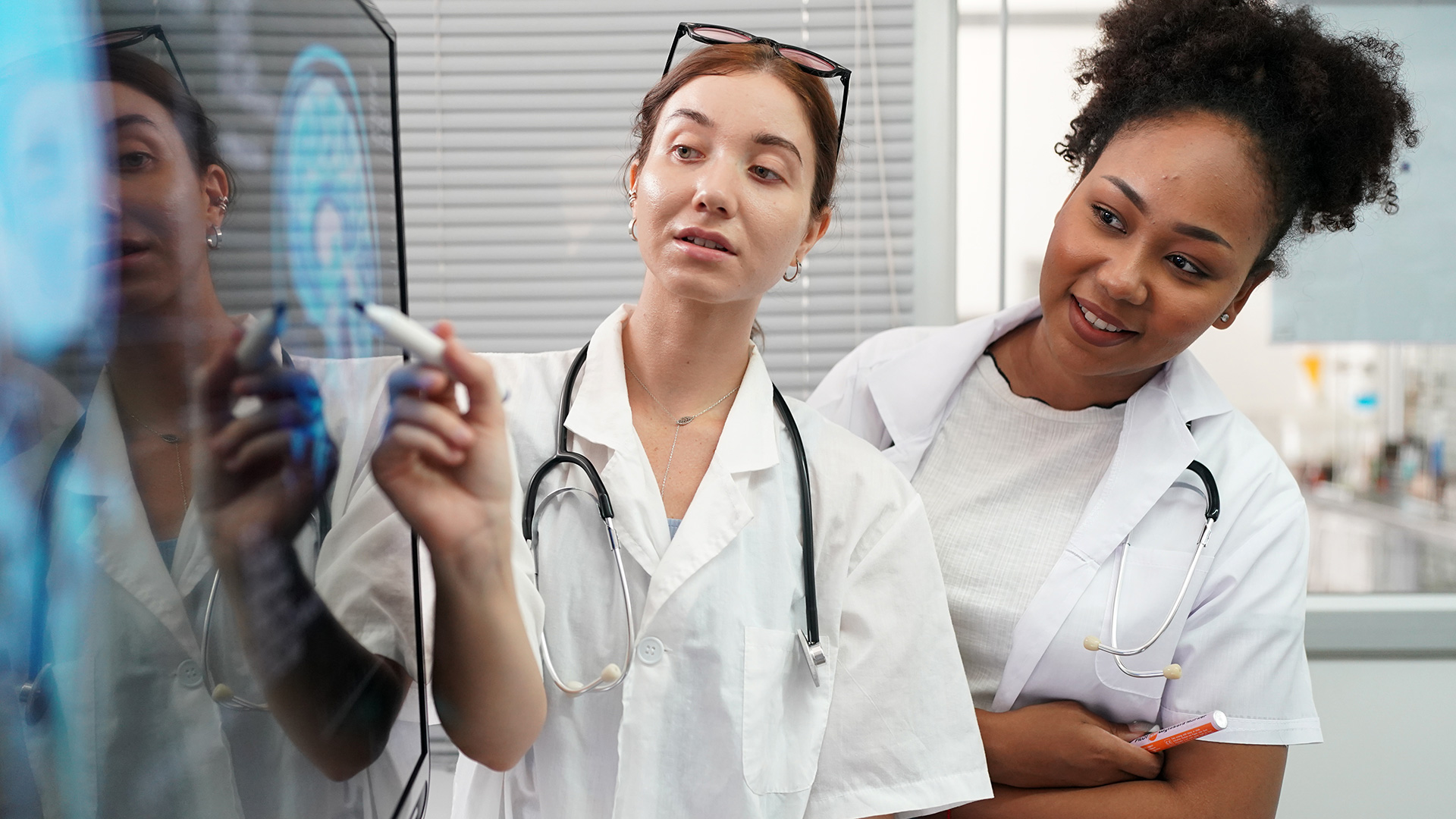 Image: FoToArtist_1 / Envato Elements
In this week's business video roundup, Gary Vaynerchuk reveals why you're indecisive (and how to stop that indecisiveness!), Arthur C. Brooks and Oprah Winfrey engage in a lively, enlightening conversation about the art and science of getting happier, and Fast Company's Brand Hit or Miss of the Week hammers home why you should never use 9/11 as part of a brand promotion. Plus,…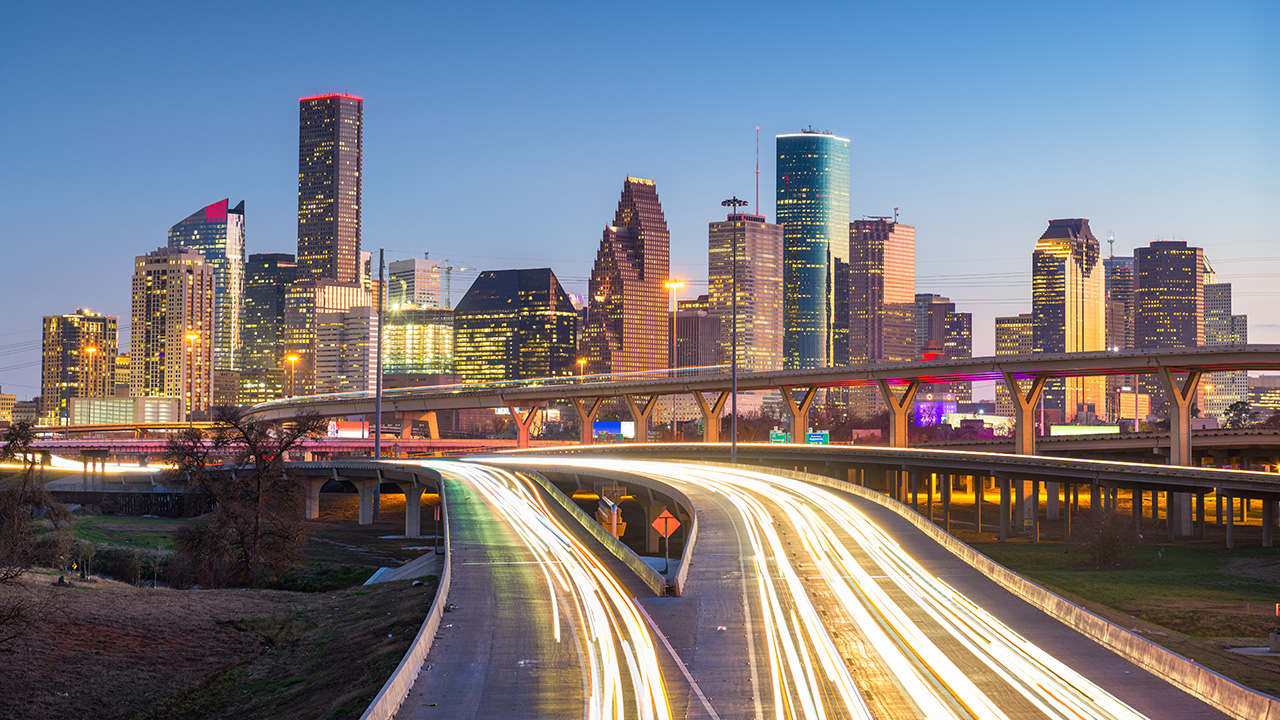 Image: SeanPavonePhoto / Envato ElementsIf you are a Houston-based entrepreneur who has been searching for ways to improve your business cash flow and get the capital you need to grow, chances are you've come across a dozen Houston factoring companies who all claim to be the answer to all your problems. Invoice factoring is when a business sells its accounts receivable (invoices) to a third-party company at a…
Back