5 Essential Productivity Apps for Entrepreneurs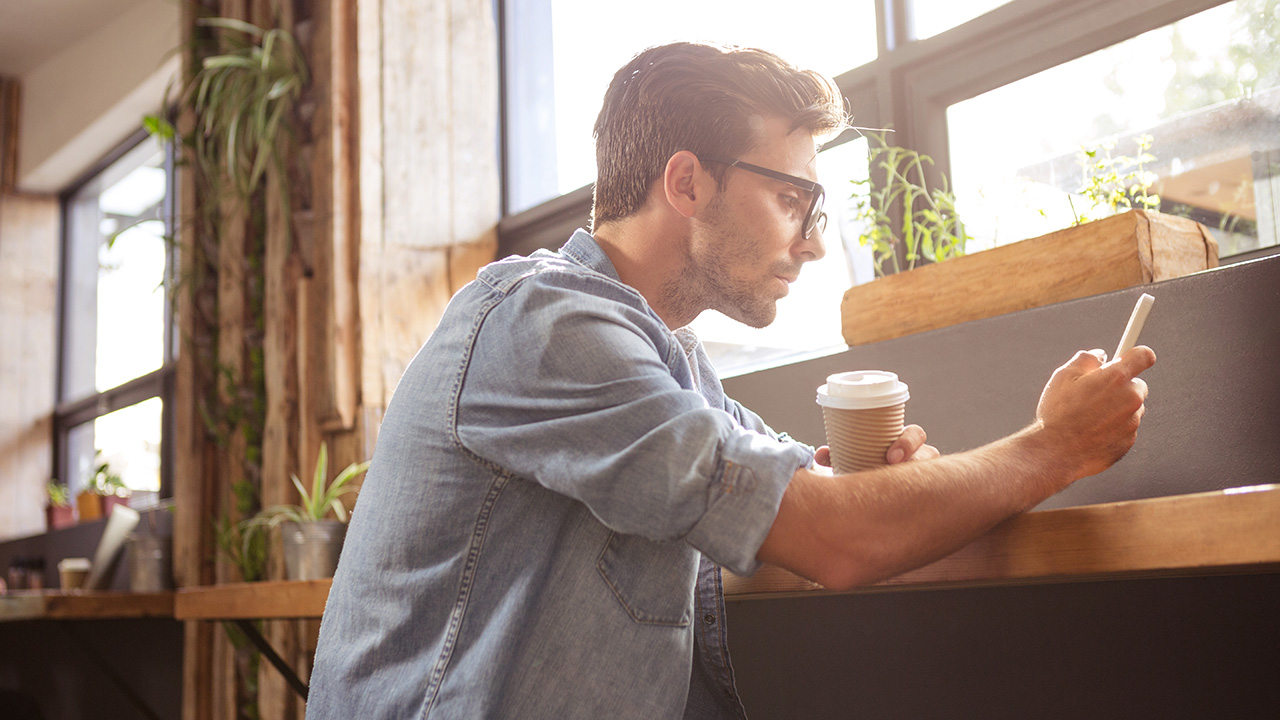 Image: Wavebreakmedia / Envato Elements
As an entrepreneur, you know how difficult it can be to juggle the myriad tasks required of you throughout the week. Efficient time management is of utmost importance. Luckily you don't have to handle all of this alone. There are dozens of useful apps that can help you get organized, manage your workload, and get things done. Here are five essential productivity apps to help you take things to the next level.
1. Evernote
Kind of like a digital filing cabinet for your brain, Evernote can serve as an easy-to-access repository of all your ideas and important information about your business. With multiple notebooks, you can separate different facets of your business (cash flow, legal, inventory, projects, etc.) and keep up to date with everything. Create to-do lists and allocate time for daily tasks, all from your mobile phone and/or computer. Save Web clippings, voice memos, and photo notes when researching competition or markets and have the information with you wherever you go, thanks to automatic syncing to all your devices with Evernote installed. And that's just the tip of the iceberg — the ways to use Evernote are virtually endless.
2. Refresh
Have you ever been at a business meeting with someone you've talked to before (possibly on several occasions) and you go completely blank on what you've discussed in the past? We've all been there. Thanks to Refresh, you don't have to worry about that happening again. Refresh will give you helpful insights about the people you're about to meet and remind you what you've discussed before, using information gathered from social networks as well as your own notes, calendar, and email. In short, it's a life saver. It's only available for iOS now, but Refresh will also be available for Android soon.
3. Sunrise
Even if you think the calendar app on your iPhone is good enough, you owe it to yourself to give Sunrise a shot. Available for iOS and Android, it's a beautifully designed calendar that's a breeze to navigate and connects seamlessly with all the major calendar services. It even integrates with Evernote so that you can get important reminders and sync to-dos. And that's just the beginning. You'll wonder how you ever got by with your stock calendar app.
4. Asana
Forget email. It's so last century. Asana is the project-management app you've been waiting for, surpassing even the ever-reliable Basecamp. The ease with which you can assign tasks and subtasks, organize projects, and have discussions about tasks/projects is a lovely thing. Plus, you can get daily snapshot of how everyone is doing and if you're at risk of not meeting deadlines.
5. Google Drive
There are many cloud-based virtual storage options (with more popping up every day), but Google Drive has proven itself as one of the simplest and most reliable solutions out there. Simply put, you can't go wrong with Google Drive. Offering more storage space and allowing bigger file sizes than Dropbox, Google Drive is now the app to beat in this category. It's available for Windows, Mac, Android, and iOS, so you can have access to your files everywhere you go. And, for the cherry on top, the seamless integration with Google Apps gets you a suite of collaboration tools so good that you'll wonder how you ever managed without them.
We'll have more posts on great apps for entrepreneurs in the future, so stay tuned! In the meantime, what are some of your favorite apps that help you be more productive?
READ MORE FROM AMERICAN COMMERCIAL CAPITAL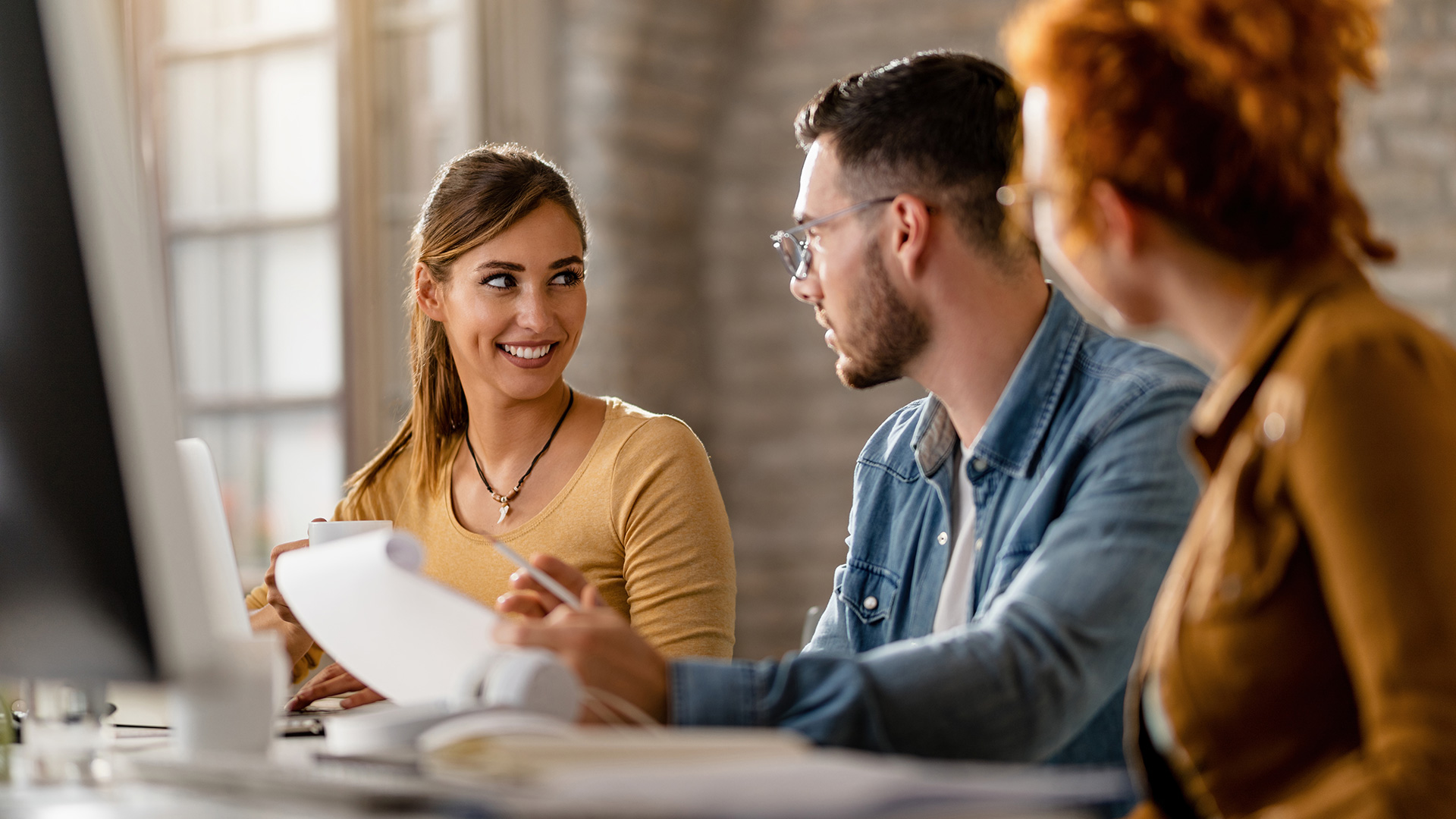 Image: drazenphoto / Envato Elements
In this week's roundup of great videos for entrepreneurs and business owners, Gary Vaynerchuk discusses the reason most people fail in business (it's not what you think), Steve Forbes discloses his predictions for the Federal Reserve's meeting next week and how it will affect the economy, and the latest episode of Entrepreneur Elevator Pitch features Netflix co-founder Marc Randolph making a surprise move…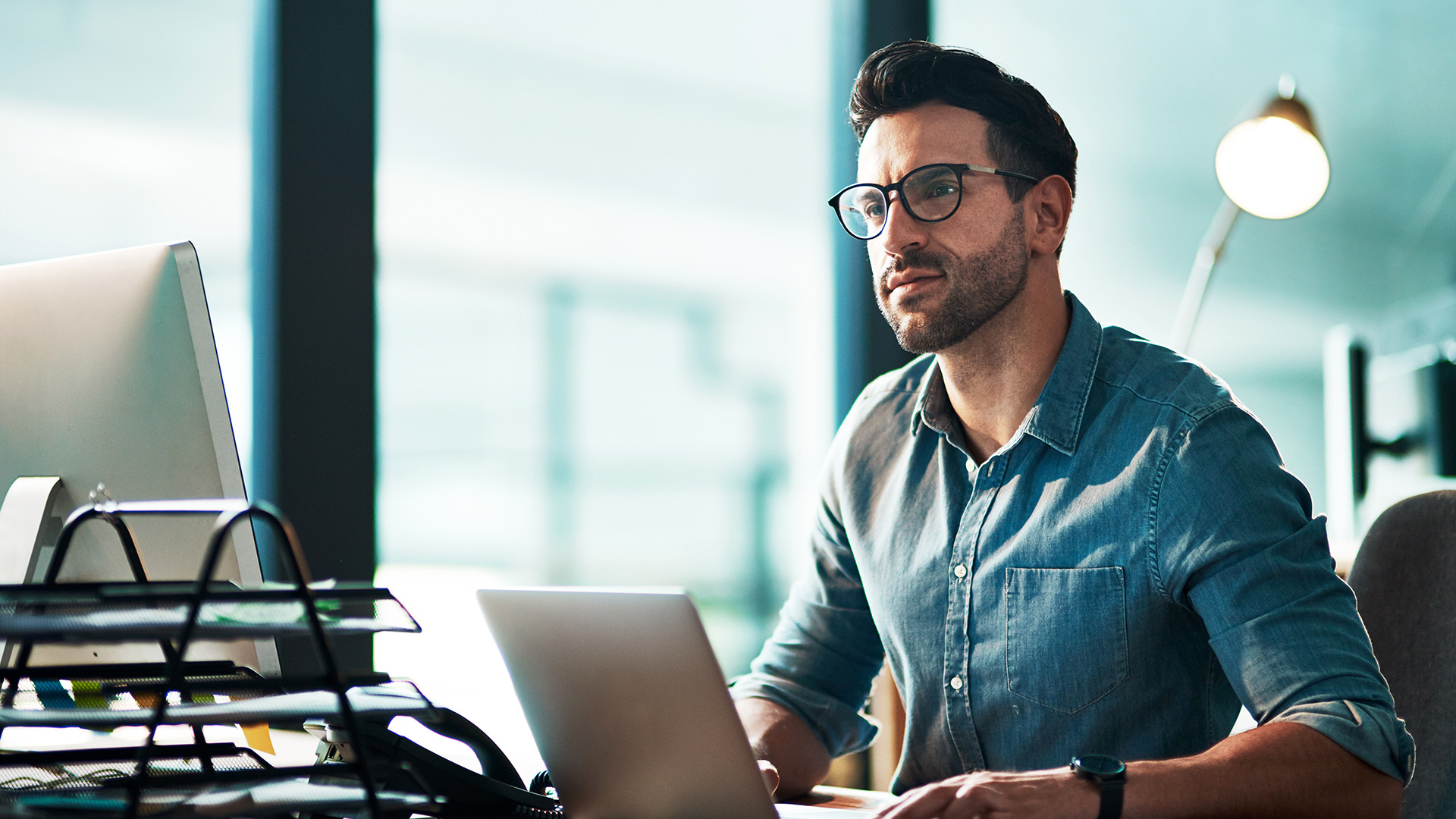 Image: YuriArcursPeopleimages / Envato Elements
"You have to build something that's sustainable long-term," Daring CEO Ross Mackay said at the recent Forbes 30 Under 30 conference in Cleveland, Ohio. In this week's business video roundup, he talks about finding success early on and the tactics he has used to maintain that success. No matter how good it gets, it's always at risk of going away. Also on deck:…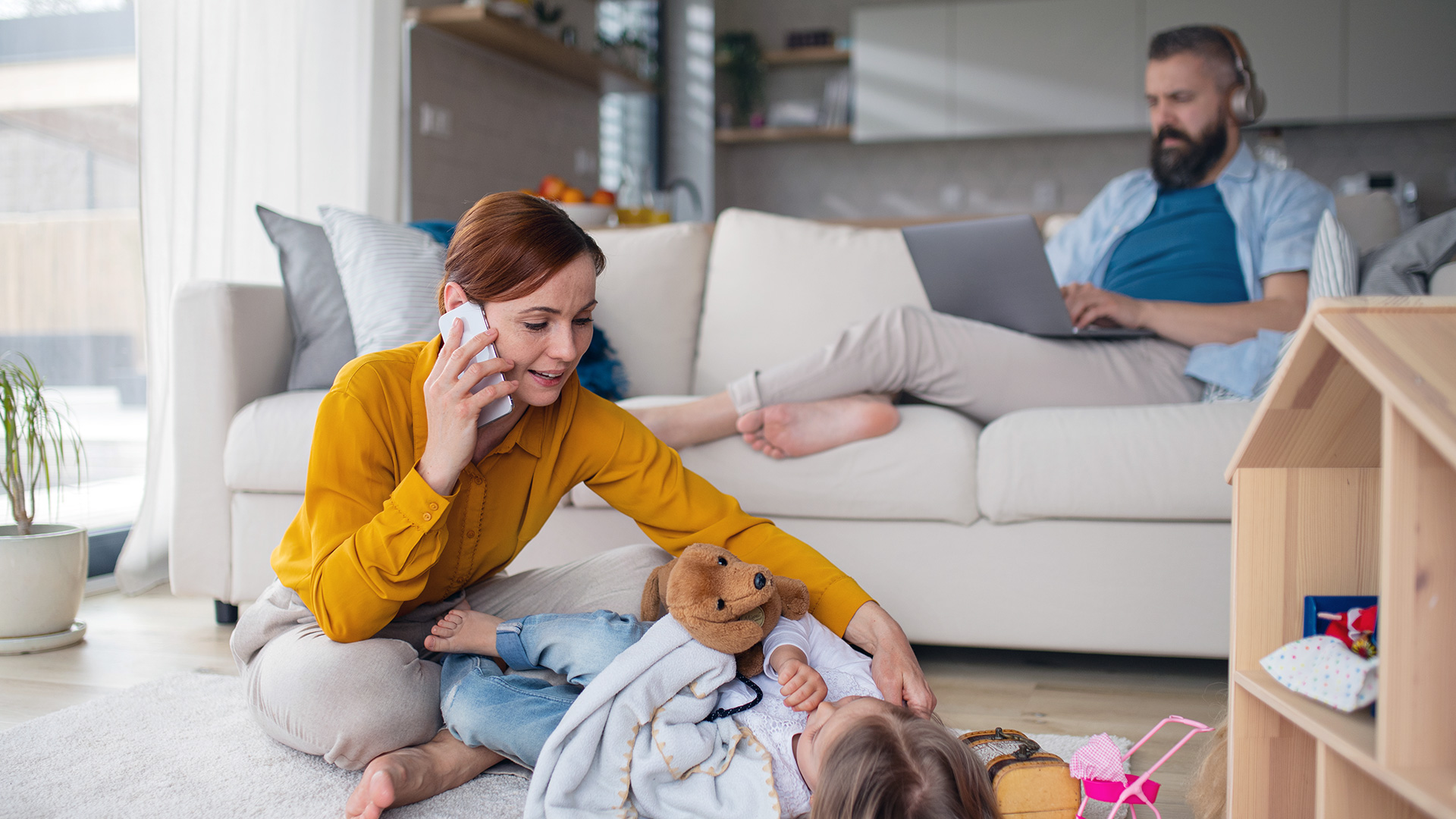 Image: halfpoint / Envato Elements
In today's fast-paced, always-on business culture, finding a balance between professional pursuits and other aspects of our lives can be daunting challenge. The constant demands of running a business often lead to long work hours, high stress levels, and neglect of personal life. That said, achieving some kind of work-life balance is important for long-term success and mental and emotional well-being. The optimal…
Back