4 Tips for Achieving Better Work-Life Balance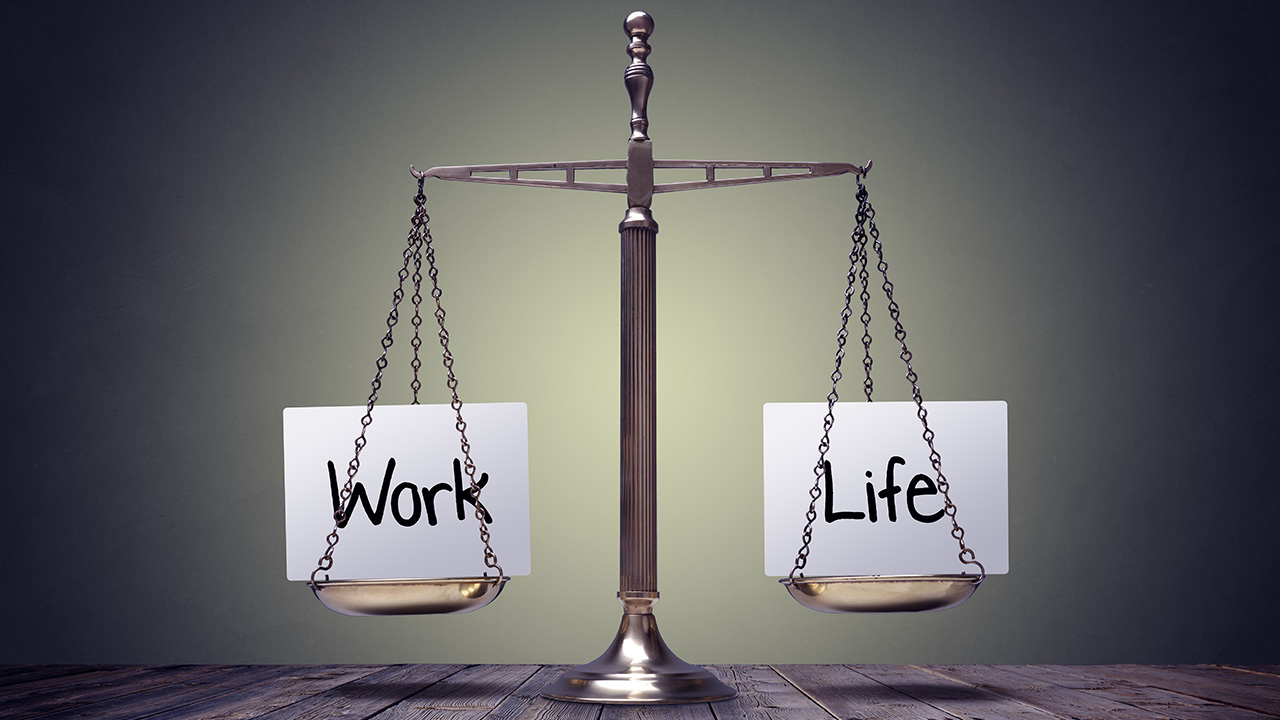 Image: BrianAJackson / Envato Elements
To outsiders, entrepreneurs and people who run their own business look like we got it made. In some ways, sure, we do. We may get to set our own hours, but that doesn't mean we have more freedom than the average worker bee. As you probably know all too well, we're are often even more tied down by work, always working, working, working, even when we shouldn't be. Yes, that's right, you shouldn't always be working. You also need a life outside of work. Here are four tips to help you achieve better work-life balance.
1. Respect time.
Time is the most valuable commodity in life, as they say, because it's the one thing you can't buy more of. So why waste it on things that don't really matter? Focus on things that matter, both in your business life and your home/personal life. Are your working on things that really make strides towards meeting your business goals or are you just eating up time? Organize a plan of action that eliminates frivolous tasks and strives for maximum efficiency.
2. Pace yourself.
Striving for maximum efficiency doesn't mean you should always operate at 110%. That will just lead to burnout. Instead, pace yourself and change gears as needed, making sure to keep your physical, mental, and emotional well being in mind. Pace yourself, avoid burnout.
3. Set boundaries.
In a New Yorker article from last year, David Solomon of Goldman Sachs said, "Today, technology means that we're all available 24/7. And, because everyone demands instant gratification and instant connectivity, there are no boundaries, no breaks." The thing is, you need breaks, otherwise work will consume you. That's why you should set clear boundaries between work and your personal life. These boundaries will be different for everyone, but having a designated time for calling it quits every workday can be helpful. Maybe quitting time is 5:00 every evening, maybe it's 9:00, but there must be a time where you allow yourself to stop thinking about work, spend time with the family, exercise, and do things you enjoy.
4. Remember to relax.
It can't be emphasized enough: you need to relax. Overworking can lead to a host of physical, mental, and emotional health issues, including "depression, anxiety, and immune-system problems." Plus, overworking often leads to a decline in productivity and lower-quality work. You may be putting in more hours, but are you really getting more out of that time? And is it worth the toll that overworking is taking on your health and well being? No, it's not. It's absolutely essential to allow yourself plenty of time to shut off your work brain and simply relax.
Enjoy Better Work-Life Balance!
So respect time, pace yourself, set boundaries, and remember to relax. Follow these simple guidelines and you'll be on your way towards achieving not only better work-life balance but a better life in general.
READ MORE FROM AMERICAN COMMERCIAL CAPITAL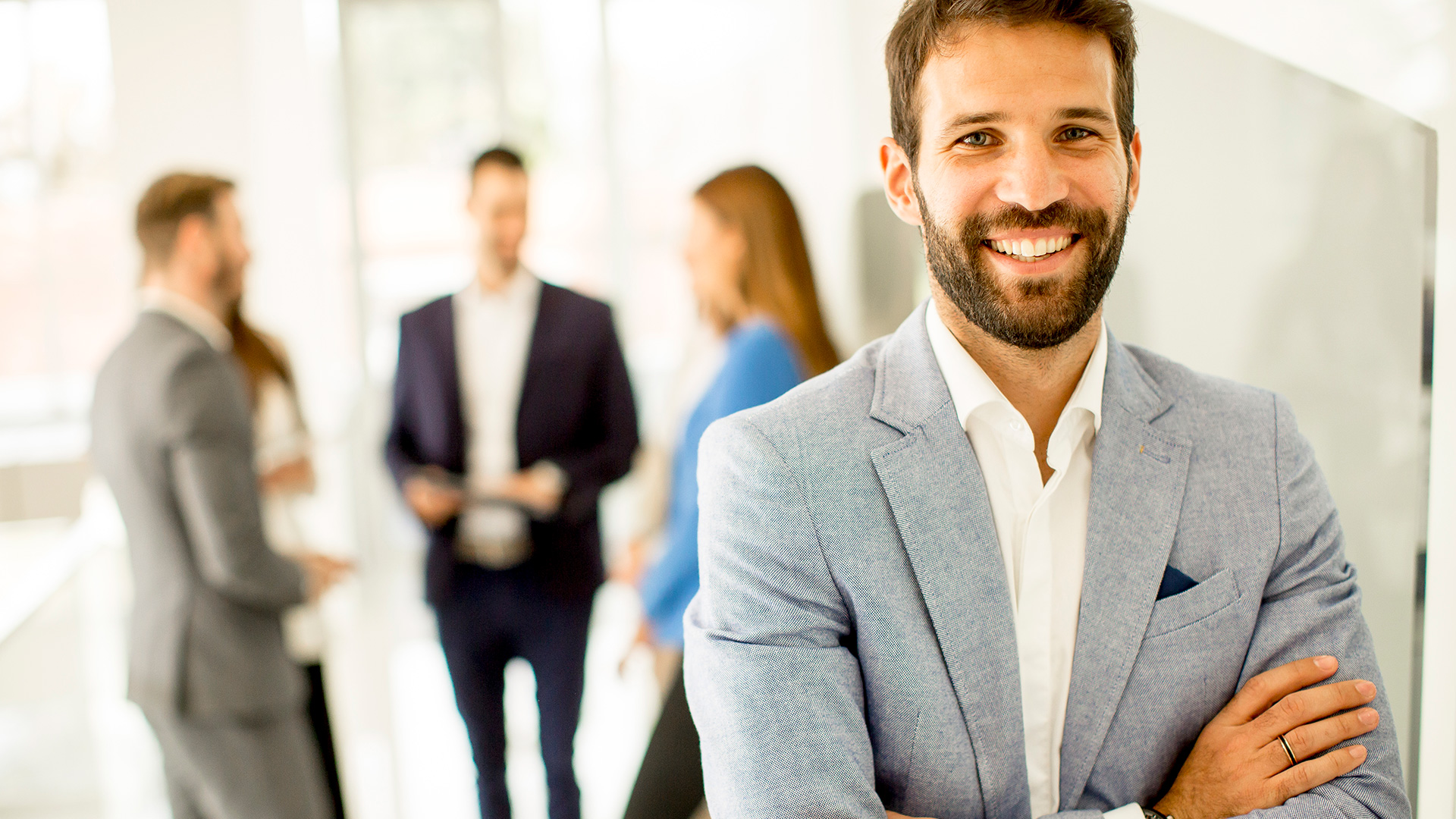 Image: BGStock72 / Envato Elements
"Business is community, and how we relate to whatever comes our way and how thoughtful and principled we are," says Dov Seidman, founder of The HOW Institute for Society. In this week's business video roundup, he discusses what it means to be a moral leader, exploring various facets of the topic, and even dives into why humanity in leadership will become more…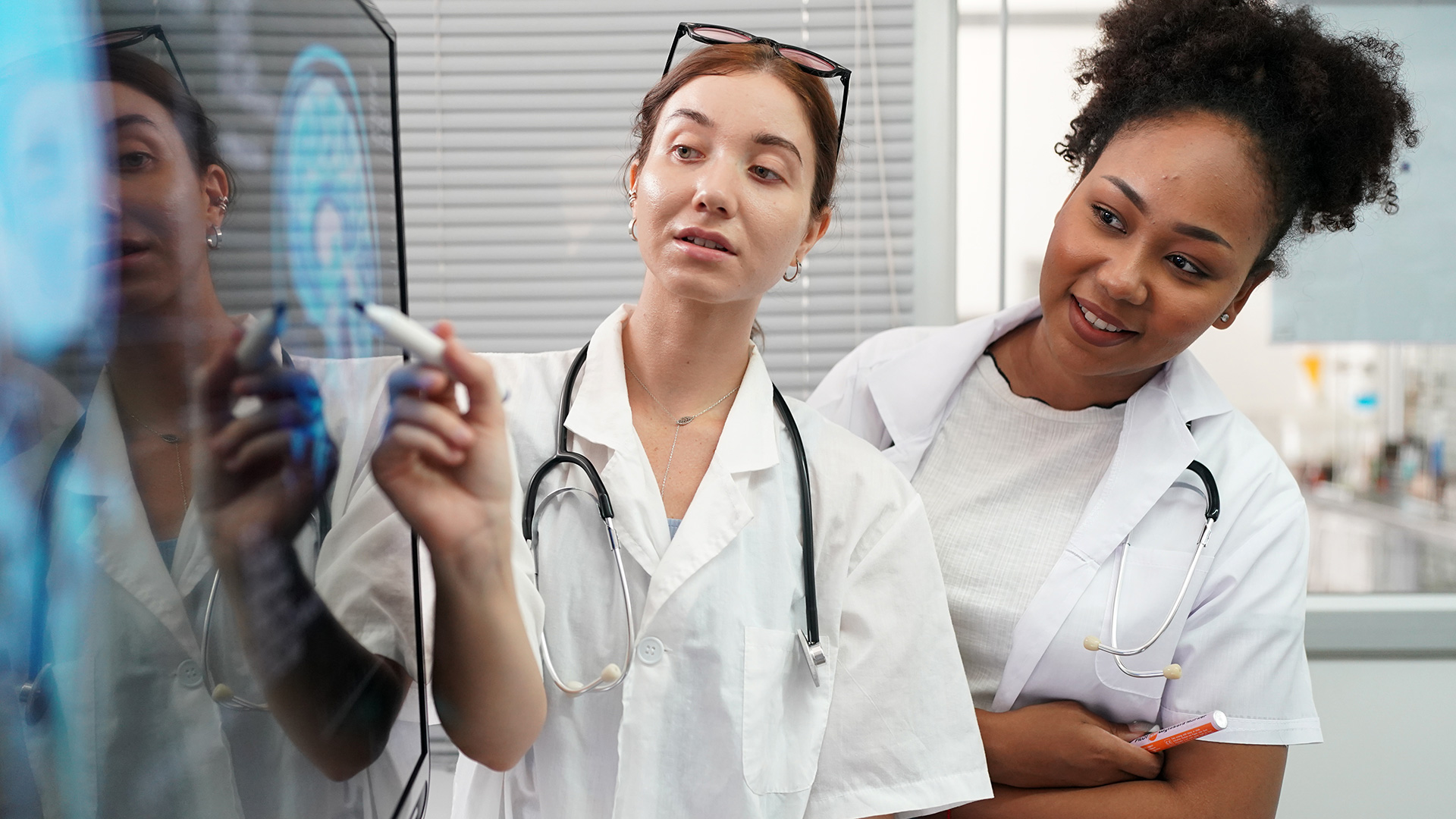 Image: FoToArtist_1 / Envato Elements
In this week's business video roundup, Gary Vaynerchuk reveals why you're indecisive (and how to stop that indecisiveness!), Arthur C. Brooks and Oprah Winfrey engage in a lively, enlightening conversation about the art and science of getting happier, and Fast Company's Brand Hit or Miss of the Week hammers home why you should never use 9/11 as part of a brand promotion. Plus,…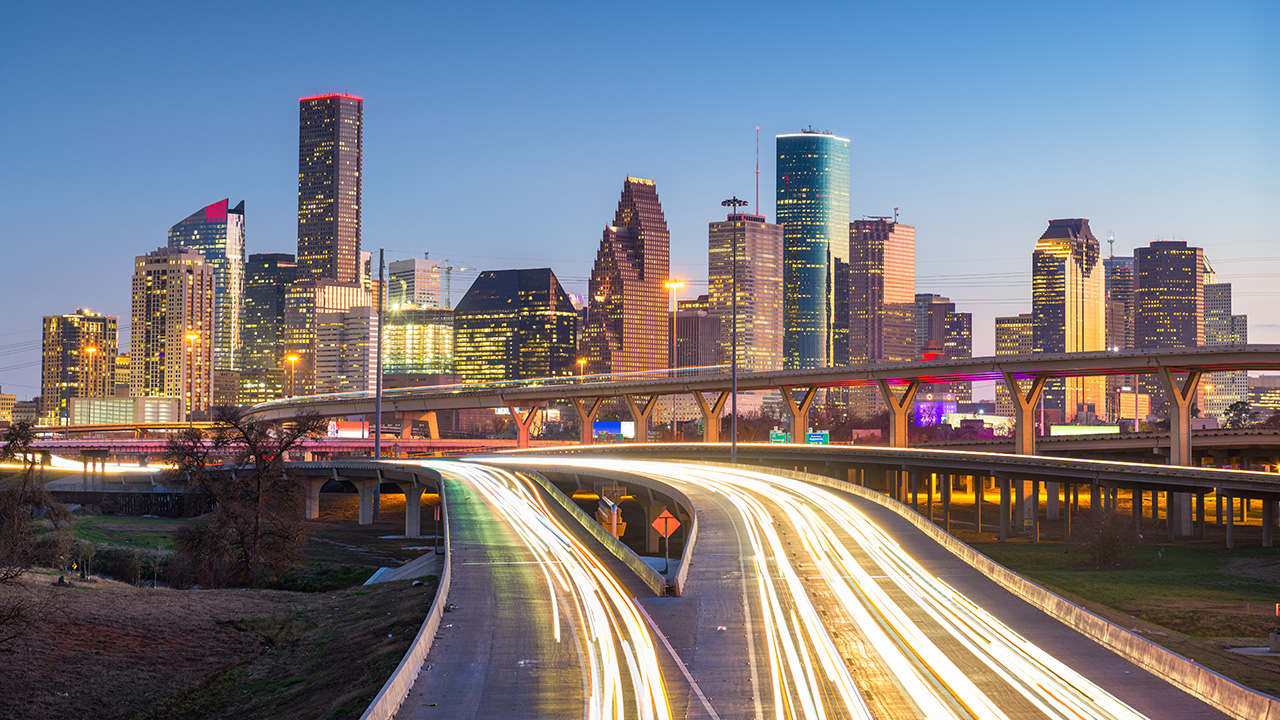 Image: SeanPavonePhoto / Envato ElementsIf you are a Houston-based entrepreneur who has been searching for ways to improve your business cash flow and get the capital you need to grow, chances are you've come across a dozen Houston factoring companies who all claim to be the answer to all your problems. Invoice factoring is when a business sells its accounts receivable (invoices) to a third-party company at a…
Back