4 Lessons About Leadership from Gates Foundation CEO Sue Desmond-Hellmann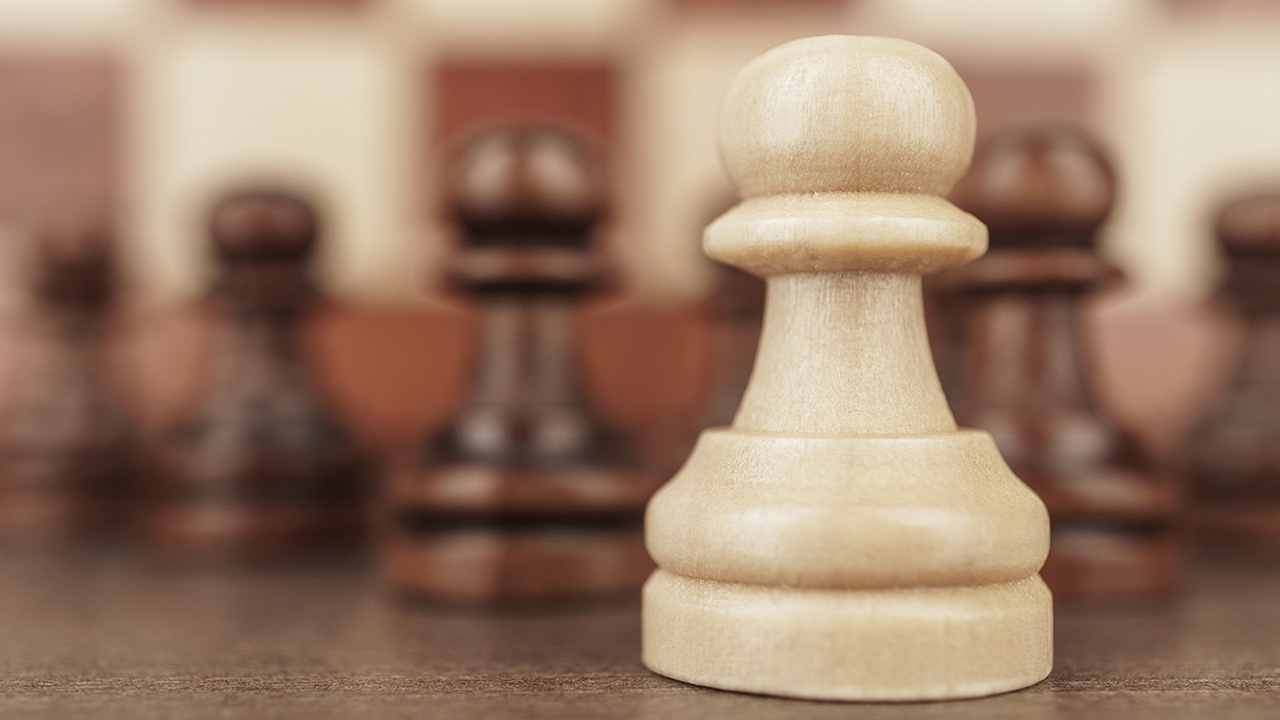 Image: garloon / Envato Elements
As CEO of the world's largest charitable organization, Sue Desmond-Hellmann knows a thing or two about leadership. And she's known for a long time. Before joining the Bill & Melinda Gates Foundation in 2014, she was Chancellor of the University of California at San Francisco (UCSF), and before that she was president of product development at Genentech, making her a recognized leader in areas as diverse as higher education and public health.
Make no mistake: she's got this leadership thing down.
In January, Sue Desmond-Hellmann sat down for a talk with Stanford Graduate School of Business and openly dished on her experiences and offered lessons she learned as tips for the next generation of entrepreneurs and leaders. Here are four great lessons from the talk.
1. As an innovator, failure is par for the course.
"It's a key part of leadership to have an environment that accepts failure and welcomes failure and encourages people to take risks. And so the most important part of leading an innovative environment for me is enabling people to seek the truth and tell you the truth."
2. Efficient leaders are clear about their objectives.
"I think one of the most efficient ways for people to lead is to be really clear about what you're asking of people and what the outcomes are."
3. Manage yourself so that you can be happy.
"Nobody is going to understand as well as you do how much sleep you need, how much fun you need, how much exercise you need, what you should eat, who you should surround yourself with. So, manage yourself so that you can be happy."
4. Be fierce.
"Many overachievers feel like, 'Oh my God, I need more work-life balance,' or 'I need to be easier on myself,' or 'I need to get more sleep.' I honestly think you don't get great things without trying hard. There's something really special about being fierce when you're doing something important or you want to create something special."
Watch the entire discussion with Sue Sue Desmond-Hellmann:
READ MORE FROM AMERICAN COMMERCIAL CAPITAL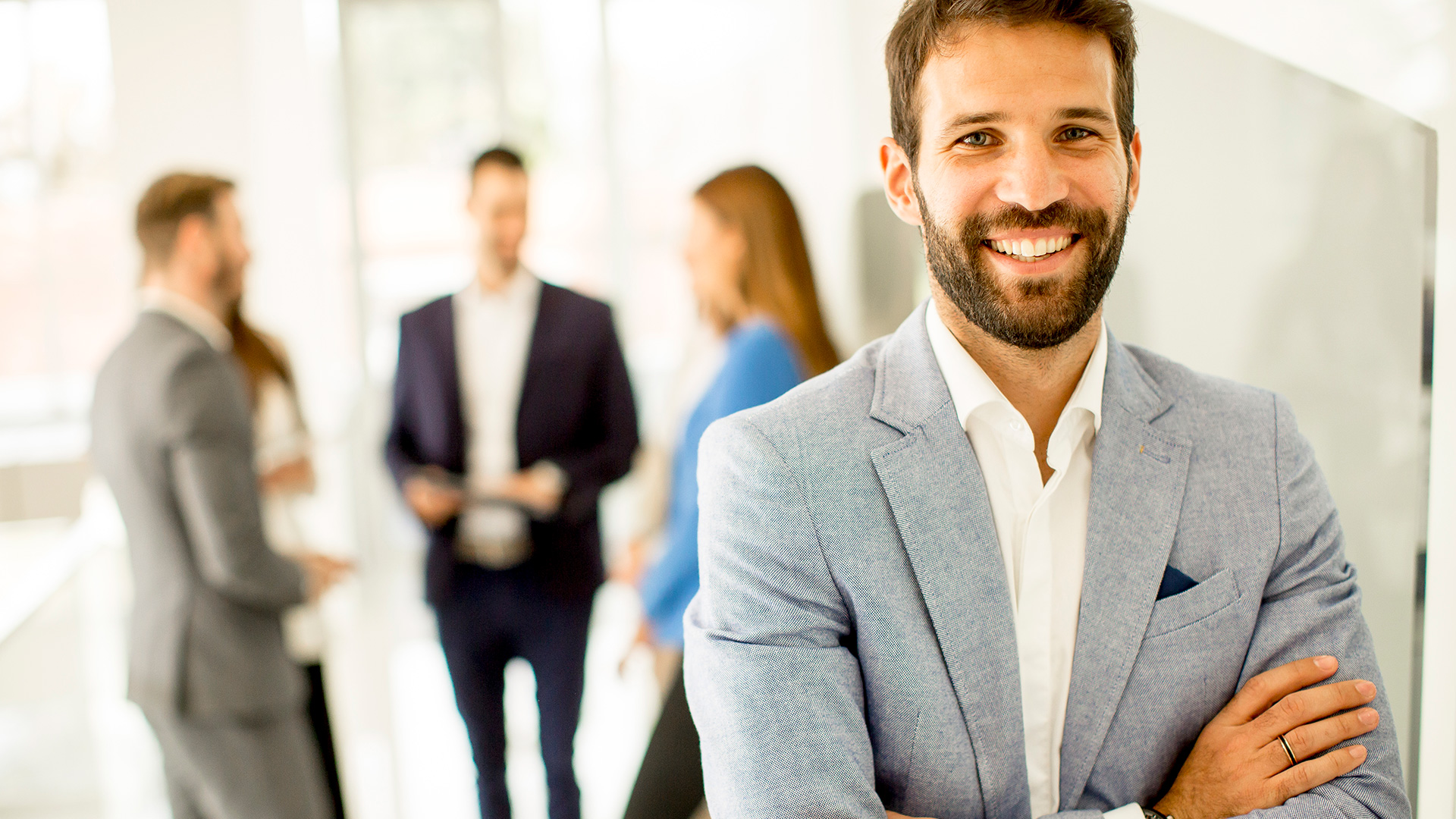 Image: BGStock72 / Envato Elements
"Business is community, and how we relate to whatever comes our way and how thoughtful and principled we are," says Dov Seidman, founder of The HOW Institute for Society. In this week's business video roundup, he discusses what it means to be a moral leader, exploring various facets of the topic, and even dives into why humanity in leadership will become more…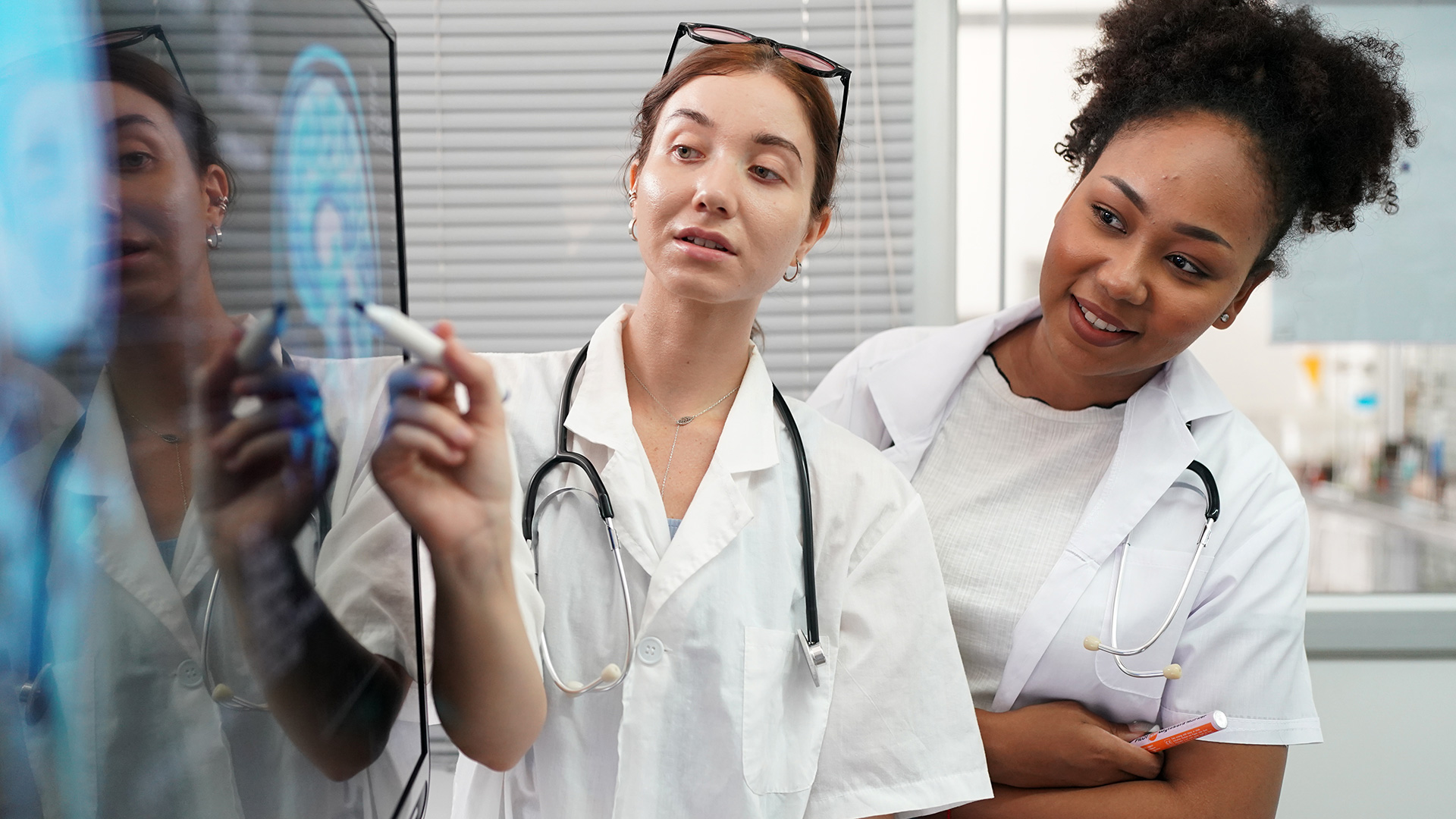 Image: FoToArtist_1 / Envato Elements
In this week's business video roundup, Gary Vaynerchuk reveals why you're indecisive (and how to stop that indecisiveness!), Arthur C. Brooks and Oprah Winfrey engage in a lively, enlightening conversation about the art and science of getting happier, and Fast Company's Brand Hit or Miss of the Week hammers home why you should never use 9/11 as part of a brand promotion. Plus,…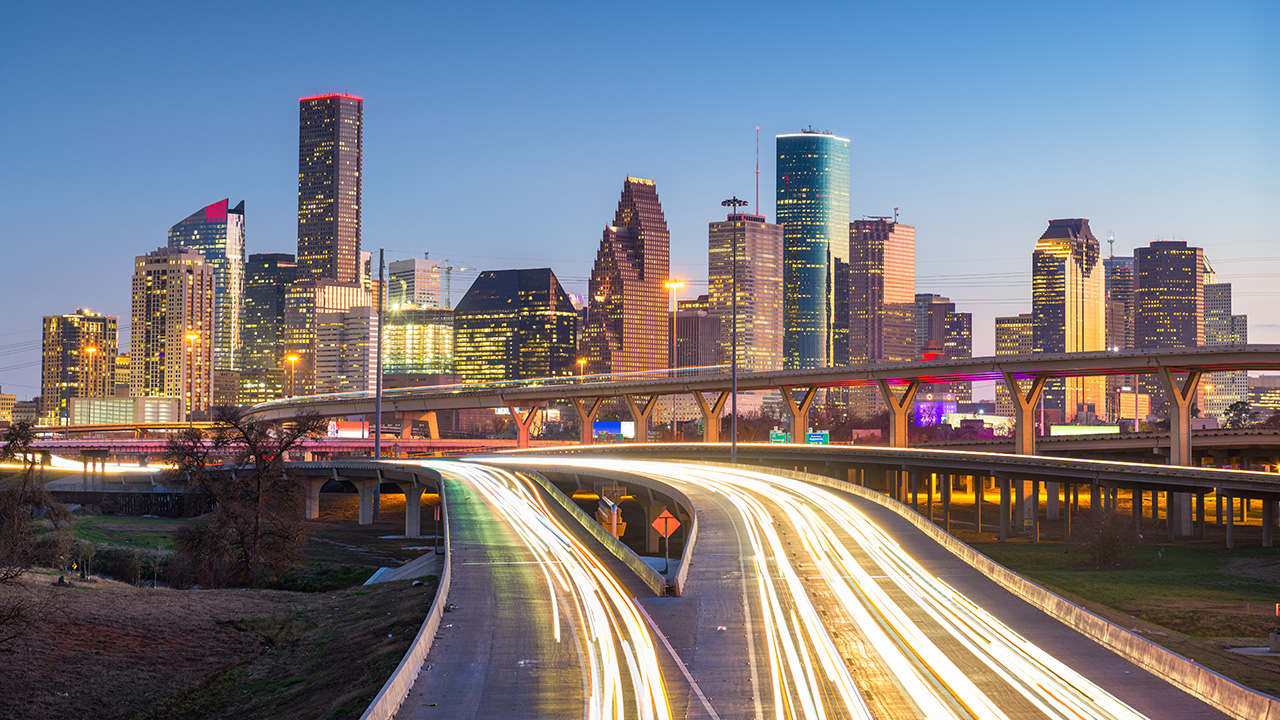 Image: SeanPavonePhoto / Envato ElementsIf you are a Houston-based entrepreneur who has been searching for ways to improve your business cash flow and get the capital you need to grow, chances are you've come across a dozen Houston factoring companies who all claim to be the answer to all your problems. Invoice factoring is when a business sells its accounts receivable (invoices) to a third-party company at a…
Back