4 Books Every Entrepreneur Should Read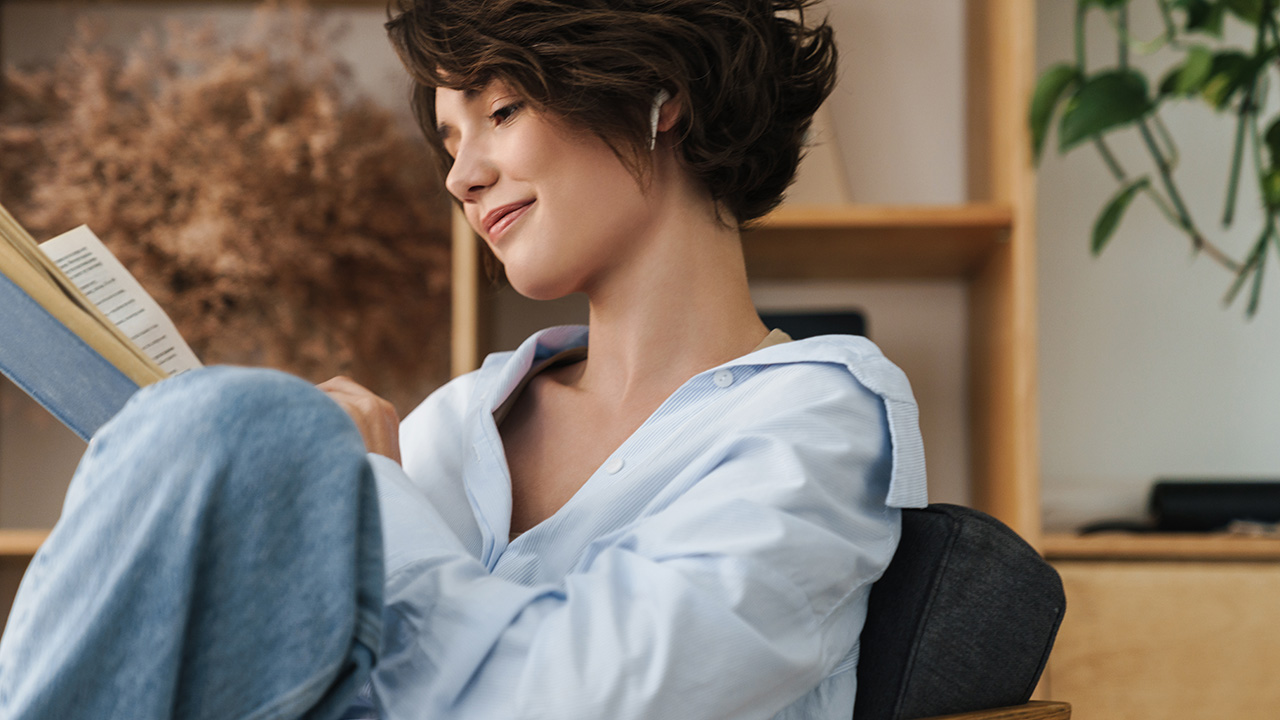 Image: vadymvdrobot / Envato Elements
If you have the go-go-go mindset of many entrepreneurs, it might be a struggle to find the time to sit down with a good book. But you owe it to yourself to soak up the advice of the business leaders and great entrepreneurial minds who have gifted us their wisdom in book form. At their best, these books can enlighten and inspire you, opening your eyes to new ways of thinking, working, and living. Here, then, are four books that every entrepreneur should read. They just might change your life and the way you do business.
How to Win Friends and Influence People
by Dale Carnegie
Dale Carnegie's How to Win Friends and Influence People is practically an institution. First published in 1936, during the Great Depression, its success paved the way for the self-help market and it's still valuable and influential today—maybe even essential. After all, this is the book that Warren Buffet says changed his life. Covering topics like Six Ways to Make People Like You, Twelve Ways to Win People to Your Way of Thinking, and How to Be a Leader, Carnegie's classic tome is filled with timeless advice that has the power to inspire you to become the best version of you possible, in both your business and personal life.
The Lean Startup
by Eric Ries
Eric Ries introduced the "lean startup" method for businesses and products on his blog, which led to the bestselling book The Lean Startup: How Today's Entrepreneurs Use Continuous Innovation to Create Radically Successful Businesses. The method, based upon the mantra "Build, Measure, Learn," has been embraced by many Silicon Valley-based startups, but entrepreneurs in many different industries can learn a lot from the method and book. As Scott Cook, founder and CEO of Intuit, remarked, "This book is the guided tour of the key innovative practices used inside Google, Toyota, and Facebook, that work in any business."
Rework
by Jason Fried & David Heinemeier Hansson
Rework is a great guide for startup entrepreneurs who don't have an MBA or venture-capital funding—in other words, it's for entrepreneurs who want to get creative. Written by Jason Fried and David Heinemeier Hansson of Basecamp/37signals fame, Rework delivers small-business entrepreneurial wisdom in spades, with creative, actionable advice that makes most business books seem stodgy and dull by comparison. Entrepreneur extraordinaire Mark Cuban said of the book: "If given a choice between investing in someone who has read Rework or has an MBA, I'm investing in Rework every time. A must read for every entrepreneur."
Getting Everything You Can Out of All You've Got
by Jay Abraham
Boasting the subtitle 21 Ways You Can Out-Think, Out-Perform, and Out-Earn the Competition, Jay Abraham's influential gem is designed to help you uncover wealth-building opportunities no matter where you are in your career or business venture. Abraham's sterling advice on professional development is only exceeded by his tremendous insights about marketing. Best of all, these 21 Ways are actionable, so you can get started right away. What are you waiting for?
READ MORE FROM AMERICAN COMMERCIAL CAPITAL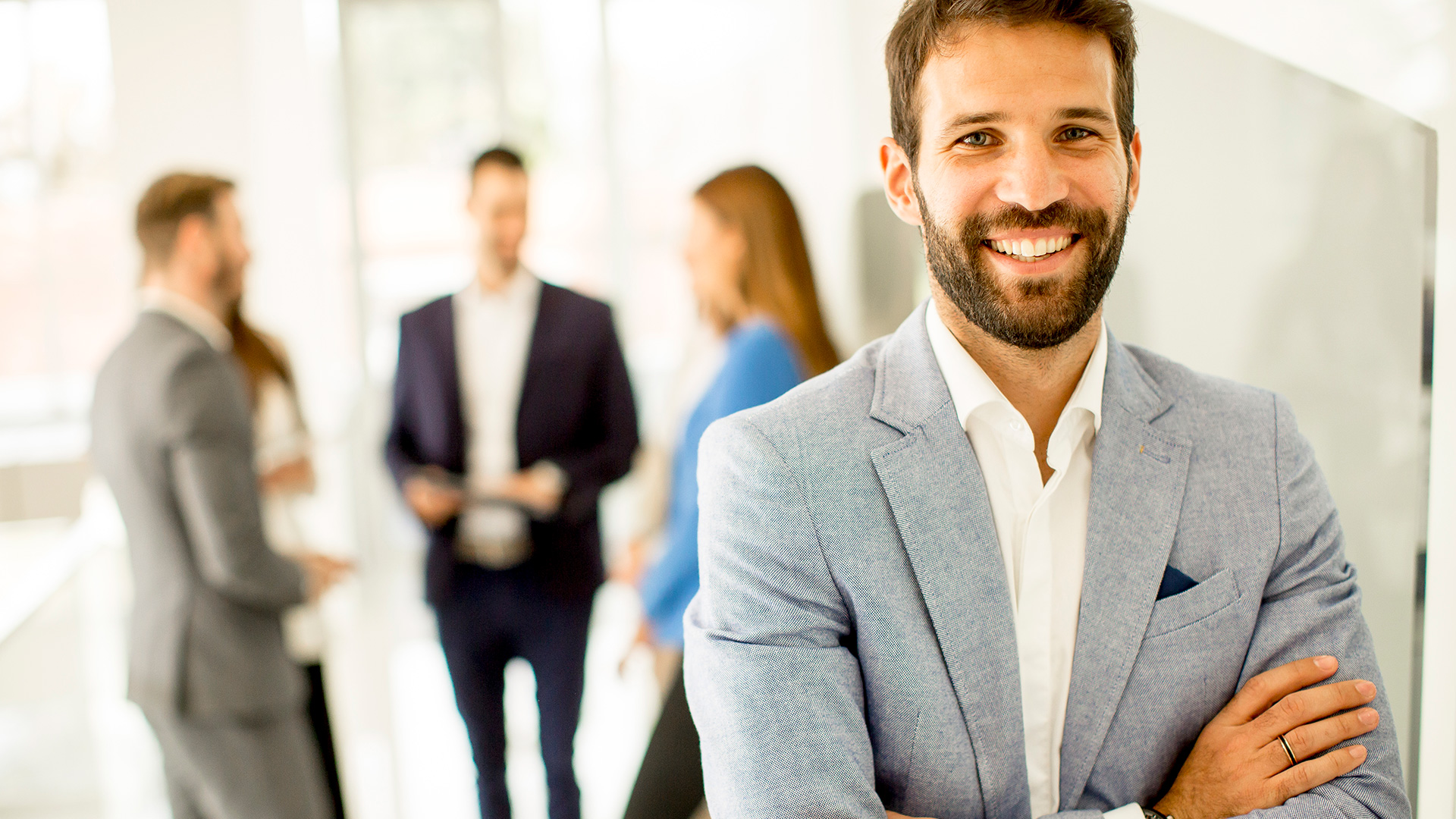 Image: BGStock72 / Envato Elements
"Business is community, and how we relate to whatever comes our way and how thoughtful and principled we are," says Dov Seidman, founder of The HOW Institute for Society. In this week's business video roundup, he discusses what it means to be a moral leader, exploring various facets of the topic, and even dives into why humanity in leadership will become more…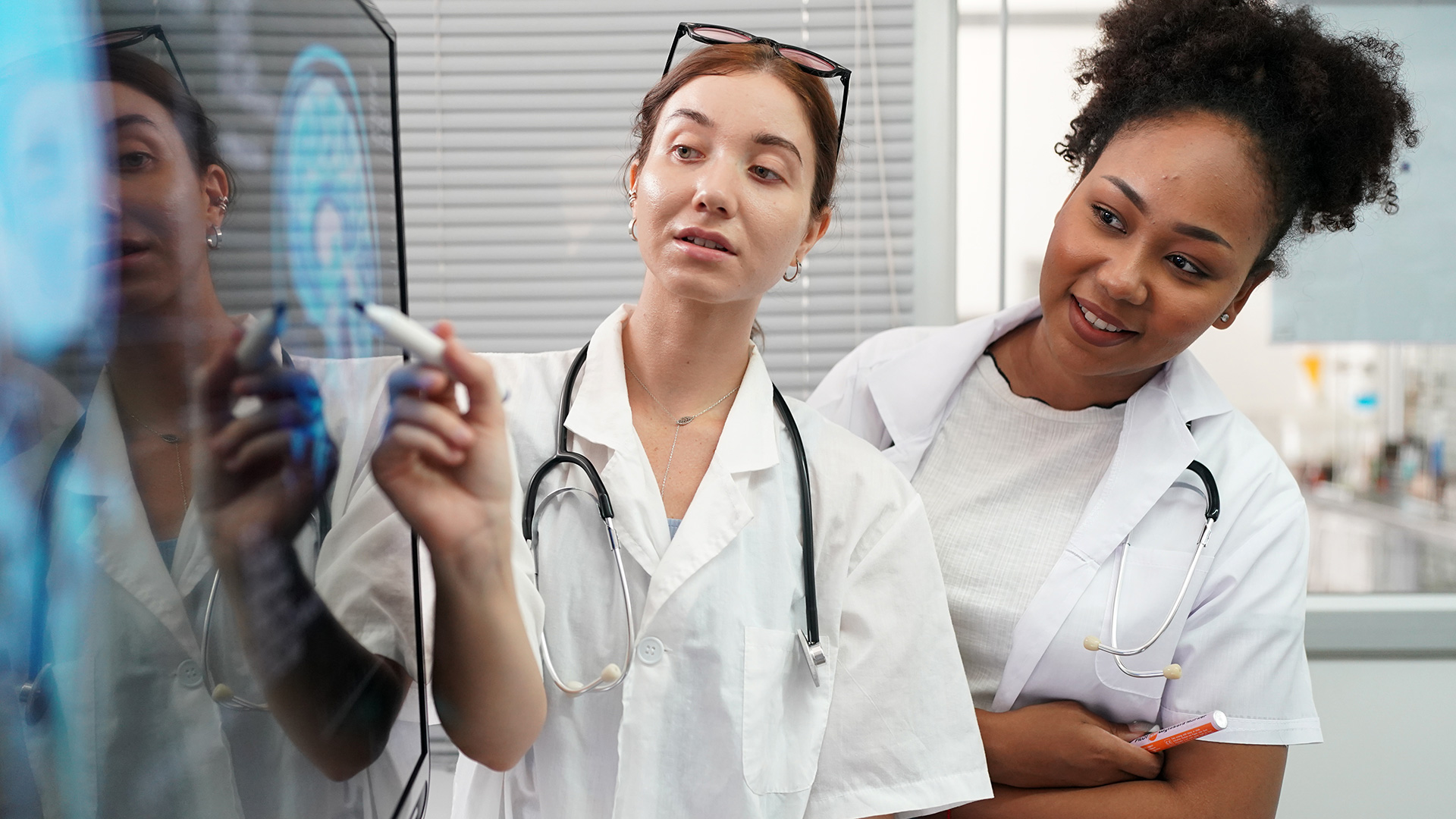 Image: FoToArtist_1 / Envato Elements
In this week's business video roundup, Gary Vaynerchuk reveals why you're indecisive (and how to stop that indecisiveness!), Arthur C. Brooks and Oprah Winfrey engage in a lively, enlightening conversation about the art and science of getting happier, and Fast Company's Brand Hit or Miss of the Week hammers home why you should never use 9/11 as part of a brand promotion. Plus,…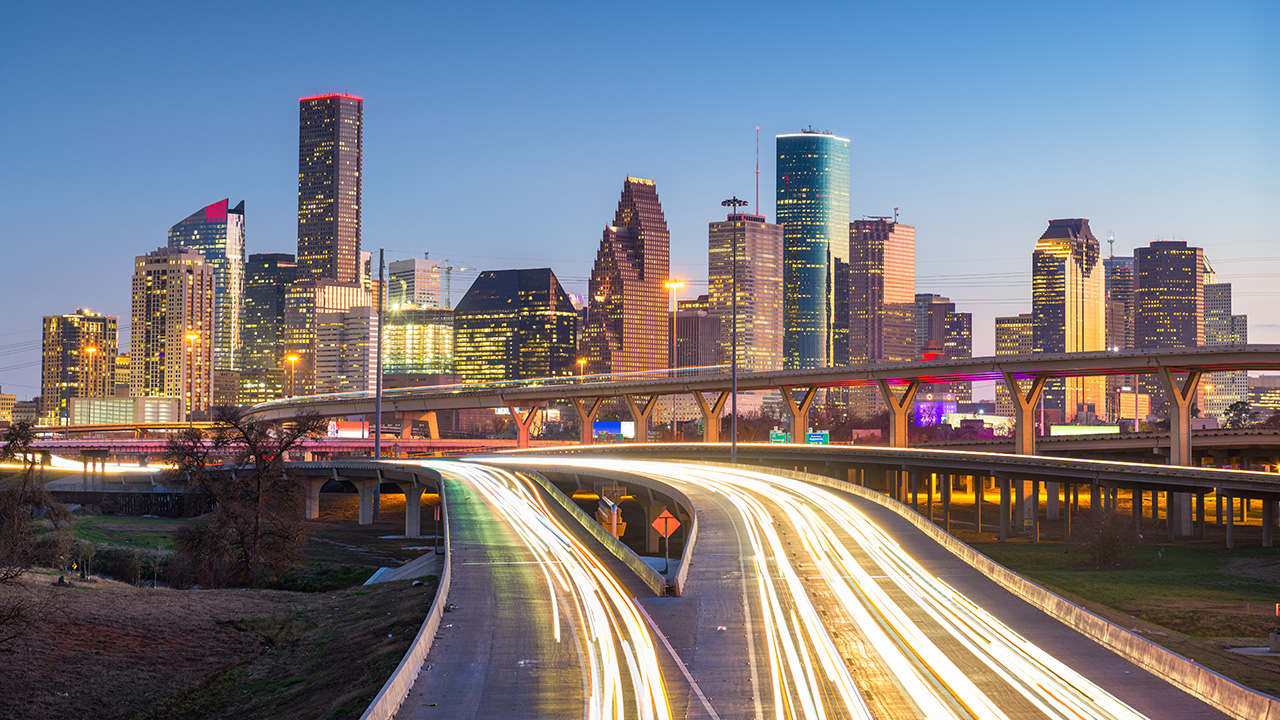 Image: SeanPavonePhoto / Envato ElementsIf you are a Houston-based entrepreneur who has been searching for ways to improve your business cash flow and get the capital you need to grow, chances are you've come across a dozen Houston factoring companies who all claim to be the answer to all your problems. Invoice factoring is when a business sells its accounts receivable (invoices) to a third-party company at a…
Back