3 Inspirational TED Talks for Small-Business Owners & Entrepreneurs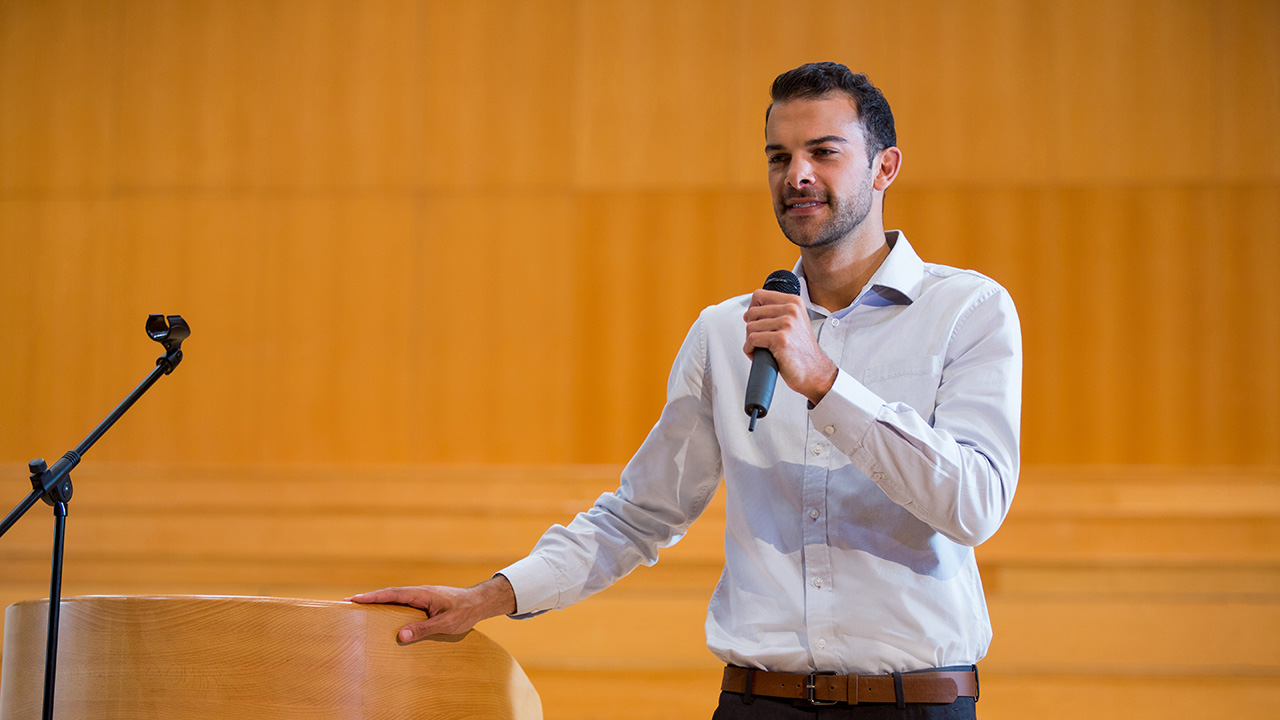 Image: Wavebreakmedia / Envato Elements
Ideas worth spreading. That's what TED Talks are all about. There have been hundreds of TED Talks on a wide array of topics by an astonishing range of speakers—from Bill Clinton to Bono—and many of them are surprisingly applicable to the entrepreneurial life. Here are three terrific TED Talks that every entrepreneur or small-business owner should watch.
Simon Sinek: How Great Leaders Inspire Action
One of the most-viewed TED Talks ever, Simon Sinek's "How Great Leaders Inspire Action" discussion is also one of the most enlightening and inspirational, delving into what makes a leader truly great and capable of inspiring change. The author and leadership expert uses examples from the business world like Apple, but also leaders of social change like Martin Luther King and aviation pioneers the Wright brothers. Whether you're the owner of a mom-and-pop carpet-cleaning company or a tech startup with big dreams, the insights packed into these 18 minutes could have a tremendous affect on your life and business. "People don't buy what you do," Sinek says. "They buy why you do it."
Richard Branson: Life at 30,000 Feet
In this 2007 TED Talk, Richard Branson discusses his life, career, and motivations with TED curator Chris Anderson. From a struggling music-store owner to head of the Virgin empire, Branson is the quintessential success story. Sharing a thematic thread with the Simon Sinek talk, one of the big takeaways here is examining why successful leaders and entrepreneurs do what they do, what motivates them, and how that impacts both their failures and success. Even if you don't aspire to a business empire so vast, it's an eye-opening, inspirational talk.
Gayle Tzemach Lemmon: Women Entrepreneurs, Example Not Exception
"Women can no longer be both half the population and a special-interest group," declares reporter Gayle Tzemach Lemmon, who delivers this inspirational (yes, that word again!) TED Talk that discusses the importance of women entrepreneurs in business and economic development. She points out that worldwide 50 percent of small businesses are run by women, yet only 16 percent of the world's top business leaders are women. Why is that?
For more great TED Talks, see TED.com's playlist of the most popular talks of all time.
READ MORE FROM AMERICAN COMMERCIAL CAPITAL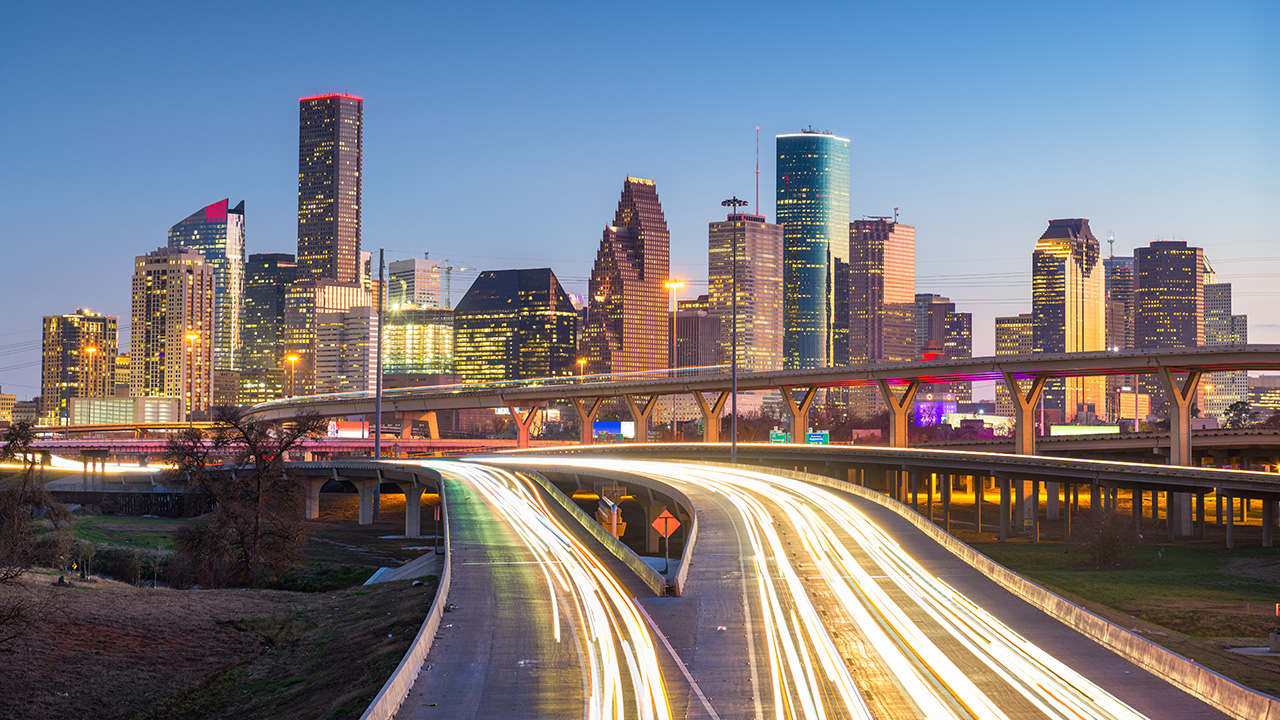 Image: SeanPavonePhoto / Envato Elements
If you are a Houston-based entrepreneur who has been searching for ways to improve your business cash flow and get the capital you need to grow, chances are you've come across a dozen Houston factoring companies who all claim to be the answer to all your problems. Invoice factoring is when a business sells its accounts receivable (invoices) to a third-party company at…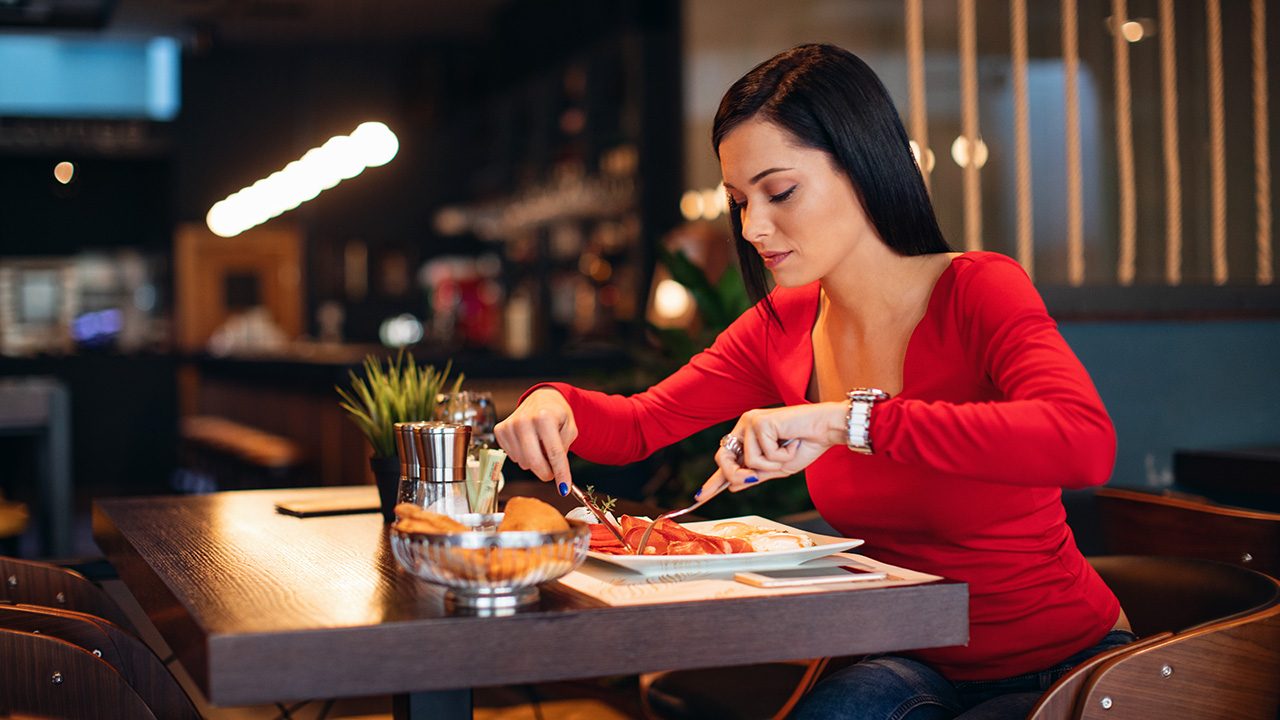 Image: djile / Envato Elements
How should you respond to negative reviews of your business? What's on the horizon for the retail industry in this climate of economic uncertainty? Is artificial intelligence coming for your industry? These are just a few of the questions tackled in this week's roundup of great videos for entrepreneurs and business owners. Things kick off with Harvard Business School lecturer Hise Gibson making…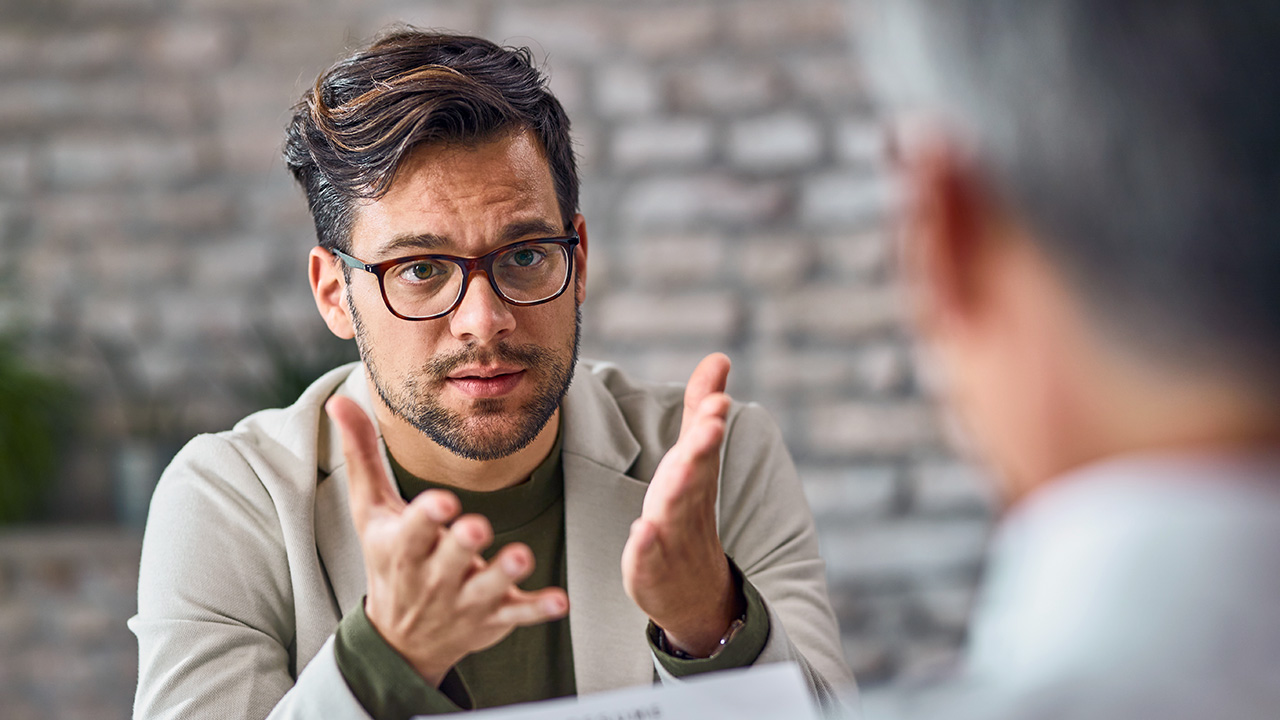 Image: drazenphoto / Envato Elements
In this week's business video roundup, two Wharton professors highlight business lessons from HBO's hit show Succession (whose series finale airs this Sunday!), the CEOs of Lafayette Square and Verizon make the case for second-chance employment (and how your business can get involved), and Gary Vaynerchuk talks about how to build a strong business foundation (hint: don't chase trends in areas you're not…
Back