3 Great Podcasts for Small-Business Owners & Entrepreneurs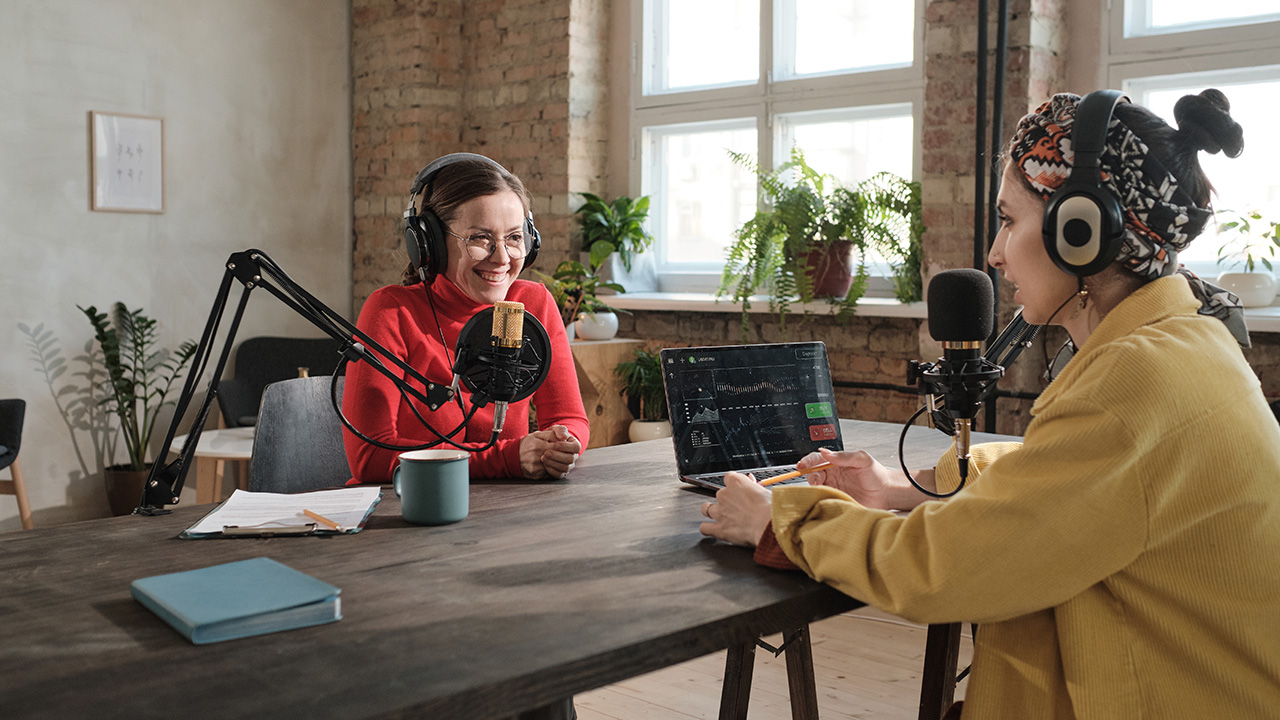 Image: AnnaStills / Envato Elements
Podcasts are an often-overlooked resource for the small-business owner. Most small-business owners can name loads of books and websites that have served as valuable inspiration and education, but podcasts have only recently become such a vast, deep resource. And if you don't think you have time for regular podcast listening, think again—you can easily listen to podcasts while you're on the go or doing other things. So why not learn something and be inspired instead of watching The Big Bang Theory or Dancing with the Stars while you cook dinner?
Here are three great podcasts that are more than worth your time. They're entertaining, informative, and inspiring, regularly delivering knowledge and advice that can help any small-business owner or entrepreneur take their ventures to the next level.
Entrepreneur On Fire with John Lee Dumas
www.entrepreneuronfire.com
Recognizing that we can often learn more from failure than success, Entrepreneur On Fire founder and host John Lee Dumas begins every interview by asking his guest about their biggest failure and delving into the lessons learned there. Since he's talking to successful entrepreneurs as diverse as Seth Godin, Gary Vaynerchuk, and Barbara Corcoran, the stories are often enlightening and inspiring, no matter where you're at in your entrepreneurial journey. It's simply one of the best podcasts out there for entrepreneurs seeking a little inspiration.
Breakthrough Business Strategy Radio with Michele Price
www.blogtalkradio.com/breakthroughbusiness
Houston's own Michele Price hosts the Breakthrough Business Strategy Radio podcast, which features terrific in-depth interviews with entrepreneurs and business leaders covering a wide range of topics. What you can always expect, though, is smart, often funny conversation with actionable tips and solid advice that you can apply to your own business.
One-on-One with Brent Leary
www.smallbiztrends.com/category/interviews-2
For the One-on-One interview series, Brent Leary talks to key players in successful businesses of various sizes—small, big, and everything in between. Whether he's talking to Rohan Gilkes about buying a small upstart called Wet Shave Club for $4K and turning it into a $350K business or discussing the future of ecommerce with the head of biz development at Shopify, there are always big ideas and nuggets of wisdom to take away and apply to your own entrepreneurial endeavors.
READ MORE FROM AMERICAN COMMERCIAL CAPITAL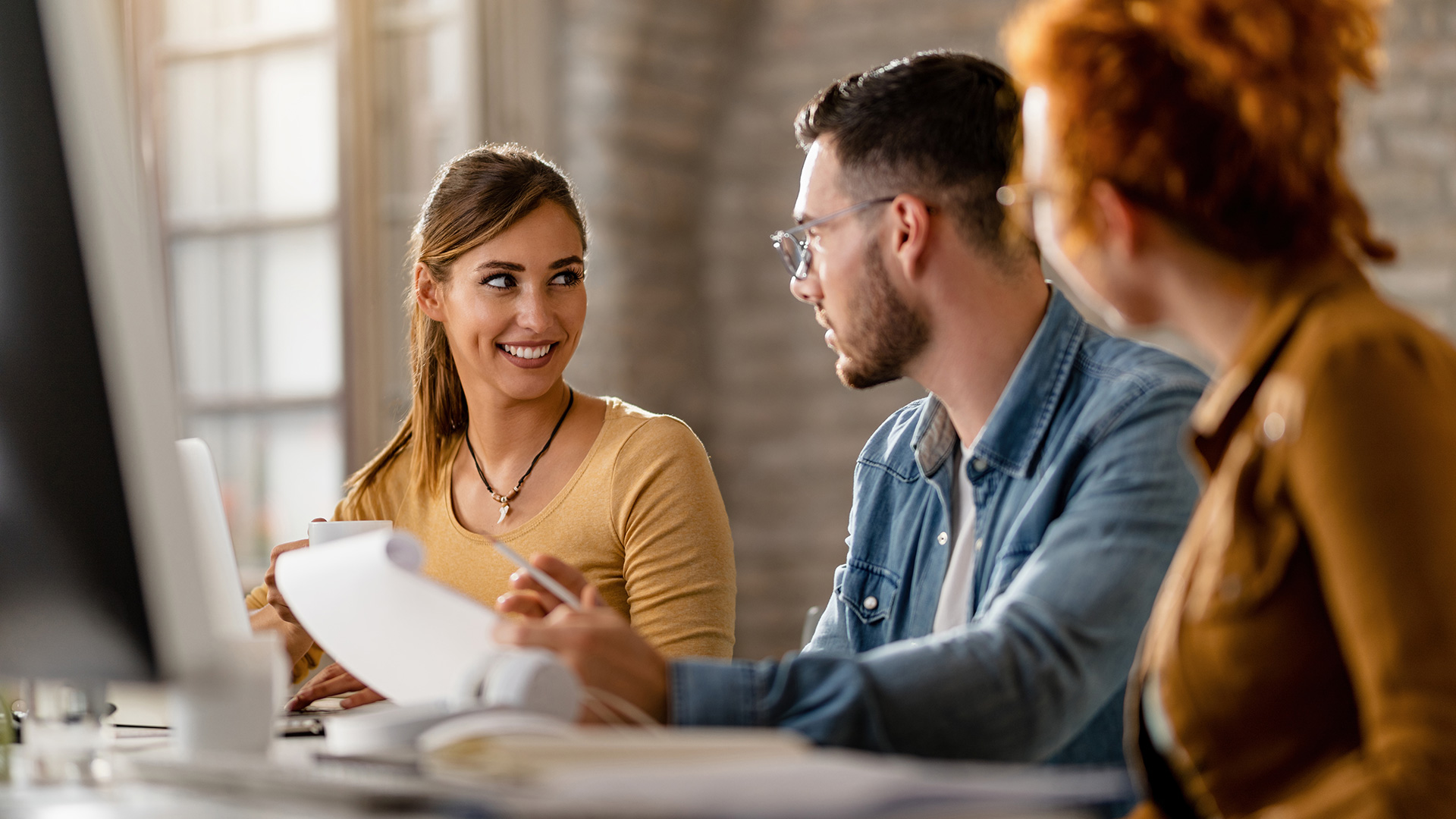 Image: drazenphoto / Envato Elements
In this week's roundup of great videos for entrepreneurs and business owners, Gary Vaynerchuk discusses the reason most people fail in business (it's not what you think), Steve Forbes discloses his predictions for the Federal Reserve's meeting next week and how it will affect the economy, and the latest episode of Entrepreneur Elevator Pitch features Netflix co-founder Marc Randolph making a surprise move…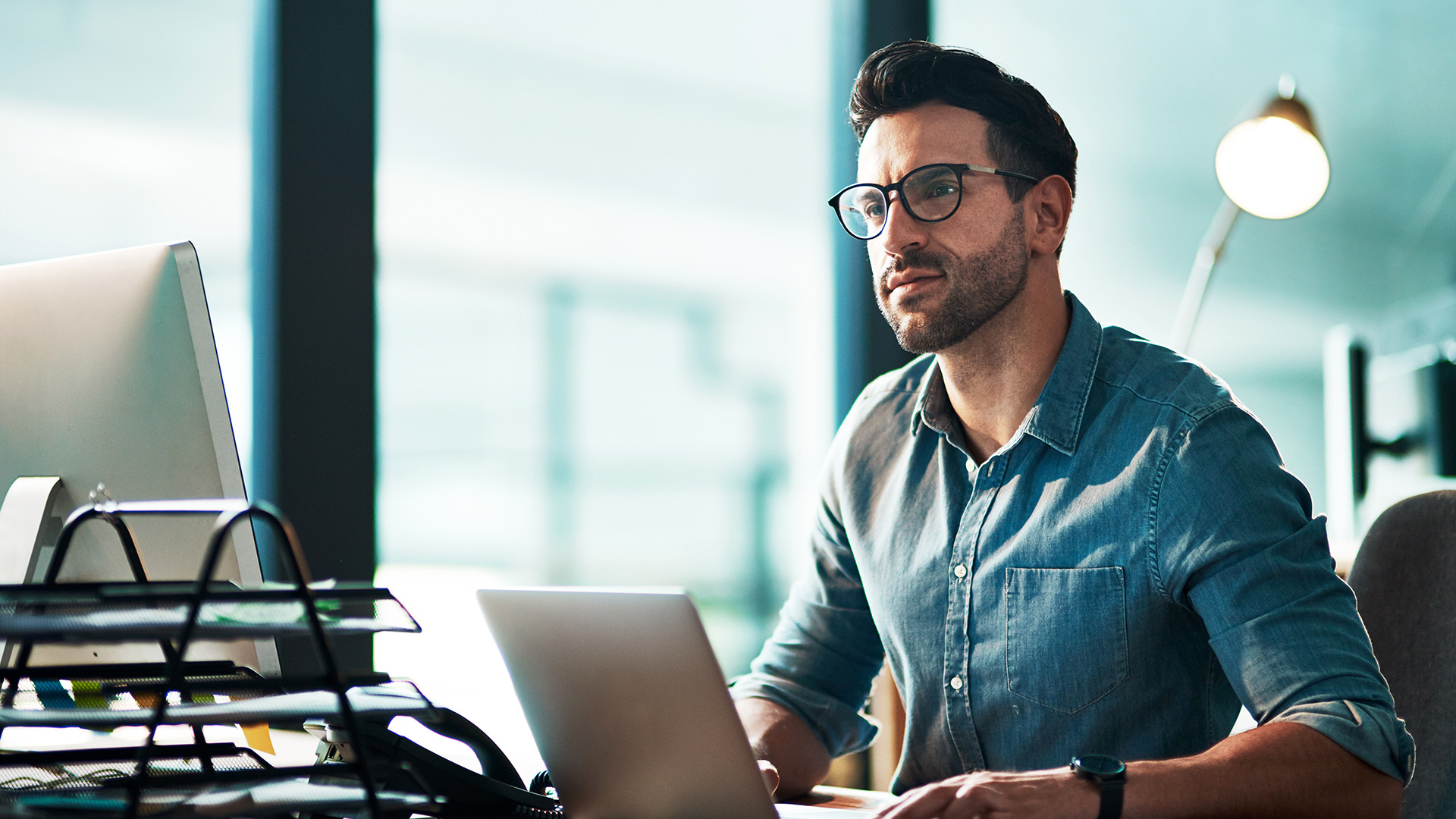 Image: YuriArcursPeopleimages / Envato Elements
"You have to build something that's sustainable long-term," Daring CEO Ross Mackay said at the recent Forbes 30 Under 30 conference in Cleveland, Ohio. In this week's business video roundup, he talks about finding success early on and the tactics he has used to maintain that success. No matter how good it gets, it's always at risk of going away. Also on deck:…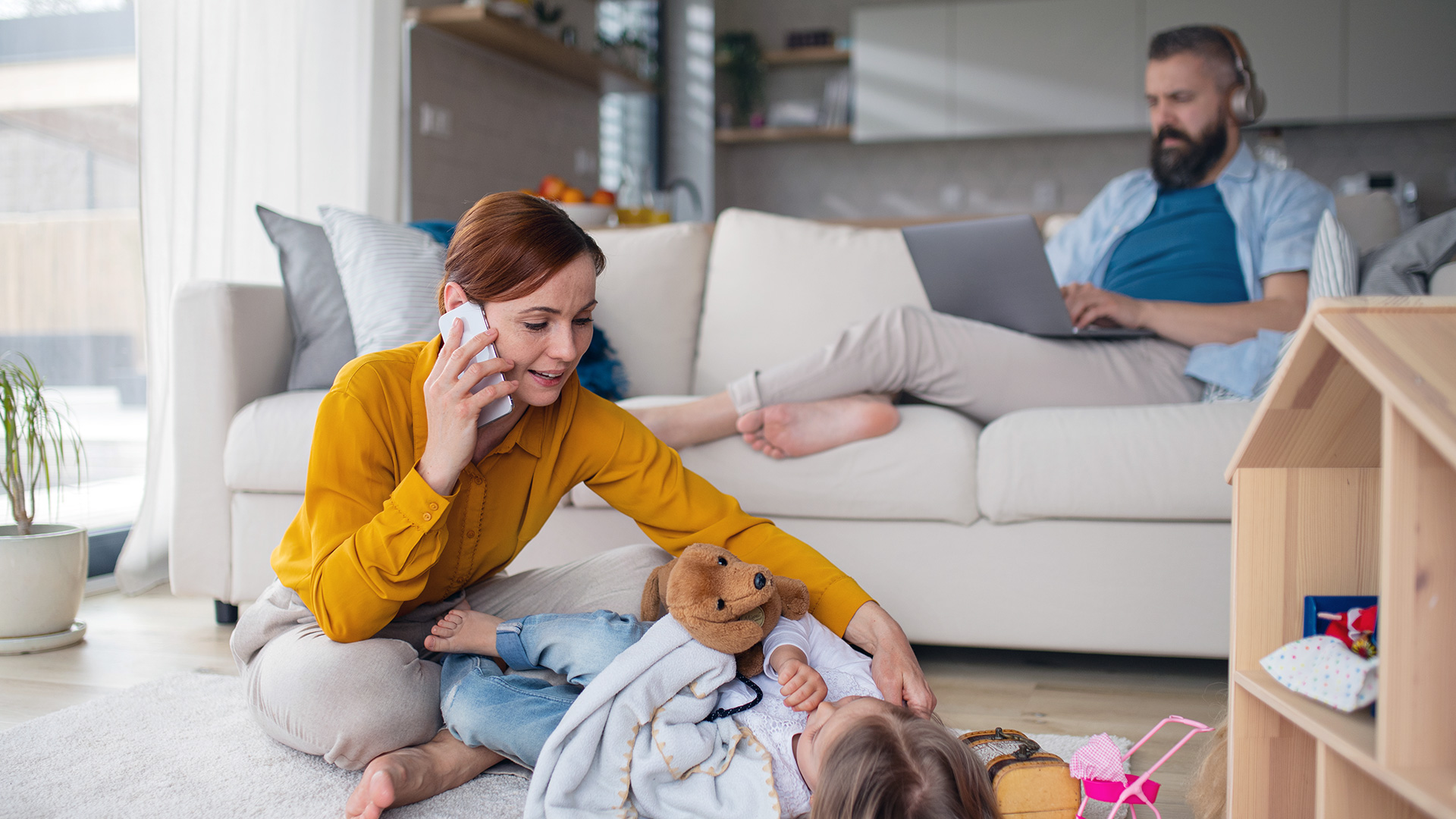 Image: halfpoint / Envato Elements
In today's fast-paced, always-on business culture, finding a balance between professional pursuits and other aspects of our lives can be daunting challenge. The constant demands of running a business often lead to long work hours, high stress levels, and neglect of personal life. That said, achieving some kind of work-life balance is important for long-term success and mental and emotional well-being. The optimal…
Back