15 Inspiring Quotes from Successful Entrepreneurs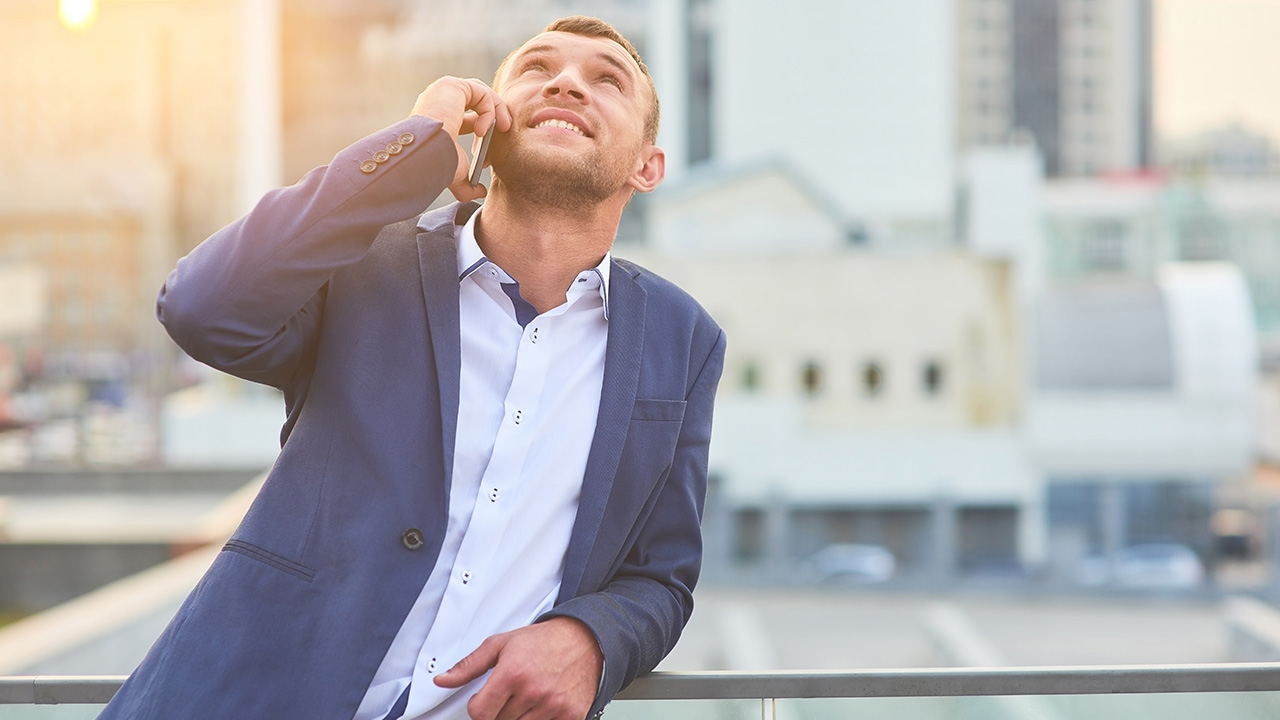 Image: stockfilmstudio / Envato Elements
Spring is here. If you've stumbled on keeping your New Year's resolutions, there's no better time to push those stumbles aside and focus on the new goals, new challenges, and new opportunities just around the corner. If you need some words of advice, look no further than these 15 quotes from successful entrepreneurs that will encourage and inspire you on all your current and future business ventures. Whether you are building upon current success or starting fresh, you'll be ready to rumble with the best of them.
"If somebody offers you an amazing opportunity but you are not sure you can do it, say yes – then learn how to do it later!" —Richard Branson, founder of Virgin Group
"Every time you state what you want or believe, you're the first to hear it. It's a message to both you and others about what you think is possible. Don't put a ceiling on yourself." —Oprah Winfrey, chairwoman & CEO of the Oprah Winfrey Network
"I'm convinced that about half of what separates the successful entrepreneurs from the non-successful ones is pure perseverance." —Steve Jobs, cofounder of Apple
"As an entrepreneur you have to feel like you can jump out of an aeroplane because you're confident that you'll catch a bird flying by. It's an act of stupidity, and most entrepreneurs go splat because the bird doesn't come by, but a few times it does. Most entrepreneurial ideas will sound crazy, stupid and uneconomic, and then they'll turn out to be right." —Reed Hastings, cofounder and CEO of Netflix
"If you just work on stuff that you like and you're passionate about, you don't have to have a master plan with how things will play out." —Mark Zuckerberg, chairman & CEO of Facebook
"The way to get started is to quit talking and start doing." —Walt Disney, cofounder of The Walt Disney Company
"Your most unhappy customers are your greatest source of learning." —Bill Gates, cofounder of Microsoft and cochair of the Bill & Melinda Gates Foundation
"It doesn't matter how many times you fail. It doesn't matter how many times you almost get it right. No one is going to know or care about your failures, and neither should you. All you have to do is learn from them and those around you because all that matters in business is that you get it right once. Then everyone can tell you how lucky you are." —Mark Cuban, owner of Dallas Mavericks, co-owner of Magnolia Pictures and Landmark Theaters
"Whether you think you can, or think you can't — you're right." —Henry Ford, founder of Ford Motor Company
"The critical ingredient is getting off your butt and doing something. It's as simple as that. A lot of people have ideas, but there are few who decide to do something about them now. Not tomorrow. Not next week. But today. The true entrepreneur is a doer, not a dreamer." —Nolan Bushnell, founder of Atari and Chuck E. Cheese
"Watch, listen, and learn. You can't know it all yourself. Anyone who thinks they do is destined for mediocrity." —Donald Trump, chairman & president of The Trump Organization and founder of Trump Entertainment Resorts
"Don't worry about failure; you only have to be right once." —Drew Houston, cofounder & CEO of Dropbox
"Don't take too much advice. Most people who have a lot of advice to give — with a few exceptions — generalize whatever they did. Don't over-analyze everything. I myself have been guilty of over-thinking problems. Just build things and find out if they work." —Ben Silbermann, cofounder & CEO of Pinterest
"Timing, perseverance, and ten years of trying will eventually make you look like an overnight success." —Biz Stone, cofounder of Twitter
"I'm not afraid of dying, I'm afraid of not trying." —Jay Z, owner of the 40/40 Club, cofounder of Rocawear and Roc-A-Fella Records, and founder of Roc Nation
READ MORE FROM AMERICAN COMMERCIAL CAPITAL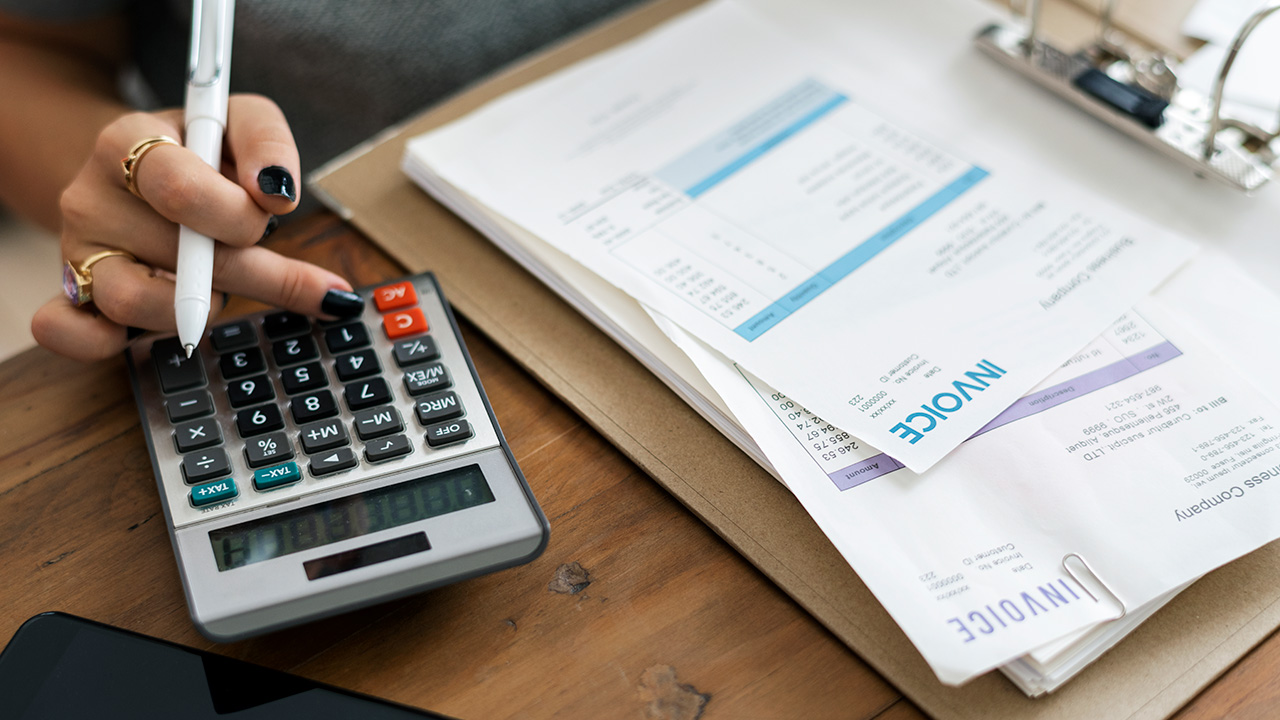 Image: Rawpixel / Envato Elements
Invoice factoring is a type of business financing unfamiliar to many small business owners. It provides a business with working capital and solves cash-flow problems, but it's not like a bank loan or credit. So let's break down invoice factoring and explain exactly what it is and how it can benefit your business.
So, what the heck is invoice factoring?
Invoice factoring is when…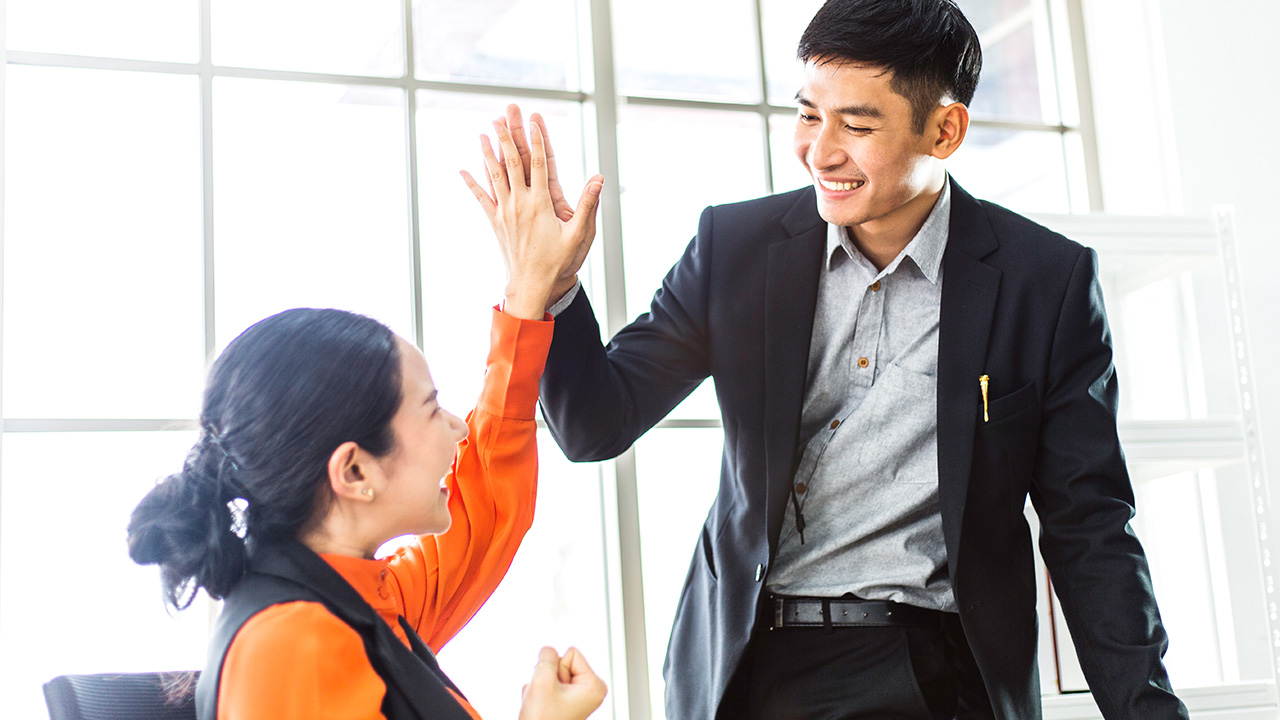 Image: winnievinzence / Envato Elements
In this week's business video roundup, Gary Vaynerchuk asks the leaders behind major companies like Logitech and McDonald's how they stay close to culture, Brian Tracy reveals how to get started developing successful habits that will help you achieve your goals, and Marie Forleo talks entrepreneurship with Floret Farm's Erin Benzakein, who has successfully guided her business from garage startup to global distribution. Plus,…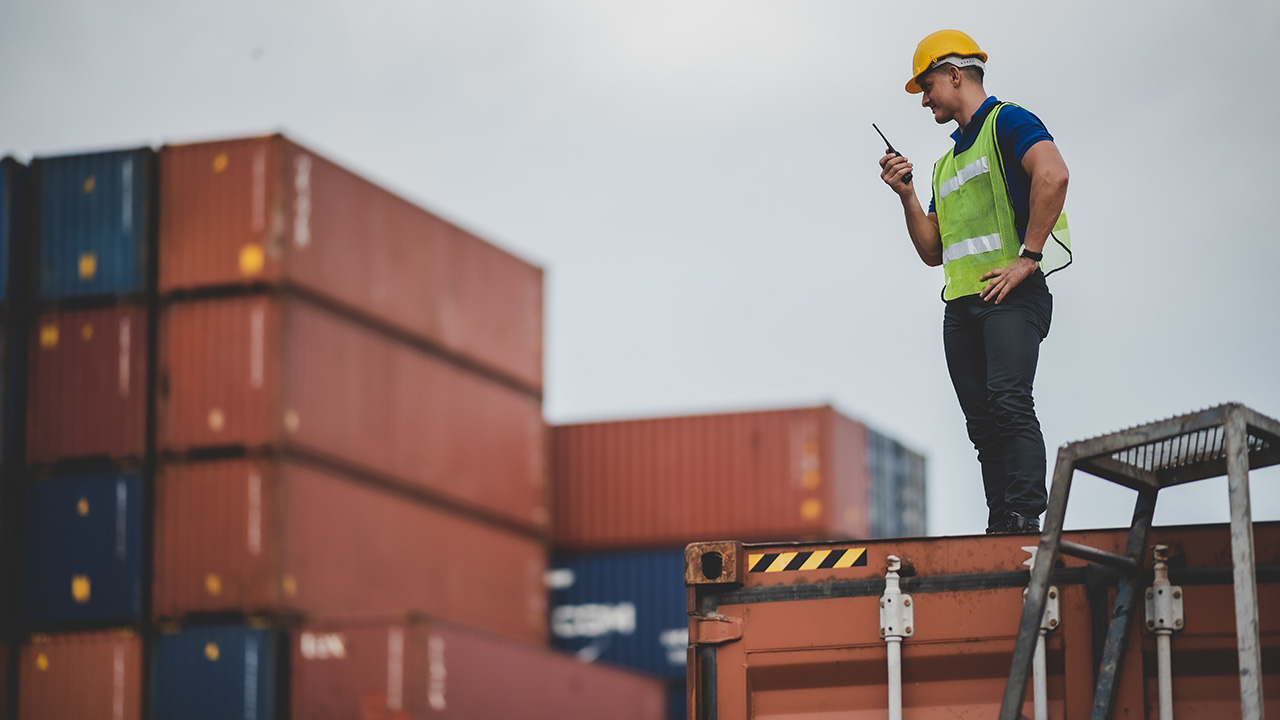 Image: ckstockphoto / Envato Elements
In this week's roundup of great videos for entrepreneurs and business owners, Gary Vaynerchuk talks about why hyper-focus can lead to missed opportunities, Marie Forleo reveals how to stay motivated when you're being pulled in multiple directions at once, and Brendon Burchard explains five practices that every great leader must implement. Plus, five leadership lessons from Apple CEO Tim Cook and CNBC's incisive look…
Back